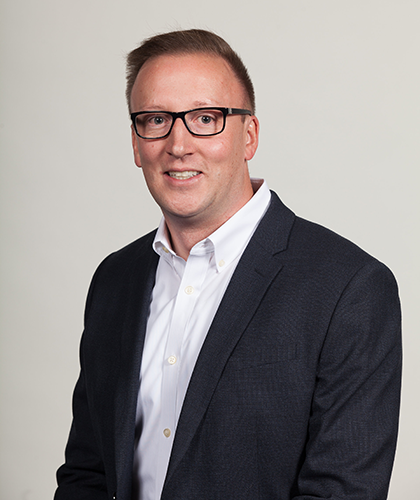 Cranford Newell, CPL
Treasurer
Cranford Newell is the land manager at Robert L. Bayless, Producer LLC in Denver. He began as a landman with Bayless in 2012 and transitioned into his current role in 2014. During his nine years at Bayless, he has managed the land aspects of prospects and drillsites in several major basins in the Rockies, including the San Juan, Paradox, Piceance, Sand Wash, Uinta, Powder River, Green River, Wind River and Big Horn. He also manages the company's A&D activity along with business development.
Prior to his roles at Bayless, Newell was a landman at Nadel & Gussman Rockies LLC in Denver, where his team focused on the Williston Basin as the Bakken and Three Forks play began to explode. He participated in the full range of land duties, from leasing all the way to drilling and divesting the assets.
Newell began in the oil and gas industry working for Berry Petroleum in Denver, where he experienced a great introduction to the industry and learned the core functions of the land profession. His areas of responsibility focused on the Rockies region, specifically the Uinta and Piceance basins.
A member of AAPL since 2010, Newell became a certified professional landman in 2015. He previously served on the AAPL Executive Committee as third vice president and on the AAPL board as a director for the Denver Association of Petroleum Landman. He served for three years on the NAPE Operators Committee and is a past chairman of the DAPL Rocky Mountain NAPE Committee.
Newell received a bachelor's degree in history with a minor in business from the University of Colorado Boulder and an MBA from the University of Denver.