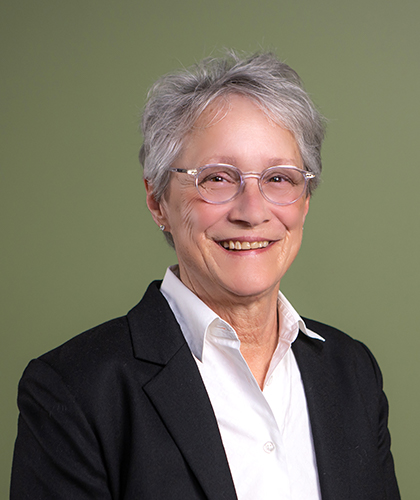 Nancy C. McCaskell, CPL
Second Vice President
Nancy McCaskell, CPL, has over 35 years of experience managing and leading acquisitions, divestitures and negotiations of minerals, surface and leasehold in the oil and gas industry. She is executive vice president at Pitts Oil Company in Dallas, where she leads the land group managing properties in East Texas, North Texas and the Black Warrior Basin (Mississippi). Previously, she was director of Land Southern Operations and technical development advisor for Encana Oil & Gas (USA) Inc., where she managed large scale asset development and A&D activity and designed a program for integrating education across disciplines (land, engineering and geosciences). McCaskell's experience encompasses significant basins including the Barnett, Haynesville, Tuscaloosa Marine Shale, Eagle Ford, Permian Basin, San Juan Basin, Fayetteville and Anadarko Basin. She also served as regional land manager at J-W Operating Co. and vice president of land at Coda Energy Inc.
McCaskell has acted as liaison with state oil and gas associations and regulatory bodies. Among the highlights of her career, she and her colleagues were instrumental in working with the Louisiana Office of Conservation to create new policies allowing for cross unit wells. She was also chosen to participate as a member of the committee to revise Louisiana statute 30.10.
Active with AAPL and local associations for many years, McCaskell is chair of AAPL's Accreditation Committee and a member of the Blankenship Task Force. In addition, she is a member of First Presbyterian Church of Dallas, the Women's Energy Network and Fort Worth Wildcatters, and she has served on numerous local nonprofit boards.
In her spare time, McCaskell and her spouse, the Rev. Mary Stewart Hall, enjoy serving agencies of The Stewpot, traveling, art and music. They have lived in Dallas for over 20 years.