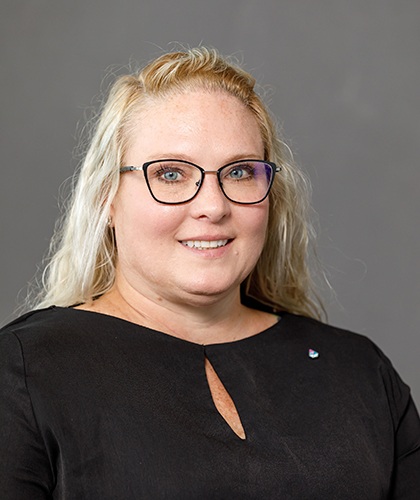 Sara Worsham, CPL
Secretary
Sara Worsham, CPL, has over 25 years of experience as both a field and in-house landman. She began her career in 1995 and is currently a property analyst with the law firm Paul Hastings, focusing on reserve evaluation in energy finance transactions and due diligence for multibillion-dollar credit facilities and acquisitions throughout North America as they relate to producing properties and undeveloped leasehold. Prior to joining Paul Hastings, she worked in numerous counties throughout Texas, Oklahoma, Arkansas, Ohio, Wyoming, West Virginia and Pennsylvania as well as parishes in Louisiana as a project manager for several land brokerage firms.
Worsham served as assistant chairman and chairman of the Field Landman Committee, chairman of the RPL/CPL Education Committee, assistant chairman of the Education Committee and a member of the Advisory Landman Connection Committee.
She is a current member of the Houston Association of Professional Landmen, Austin Professional Landmen's Association, North Houston Association of Professional Landmen and the West Houston Association of Professional Landmen.
Worsham and husband Bruce live on a ranch in Round Top, Texas. They have two daughters, Samantha and Carissa, and one grandson, Brandon.