Advise
The Technical Advisor Program complements the Advisory Landman Connection Program by providing another way for members to connect. The program facilitates an almost immediate connection between a member and a technical advisor who can assist in identifying possible solutions to land-related issues and questions.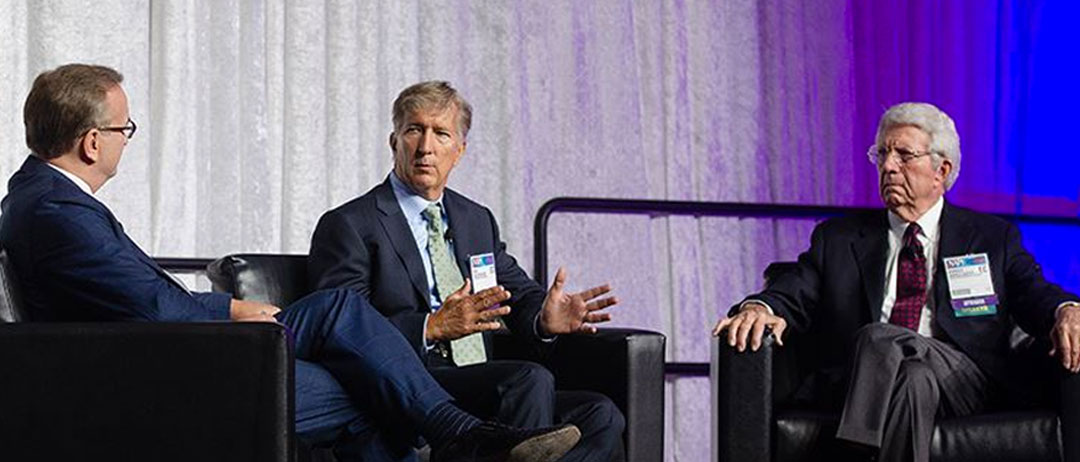 Technical Advisor Program
Technical advisors have a minimum of ten years of experience in a land-related area of expertise and hold CPL or RPL designations. For ease in locating someone with a relevant proficiency, technical advisors are identified by state and areas of expertise.
Technical advisors have land proficiencies in the following areas:
Title
Lease Negotiations & Acquisition
Surface Access & ROW Negotiation & Acquisition
Mineral Acquisition
Unitization & Pooling
Joint Operating Agreement Negotiations & Management
Due Diligence for Purchases and Sales
Federal, BIA and State Lands