Articles
AAPL Membership & Certification: Why Are They So Important?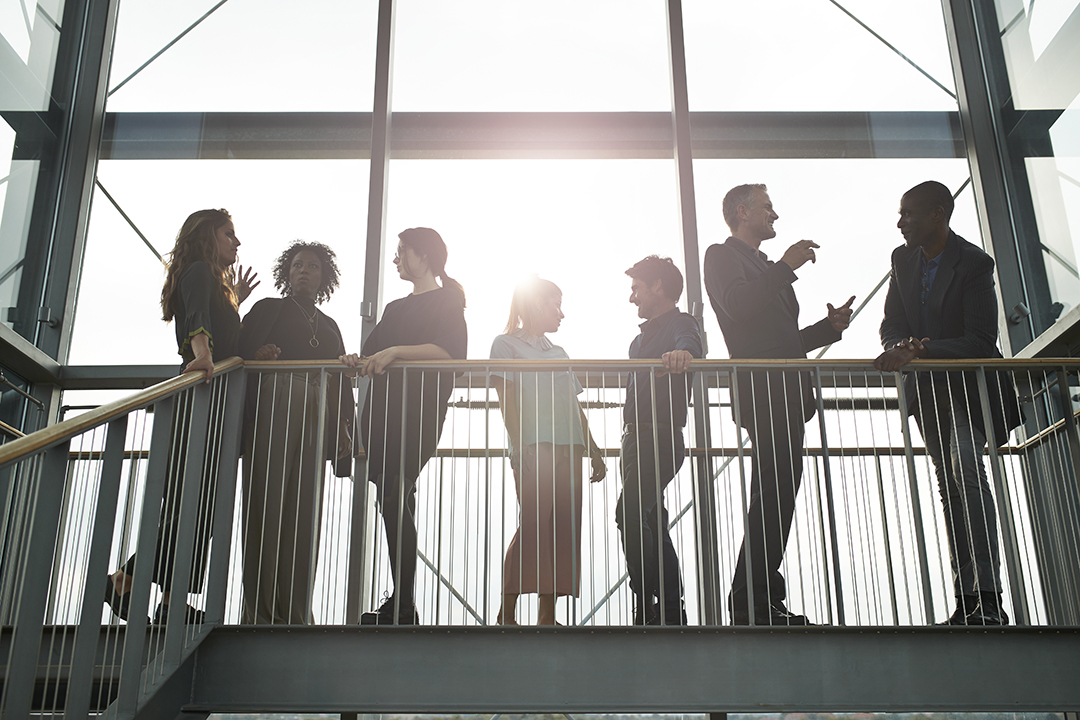 Featured in Landman, January/February 2019 / By Stacey J. Garvin, CPL, Director of Education & Member Services
Anyone who becomes an active member of the American Association of Professional Landmen is aligning themselves with a network of like-minded professionals who are committed to a professional code of conduct and the advancement of the landman as a valued professional. AAPL-hosted events provide outstanding opportunities, bringing together thousands of landmen and industry professionals from around the world. In addition, AAPL provides access to qualifed landmen across North America through the largest job network in the energy industry. During the course of this year, we have been piloting - and are in the process of instituting - new courses such as Petroleum Economics, Negotiations, Royalty Deductions and Fundamentals of Land Practices. These new courses are in response to member requests to strengthen competencies in the land profession and to have an expanded menu of options to appeal to more experienced landmen.
Members also receive our bimonthly Landman magazine and the AALP Membership Directory - an invaluable networking tool. The directory lists contacts by company as well as by geography, enabling members to quickly find and access individuals within a specific organization or geographical area. In addition to subscriptions to the Landman and the Membership Directory, AAPL offers reference guides and textbooks to both members and nonmembers at a reasonable cost.
In the area of professional designations, AAPL offers three certifications that are recognized throughout the industry as indicators of competency, proficiency and professionalism. Not only do our certifications enhance a member's credibility, they also increase the earning potential for landmen. Our certifications include the Registered Landman (RL), Registered Professional Landman (RPL) and Certified Professional Landman (CPL). Becoming an active member and starting the journey of certification by gaining your Registered Landman (RL) status is an important step to show the progression and commitment to the profession that you, as a landman, are practicing. Becoming an RL enhances your credibility to advance the profession as a whole, but don't stop there. Showing a dedication to lifelong learning by earning education credits, testing and keeping your industry knowledge up to date is critical in the ever-changing landscape of the oil and gas industry.
I encourage you to commit to a pursuit of excellence that demonstrates you are aligning yourself with AAPL's Code of Ethics, Standards of Practice and a pursuit of learning that will enable you to be distinctive and set apart as a true professional. Membership and certification go hand in hand and both require a commitment to lifelong learning.