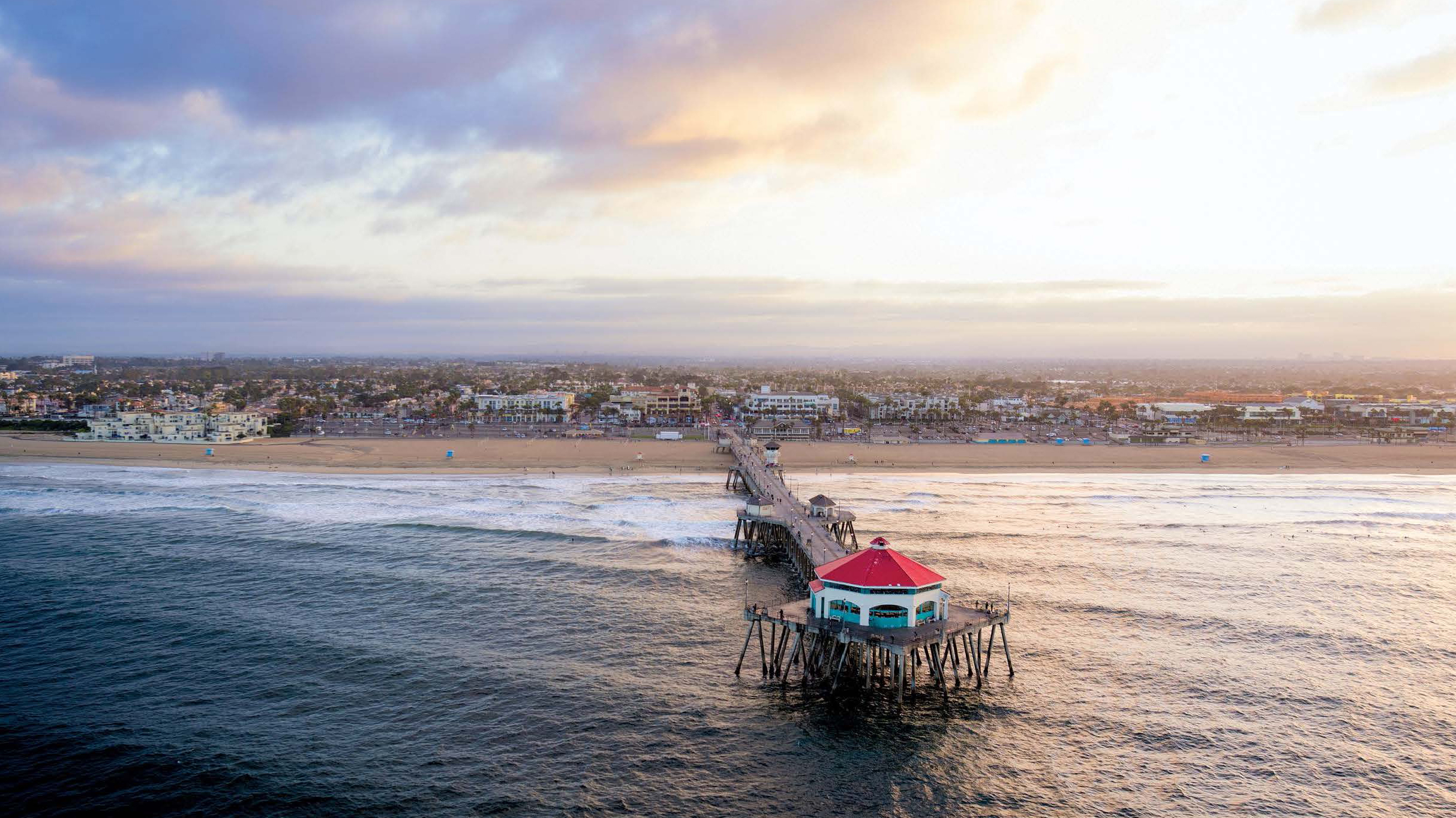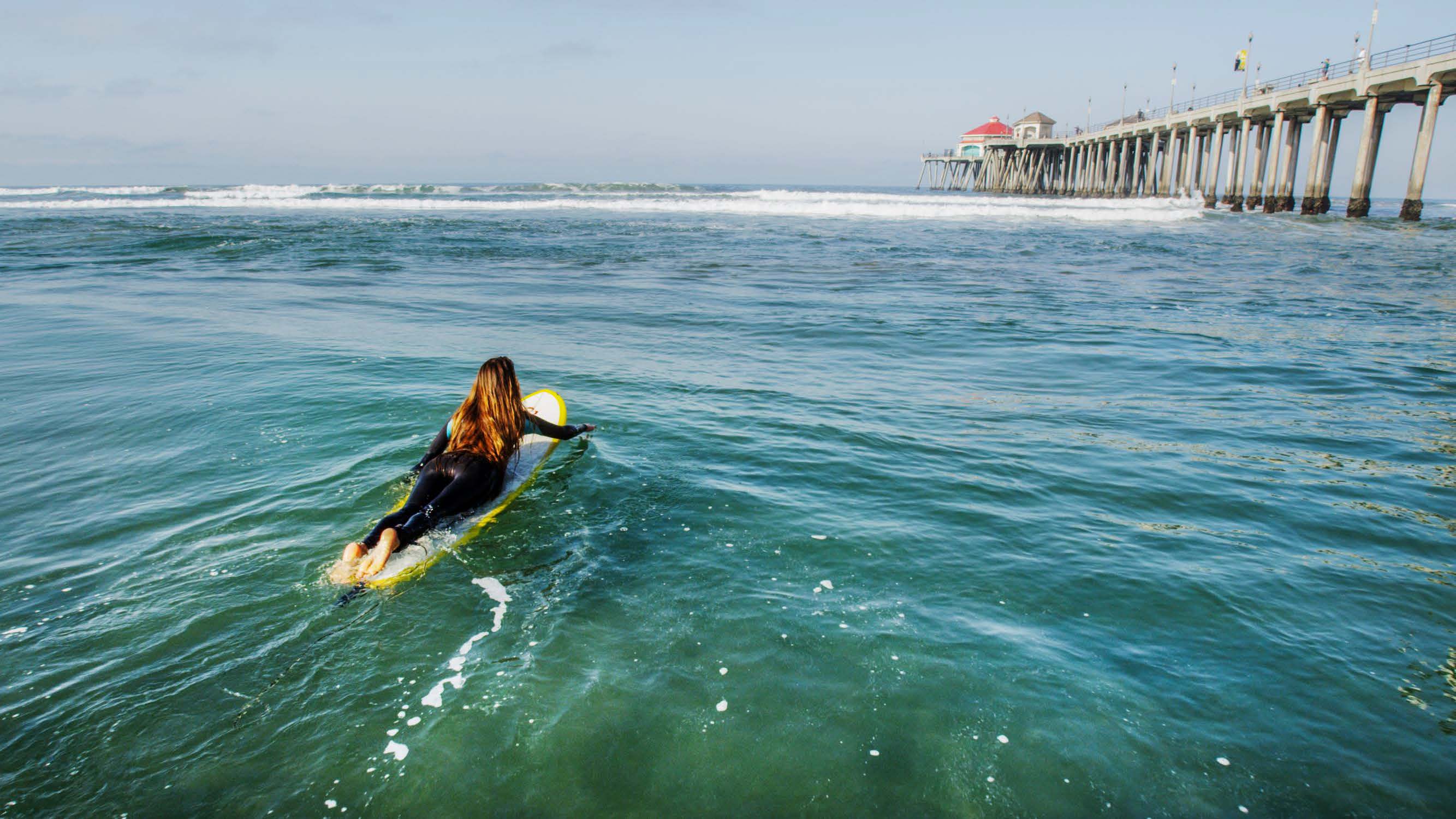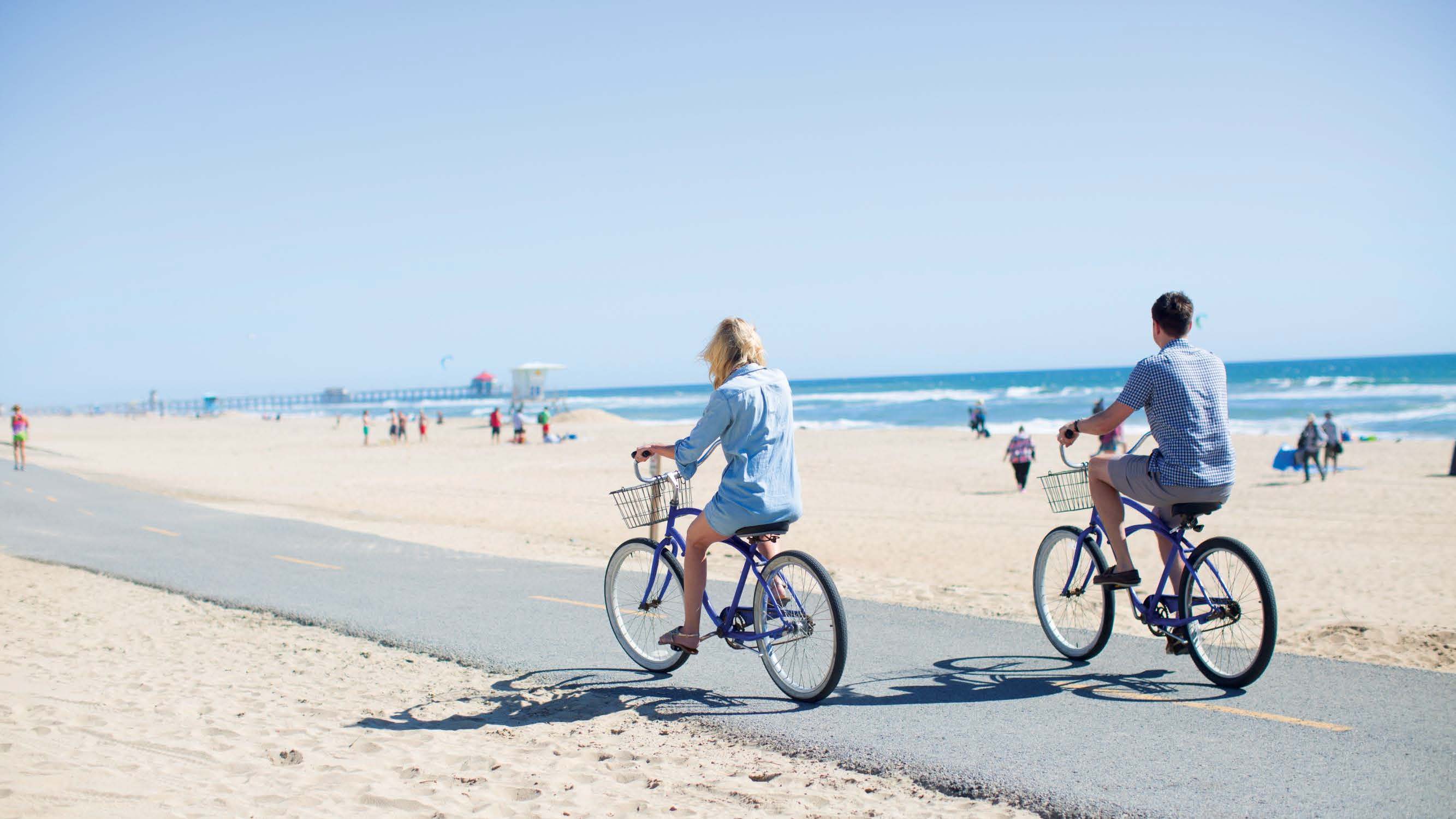 Location/Hotel Information
Hyatt Regency Huntington Beach
21500 Pacific Coast Hwy
Huntington Beach, CA 92648
Group rates are not available at this time. Please check back when the hotel block opens in early 2023.
More Info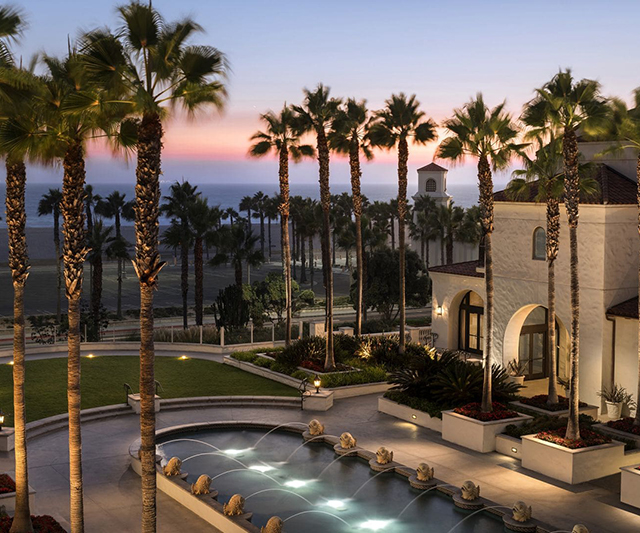 Keynote Speakers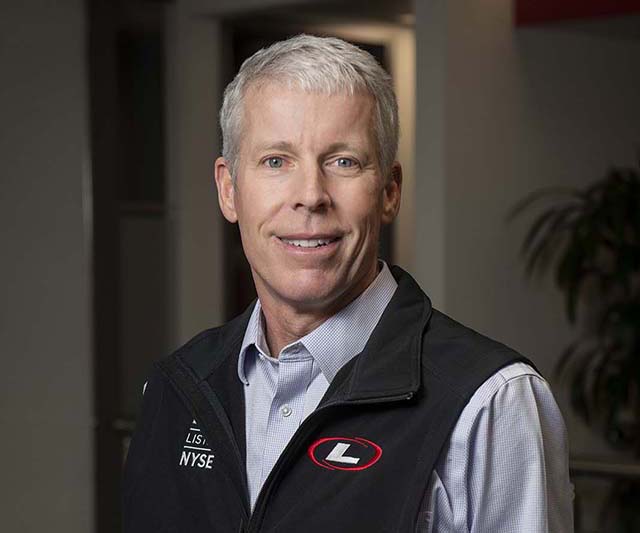 Chris Wright
CEO, Liberty Energy
Read Bio
Self-described tech nerd turned entrepreneur, Chris Wright serves as chief executive officer and chairman of the board of Liberty Energy. He is a dedicated humanitarian with a passion for bringing the benefits of energy to every community in the world. This passion has inspired a career in energy working not only in oil and gas but fusion, solar, and geothermal. He embraces all sources of energy if they are abundant, affordable, and reliable.
Wright has become a bold advocate, bringing rational thought to the energy dialogue. He has spoken on energy and the merits of the Shale Revolution to the UK House of Lords and state and federal lawmakers, with multiple appearances on network TV, documentaries, and podcasts. Recently, his #ThankYouNorthFace campaign went viral with over 5 million views, forcing a sober discussion on the multiple uses of oil and gas in products.
He completed an undergraduate degree in mechanical engineering at MIT and graduate work in electrical engineering at both UC Berkeley and MIT. He founded Pinnacle Technologies and served as CEO from 1992 to 2006. Pinnacle created the hydraulic fracture mapping industry and its innovations helped launch commercial shale gas production in the late 1990s. Wright was chairman of Stroud Energy, an early shale gas producer, before its sale to Range Resources in 2006. Additionally, he founded and serves as executive chairman of Liberty Resources and Liberty Midstream Solutions and also sits on the board of directors for Urban Solutions Group, and the Federal Reserve Bank, Denver Branch.
He grew up and currently lives in Colorado with his wife, Liz. He is a passionate father, skier, cyclist, climber and outdoor enthusiast. He serves on the board of numerous nonprofits including PERC, ACE Colorado, ACE Montana, PRI and the YCCF.
Schedule of Events
Schedule and education topics are subject to change.
Wednesday, June 14
8 a.m. – 6 p.m.
Registration
3 – 5 p.m.
Local Association Roundtable & Networking Session
6 – 7:30 p.m.
Welcome Reception*
Thursday, June 15
7 a.m. – 5 p.m.
Registration
7:30 – 8:40 a.m.
Horizon Breakfast*
9 – 11:30 a.m.
Opening Session: Awards & Keynote*
11:30 a.m. – 12:50 p.m.
Membership Luncheon & Business Meeting
1:10 – 5 p.m.
Education Sessions
5 – 6:30 p.m.
Hot Play Happy Hour Socials
Friday, June 16
8 a.m. – 5 p.m.
Registration
8 a.m. – 5 p.m.
Education Sessions
11:30 a.m. – 1 p.m.
Education Luncheon Speaker
7 – 11 p.m.
Landman Bash*
Continuing Education Credits
The 2023 Annual Meeting will offer an abundance of continuing education credits. Check back for specifics once the Education Sessions have been solidified.
Special Events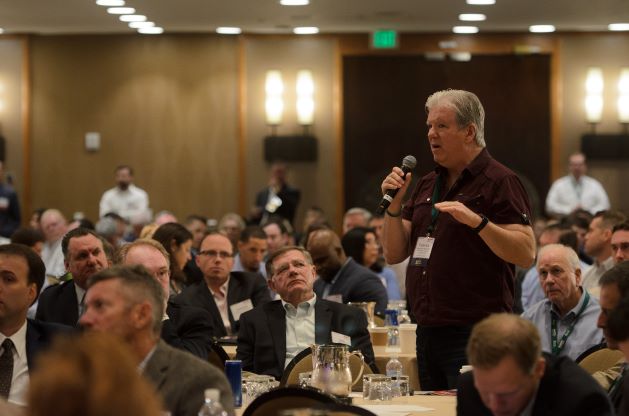 Event Title
Local Association Roundtable & Networking Session
Date/Time
June 14; 3-5 p.m.
More Info
Contribute your thoughts, solutions and ideas related to topics impacting local associations at the Local Association Roundtable!
Roundtable discussions will begin at 3 p.m. followed by a light reception.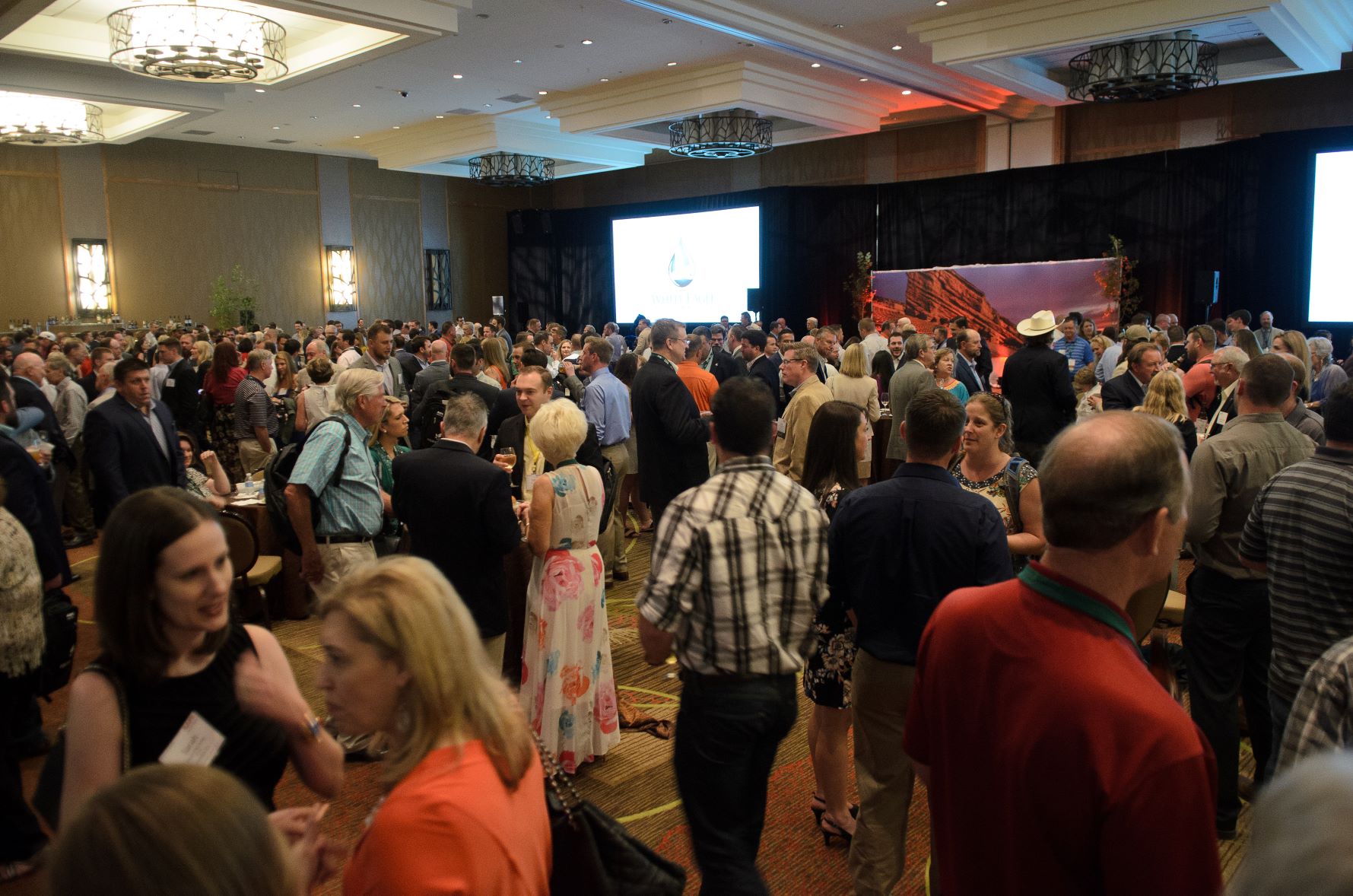 Event Title
Welcome Reception
Date/Time
June 14; 6-7:30 p.m.
More Info
This reception is a great place for catching up with old friends and making new ones as you make plans to maximize your stay in California.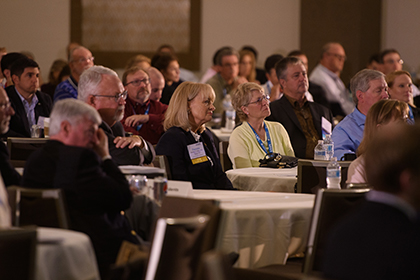 Event Title
Horizon Breakfast
Date/Time
June 15; 7:30-8:45 a.m.
More Info
This special event was created to celebrate and honor a trailblazing female land leader in the industry who has distinguished herself in her career, in the profession and has supported AAPL and its mission.
About the Award: The Blankenship Family Horizon Award is the product of a fund set up decades ago by former AAPL President Wayne Blankenship (1975) to honor his wife, Mary Blankenship, upon her passing. Originally, this fund supported the AAPL women's auxiliaries for many years until they ceased to exist in the early '90s. To continue the Blankenship legacy of generosity, the AAPL Educational Foundation established the Blankenship Family Horizon Award in 2019 to honor female industry leaders and to be presented each year at AAPL's Annual Meeting.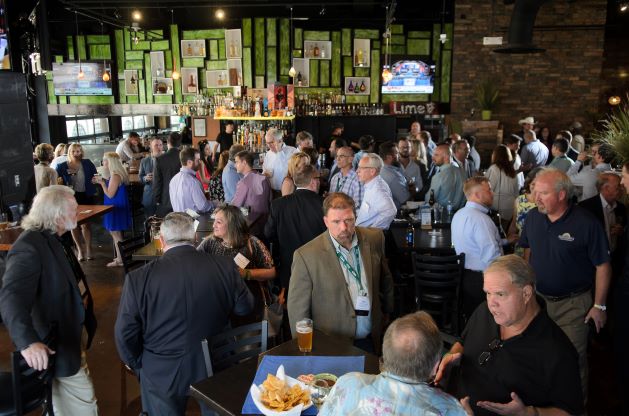 Event Title
Hot Play Happy Hour Socials
Date/Time
June 15; 5-6:30 p.m.
More Info
Following the education program on Thursday, make plans to network and make new connections with others that work in the energy industry.
Event Title
Landman Bash
Date/Time
June 16; 7-11 p.m.
More Info
There's no better way to cap off a week of education and business than at the fabulous Landman Bash!
Promote Your Business at Annual Meeting
With high exposure sponsorship packages available, including premier packages, registration bags and much more, you will have the perfect opportunity to put your company's name and logo in front of hundreds of landmen, dealmakers and executives.
Contact Samantha Sharp for details.
Interested to see what happens at an Annual Meeting? Check out the schedule and event details from our 68th Annual Meeting!