Mentorship
AAPL's Mentorship Program reflects AAPL's commitment to professional development. This unique online networking and career development tool helps members find, connect and share experiences with others. A mentor or mentee can be located in the same city or on the other side of the world.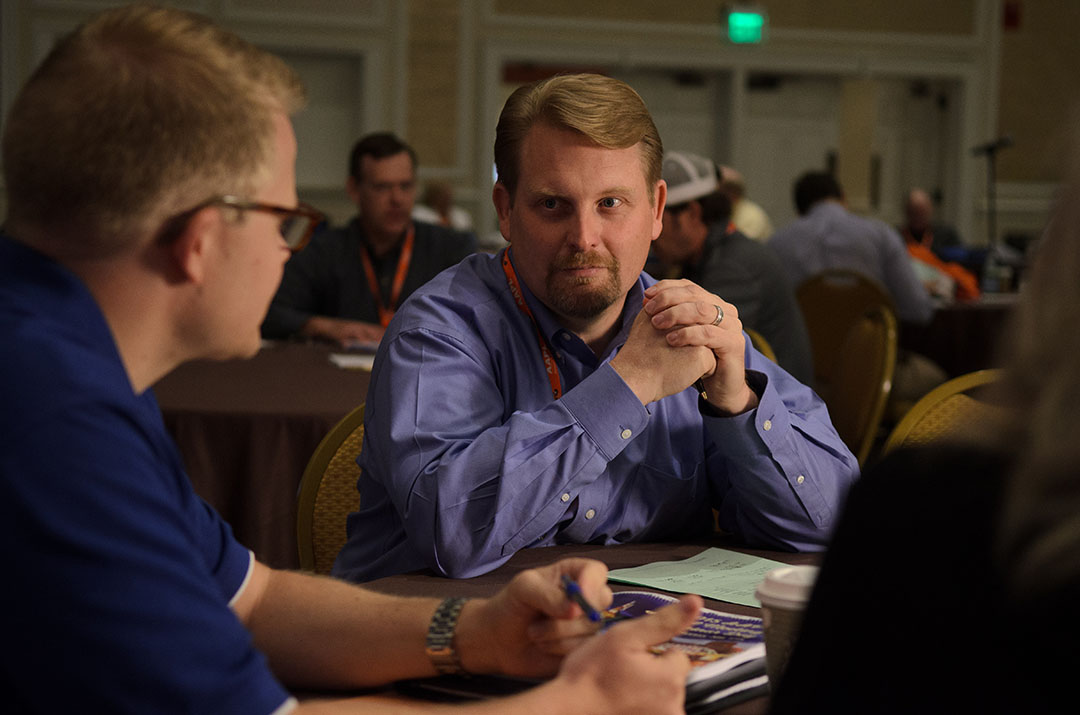 Mentorship Program
The Mentorship Program Task Force meets monthly to match mentors and mentees. It may take up to 45 days from the date you enroll in the program to be notified you have been matched. If you have any questions about the program, please let us know by sending your questions and comments to aapl@landman.org​​.
First, complete a Mentorship Program profile through the application link below. Make sure your contact information is up-to-date, add a recent professional profile picture, expand your bio and import your resume from LinkedIn. Having a complete and accurate profile is crucial to the success of the selection and matching process.
Apply as a Mentor/Mentee
Once your profile is complete, apply to become a mentor or mentee through the links below.
Make selections for each of the program demographics to set your preferences. Demographics include: topics, venue, specialties, career stage and start/end date. Please note that some fields are required for enrollment. The more information you provide, the easier it will be to make the best match. Keep in mind, in order to request a particular mentor or mentee, you must first be enrolled in the program.
Helpful Information for Mentors
Helpful Information for Mentees