Award Nominations
AAPL invites members to submit award nominations, which recognize members and local associations achieving the highest standards of excellence in the land profession.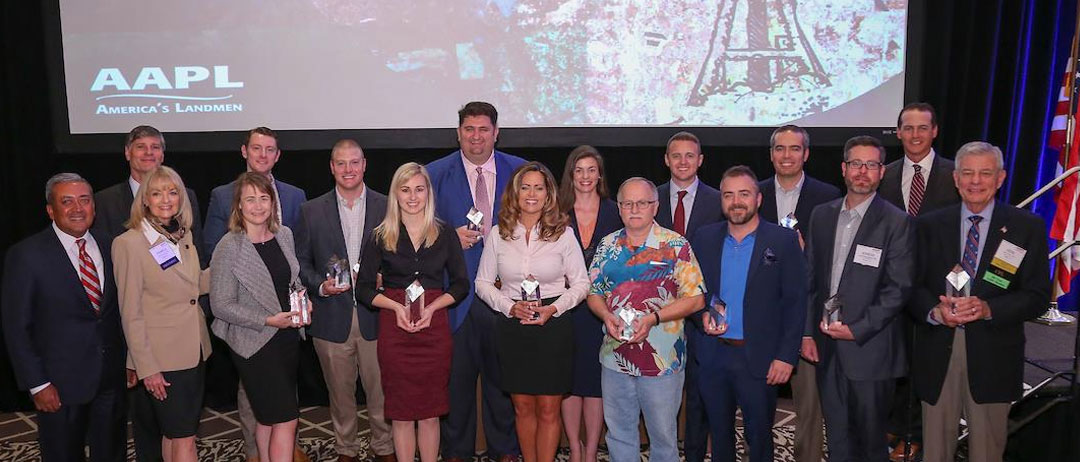 Nominate Your Peers
The Awards Committee solicits nominations for awards Nov. 1 through Jan. 10. A member may make a nomination in multiple categories. The award winners are selected by the Awards Committee in March and are recognized at the next Annual Meeting. Members must be logged in to access the nomination forms and online nomination submission process.
Looking for information on the Blankenship Family Horizon Award?