History
AAPL unites close to 12,000 landmen and land professionals through 38 affiliated local associations across North America. We encourage fair trading terms that work in the interest of all parties, wise utilization of natural resources, and responsible stewardship of the land's surface.
A timeline of AAPL's history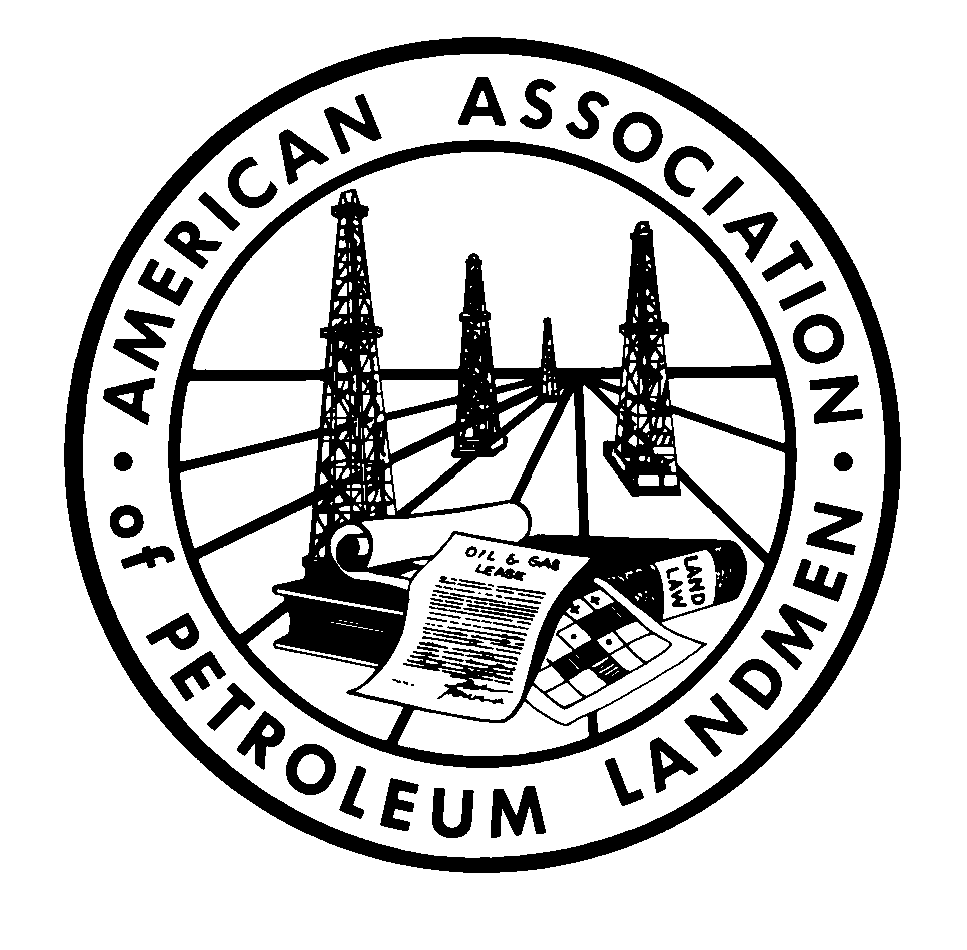 1955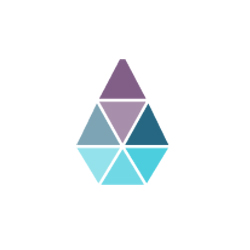 1956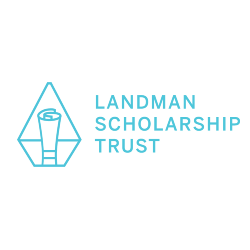 1958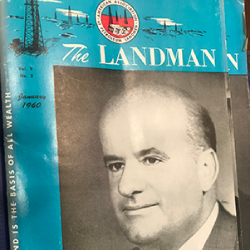 1960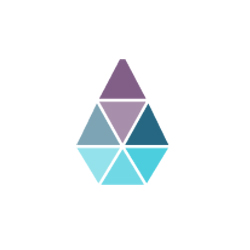 1964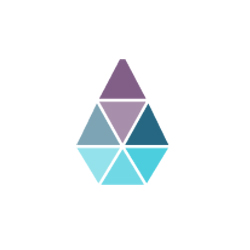 1975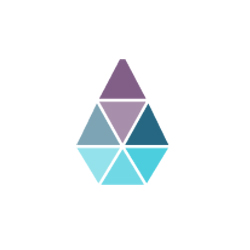 1976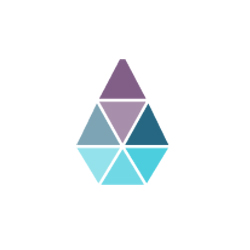 1979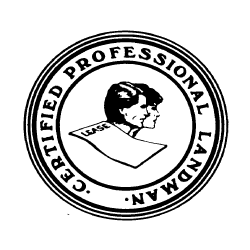 1980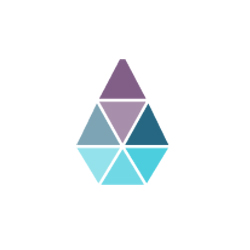 1982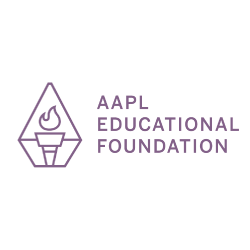 1983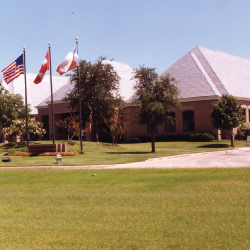 1985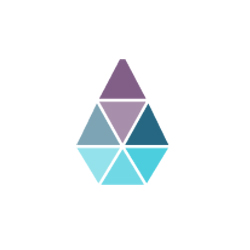 1988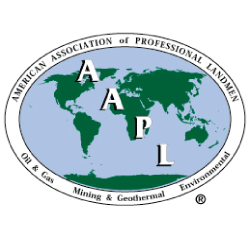 1992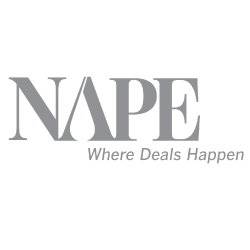 1993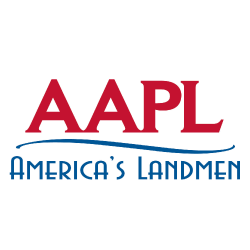 2001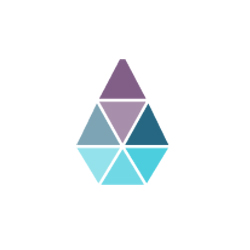 2003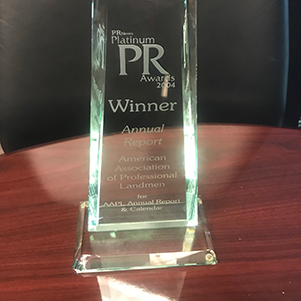 2004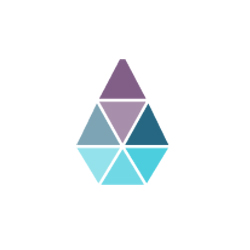 2005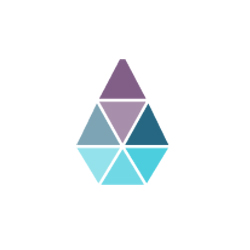 2006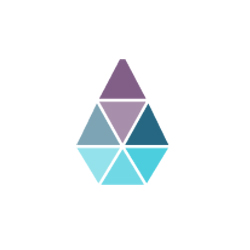 2009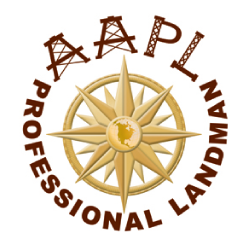 2010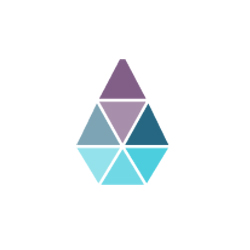 2011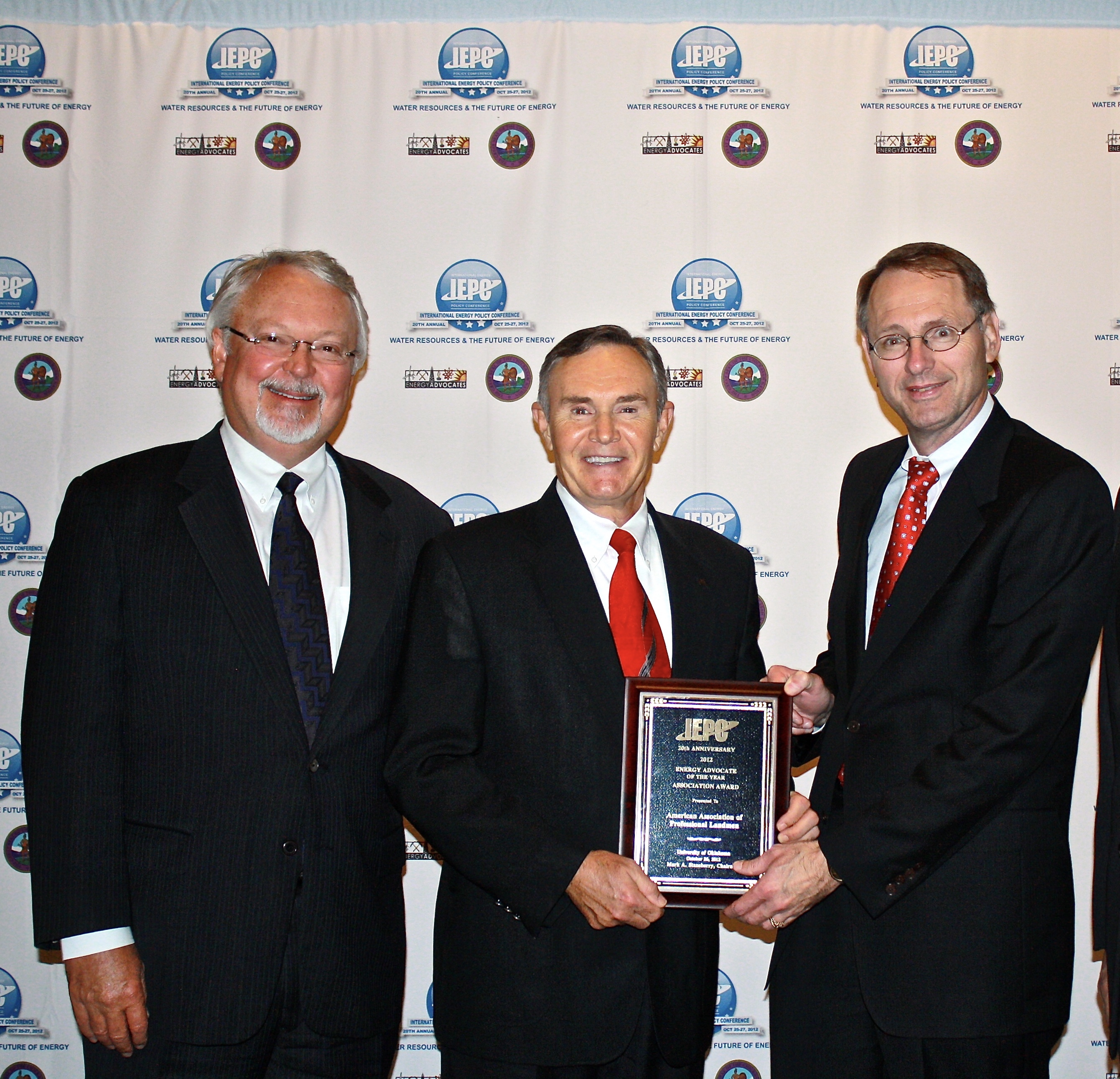 2012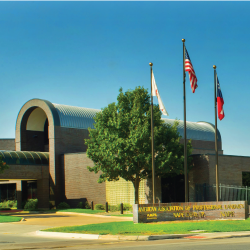 2014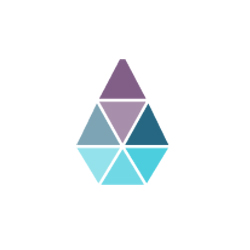 2015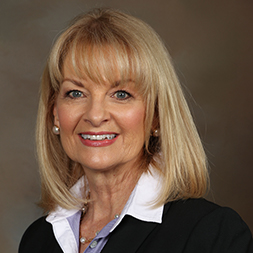 2016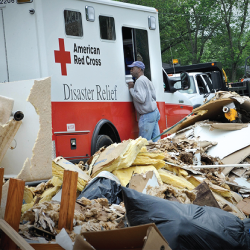 2017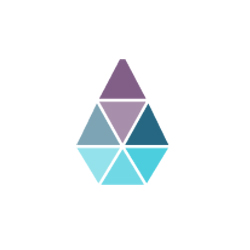 2018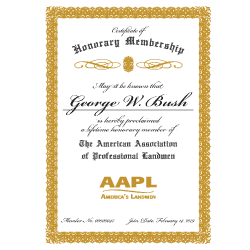 2019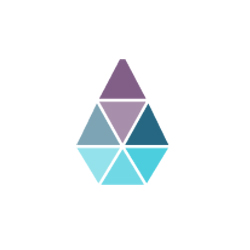 2019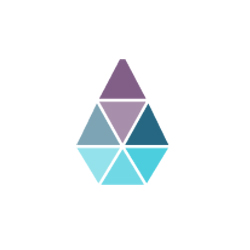 2020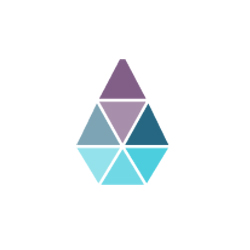 2021
AAPL was Founded & the First Annual Meeting was held in Fort Worth
AAPL opened national headquarters in Oklahoma City, Oklahoma
PLM Degree program was established at OU • The Landman Scholarship Trust was established
Landman journal was established
Board approved "Active" membership for independents
Female representation in AAPL membership was at 10%
AAPL Model Form Joint Operating Agreement underwent extensive revisions
Ronald Reagan spoke at Annual Meeting in El Paso
Standing Ethics Committee was established • AAPL instituted the Certified Professional Landman (CPL) program
The first AAPL CPL Review and Examination took place
AAPL Educational Foundation was formed
AAPL celebrates 30th Anniversary and board approves construction of headquarters building in North Fort Worth
AAPL past presidents assisted current President Phil Fleming in official ribbon-cutting ceremony for new headquarters building
AAPL changes the word "Petroleum" to "Professional" in its name
North American Prospect Expo (NAPE) was created by AAPL, hosting 80 exhibit booths and 800 attendees • Texas HB 520 passes. This bill amends the Texas Unemployment Compensation Act as it applies to landmen
AAPL unveils new logo and new Landman magazine design
Landman 2 mini-magazine is added to supplement bimonthly Landman magazine
AAPL receives PR News' Platinum Award for its Annual Report/Calendar
AAPL Board approves addition of "Senior" Membership category • First Summer NAPE Expo is hosted
AAPL gives more than $200,000 to Katrina Rebuilding effort
Defeated bill to license landman under the Texas Real Estate Commission
AAPL's Company Recognition Program is established
Energy Advocates Association recognized AAPL as "Association of the Year" • Model Form 610 Horizontal Modifications (Horizontal JOA) created
AAPL purchases new Headquarters Building located near downtown Fort Worth • AAPL added $4 million to the Landman's Scholarship Trust Fund
Field Landman Task Force created • Retired CPL program instituted
Pamela D. Feist elected as first female president of AAPL • Contract Center launch of the 2015 JOA Model Form
Mentorship Program established • Disaster Relief Fund established as part of the Educational Foundation with AAPL donating up to $1 million to support members affected by Hurricane Harvey
Male to female membership ratio in AAPL is 73% to 27%
President George W. Bush and former First Lady Laura Bush keynote the NAPE Charities Luncheon • AAPL Honorary Membership is extended to President George W. Bush
AAPL refreshes its brand identity with a new logo and tagline - Powering the Profession
In an effort to help members impacted by the COVID-19 pandemic, the Annual Meeting is made free for all attendees
Via a partnership with Scantron, all certification testing is moved online
Evolution of the Association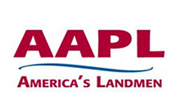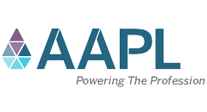 ---
The Evolution of a Landman
How has the land profession changed since the 1950s? In 2022, AAPL developed an outreach video titled The Path of the Landman — Powering the World to help tell the historical and hopeful story of the land professional and the opportunities that exist for land professionals in the energy industry. View a clip of the video below or watch the complete video on AAPL's YouTube channel.