What is a Landman?
A landman is the public facing side of an oil, gas and mineral exploration and production team. A professional landman interacts and negotiates directly with landowners to acquire oil and gas drilling leases on behalf of oil and gas companies.
There are three types of landmen: in-house (company) landmen, independent field landmen and independent land consultants.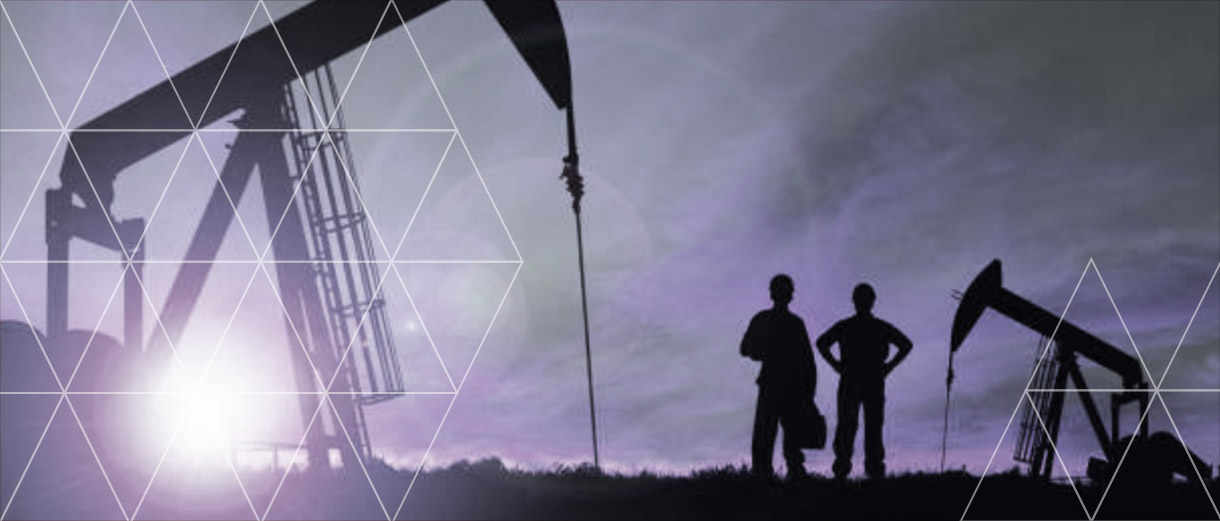 In-House (Company) Landmen
Company Landmen, also known as In-House or Exempt Landmen, negotiate deals and trades with other companies and individuals, draft contracts and administer their compliance, acquire leases, clear title, prepare land for drilling, and ensure compliance with governmental regulation.
Independent Field Landmen
Independent Field Landmen serve clients on a contract basis. They are generally the industry's contact with the public as they research courthouse records to determine ownership, prepare necessary reports, and locate mineral and land owners. They negotiate oil and gas leases and various other agreements, obtain necessary curative documents, and conduct surface inspections before drilling.
Independent Land Consultants
Independent Land Consultants serve clients on a contract basis. They perform all of the functions listed above, plus the due diligence examinations required in the purchase and sale of companies and properties.
Every AAPL member commits to the highest ethical standards outlined in AAPL's Code of Ethics and Standards of Practice. When landowners work with a member of AAPL, they can feel confident they are working with a landman who operates professionally and ethically.
AAPL Landman Mark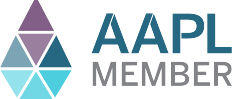 When it comes to negotiating mineral rights, landowners and landmen alike want the deal to be done fairly and correctly. We help landowners learn to negotiate with confidence and help landmen protect the public interest by operating under our Code of Ethics and Standards of Practice. When landowners see the AAPL mark, they know they are dealing with someone who adheres to the industry's highest ethical standards.