Instructor Fellowship Program
The goal of the Fellowship Program is to develop additional instructors for AAPL's Education Program. AAPL's objective is to provide outstanding educational instruction on topics and issues that support the professional development of its members.
Applicants selected for the program will shadow and train with current AAPL educational instructors over a two-year period.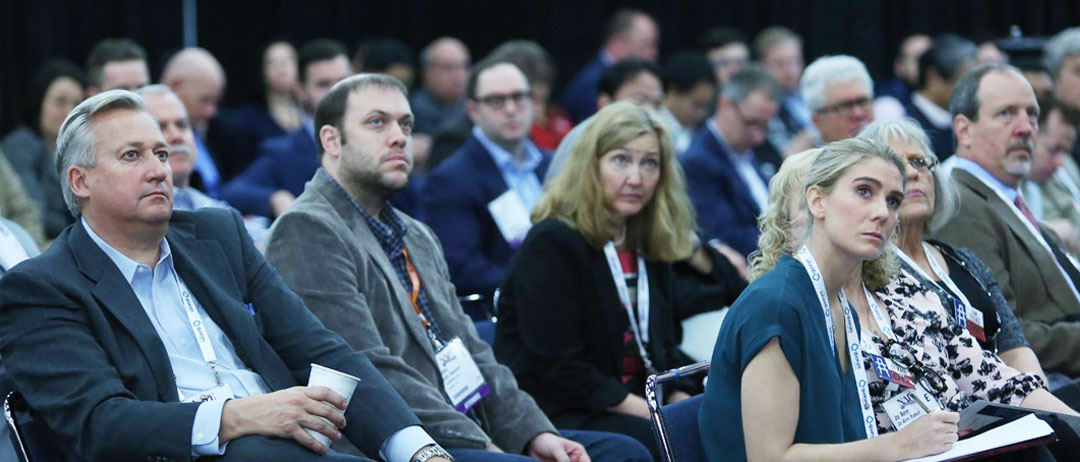 Qualifications
Minimum of 10+ years of land work and/or oil and gas legal experience
Active or Associate Member of AAPL
Application Instructions
Applicants may apply by completing an application and uploading their resume. The Education Committee will notify an applicant if selected for an interview. The applicant will receive notification of the committee's decision within sixty days of the applicant's interview. Applications are accepted annually between March 1 and Sept. 1.
Instructor Fellowship Application