Location/Hotel Information
Hilton Chicago
720 South Michigan Avenue
Chicago, IL 60605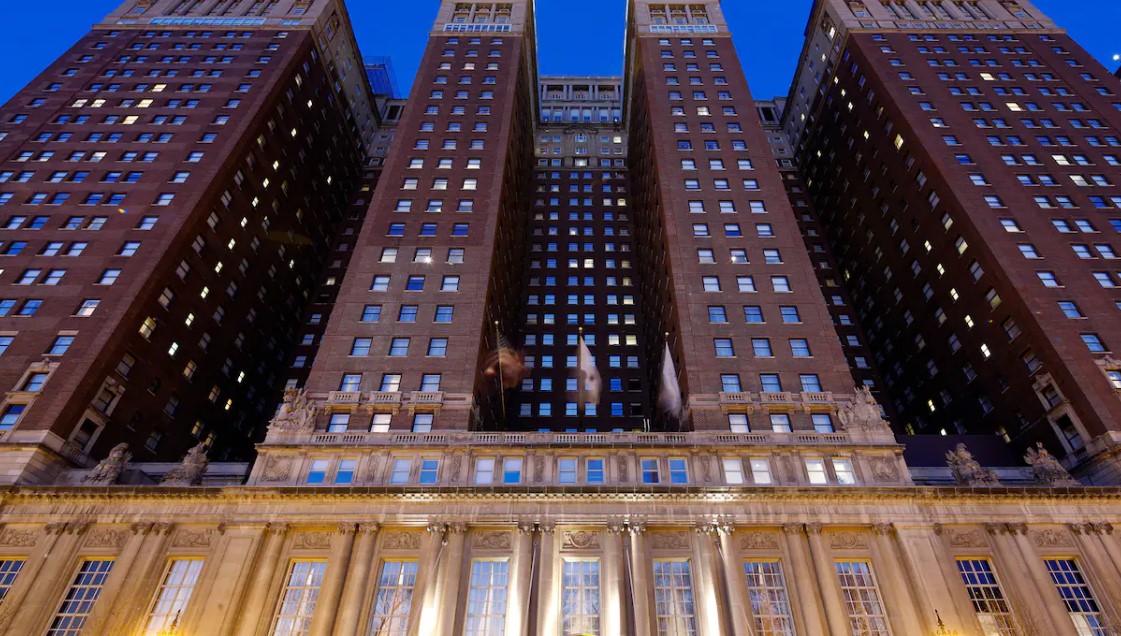 Keynote Speakers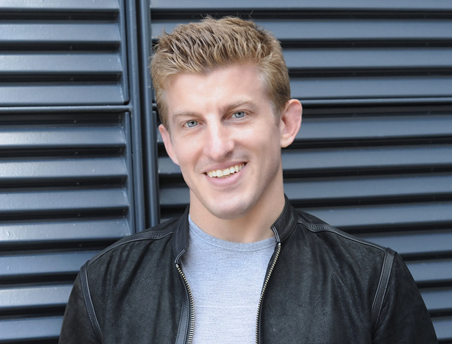 Alex Epstein
Read Bio
Alex Epstein is a philosopher and keynote speaker who argues that "human flourishing" should be the guiding principle of industrial and environmental progress.
He is the author of the New York Times bestseller The Moral Case for Fossil Fuels (Penguin, 2014), arguing that if we look at the whole picture, human flourishing requires that humanity use more fossil fuels not less. The book has been widely praised as the most persuasive argument ever made for our continuing use of fossil fuels, winning Epstein the "Most Original Thinker of 2014" award from The McLaughlin Group.
Alex has made his moral case for fossil fuels at dozens of campuses, including Harvard, Yale, Stanford, and Duke (his alma mater). He has also spoken to employees and leaders at dozens of Fortune 500 energy companies, including ExxonMobil, Chevron, Phillips 66, Valero, Enbridge, and TransCanada.
Alex, known for his willingness to debate anyone, anytime, has publicly debated leading environmentalist organizations such Greenpeace, the Sierra Club, and 350.org over the morality of fossil fuel use.
In his speeches and consulting work he helps companies take his pro-human messaging and use it to neutralize attackers, turn non-supporters into supporters, and turn supporters into champions. One of his major goals is to teach millions of employees in the fossil fuel industry to understand the value of what they do and how to communicate it.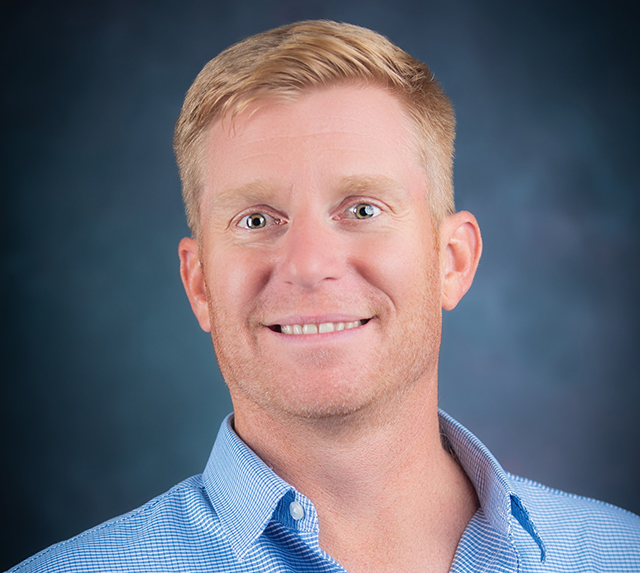 David Ramsden Wood
Read Bio
David Ramsden-Wood was the Co-Founder and COO of OneEnergy Partners (2018 sale). The creator of the #hottakeoftheday, David began his career in energy as a Reservoir Engineer for Anadarko in 2001. Throughout his career, he has held roles across the analytical spectrum, including Completion and Production Engineering and Business Development. One of David's key skillsets is his ability to analyze the flow of funds throughout the opportunity set and to interpret market trends which has led to the founding and co-founding of multiple oil and gas teams and entities.

David is passionate about the future and face of the oil and gas industry, and the evolution of the Energy Industry as a whole. David's Daily #hottakeoftheday is seen by approximately 30,000 professionals and can be found on LinkedIn following the # and now at hottakeoftheday.com with a podcast.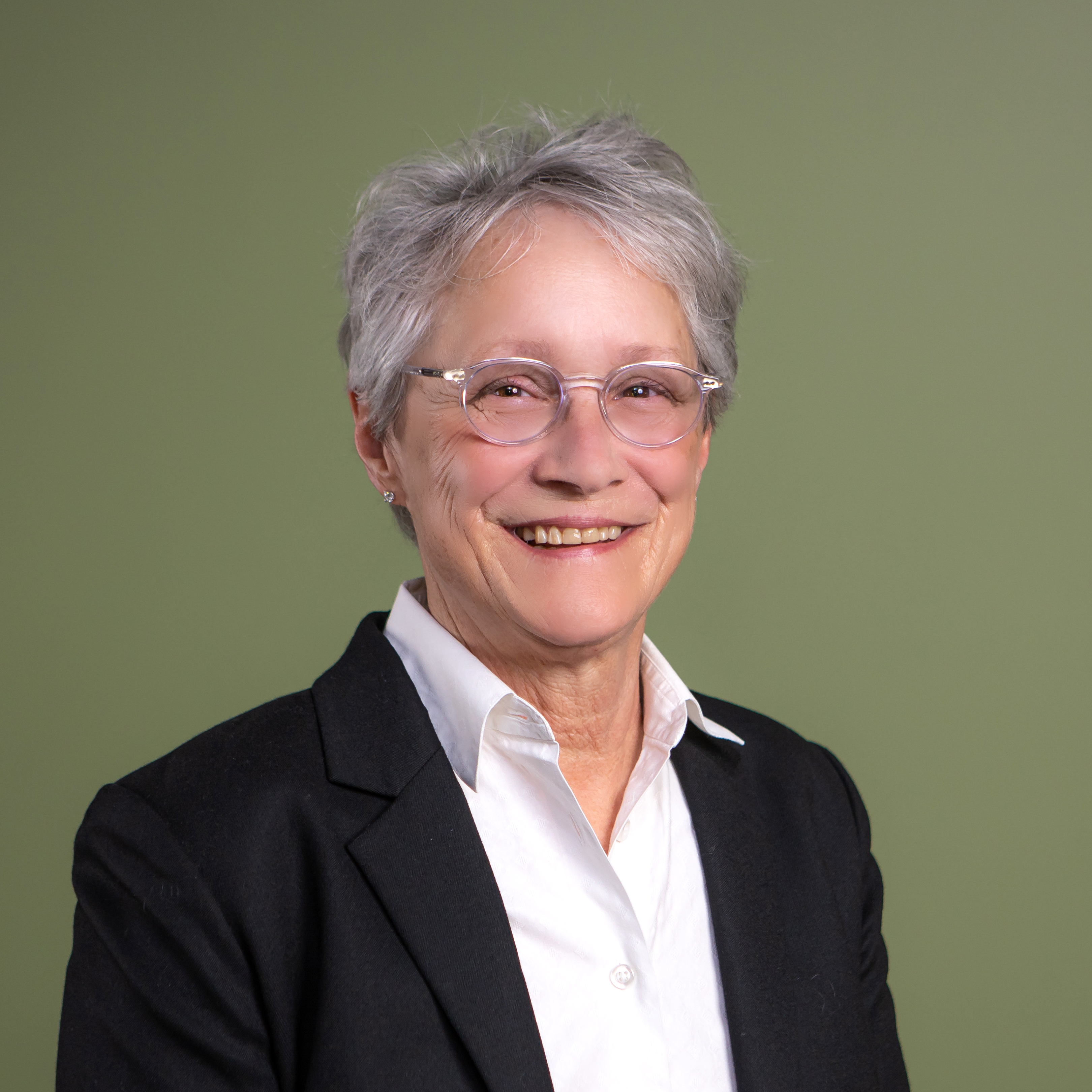 Nancy McCaskell
Read Bio
Nancy McCaskell, CPL, has over 35 years of experience managing and leading acquisitions, divestitures and negotiations of minerals, surface and leasehold in the oil and gas industry. She is executive vice president at Pitts Oil Company in Dallas, where she leads the land group managing properties in East Texas, North Texas and the Black Warrior Basin.
McCaskell has acted as liaison with state oil and gas associations and regulatory bodies. Among the highlights of her career, she and her colleagues were instrumental in working with the Louisiana Office of Conservation to create new policies allowing for cross unit wells. She was also chosen to participate as a member of the committee to revise Louisiana statute 30.10.
Active with AAPL and local associations for many years, McCaskell recently served on the Executive Committee as second vice president, chaired the Accreditation Committee and was a member of the Blankenship Task Force. In addition, she is a member of First Presbyterian Church of Dallas, the Women's Energy Network and Fort Worth Wildcatters, and she has served on numerous local nonprofit boards.
Schedule of Events
Schedule and education topics are subject to change.
Wednesday, June 15
8 a.m. – 6 p.m.
Registration
3 – 5 p.m.
Local Association Roundtable & Networking Session
6 – 7:30 p.m.
Welcome Reception*
Thursday, June 16
7 a.m. – 5 p.m.
Registration
7:30 – 8:40 a.m.
Horizon Breakfast*
9 – 11:30 a.m.
Opening Session: Awards & Keynote*
Alex Epstein
11:30 a.m. – 12:50 p.m.
Membership Luncheon & Business Meeting
1:10 – 2 p.m.
Leadership for Land Professionals
Lindsay Jaffee
2:10 – 3 p.m.
From Global Warming to Climate Crisis: Has Anything Actually Changed, Other Than the Name?
Thomas Gillespie, P.G.
3:10 – 4 p.m.
Royalty Price Provisions, Net Effective Burdens and the Impact on Your Overall Well Economics
Suzie Boyd
4:10 – 5 p.m.
Intro to Hard Rock Mining and the General Mining Law of 1872
Adam Stellar
5 – 6:30 p.m.
Hot Play Happy Hour Socials
Buddy Guy's Legends Live Music & Blues Club
Friday, June 17
8 a.m. – 5 p.m.
Registration
8 – 8:50 a.m.
Law and Finance: Mergers/Consolidation
Robert Clarke
9 – 9:50 a.m.
Evolving Electricity
Beth Garza
10 – 11:20 a.m.
Leadership Development Panel
Panel: Jerris Johnson, Tom Seng, Kimberly Smith and John Knox
Moderator: Ryan Fairbanks
11:30 a.m. – 1 p.m.
Education Luncheon Speaker
David Ramsden Wood
1:10 – 2 p.m.
Recent Developments in Drilling Allocation Wells
Robert "Eli" Kiefaber
2:10 – 3 p.m.
Taking a Look at Recent Energy Cases
Charles Sartain
3:10 – 4 p.m.
Into the Digital Pipeline: The Intersection of Natural Gas Flaring & Crypto Mining
Ben Holliday
4:10 – 5 p.m.
Oil, Gas, Wind & Solar: Accommodating Competing Surface Interests
J. David Hampton
7 – 11 p.m.
Landman Bash*
Spirit of Chicago Yacht
Saturday, June 18
Golf Outing
Harborside International Golf Center
Tee times will be booked in the morning and announced as it gets closer to the event.
To register, please complete the Golf Registration form and send to Samantha Sharp at ssharp@landman.org for processing.
Continuing Education Credits
This year's Annual Meeting offers members the chance to earn up to 17 continuing education credits.
Special Events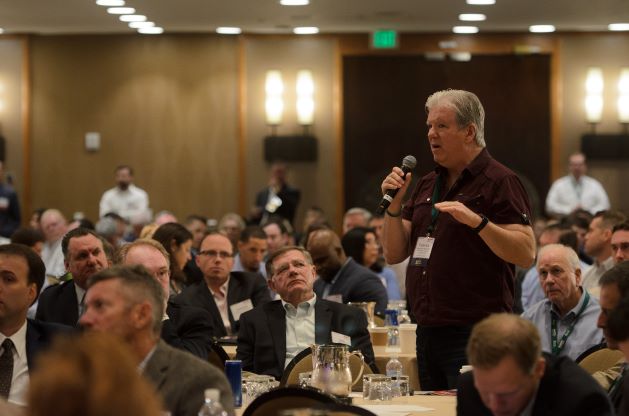 Event Title
Local Association Roundtable & Networking Session
Date/Time
June 15; 3-5 p.m.
More Info
Be a part of the inaugural Local Association Roundtable!
Contribute your thoughts, solutions and ideas related to topics impacting local associations.
Roundtable discussions will begin at 3 p.m. followed by a light reception.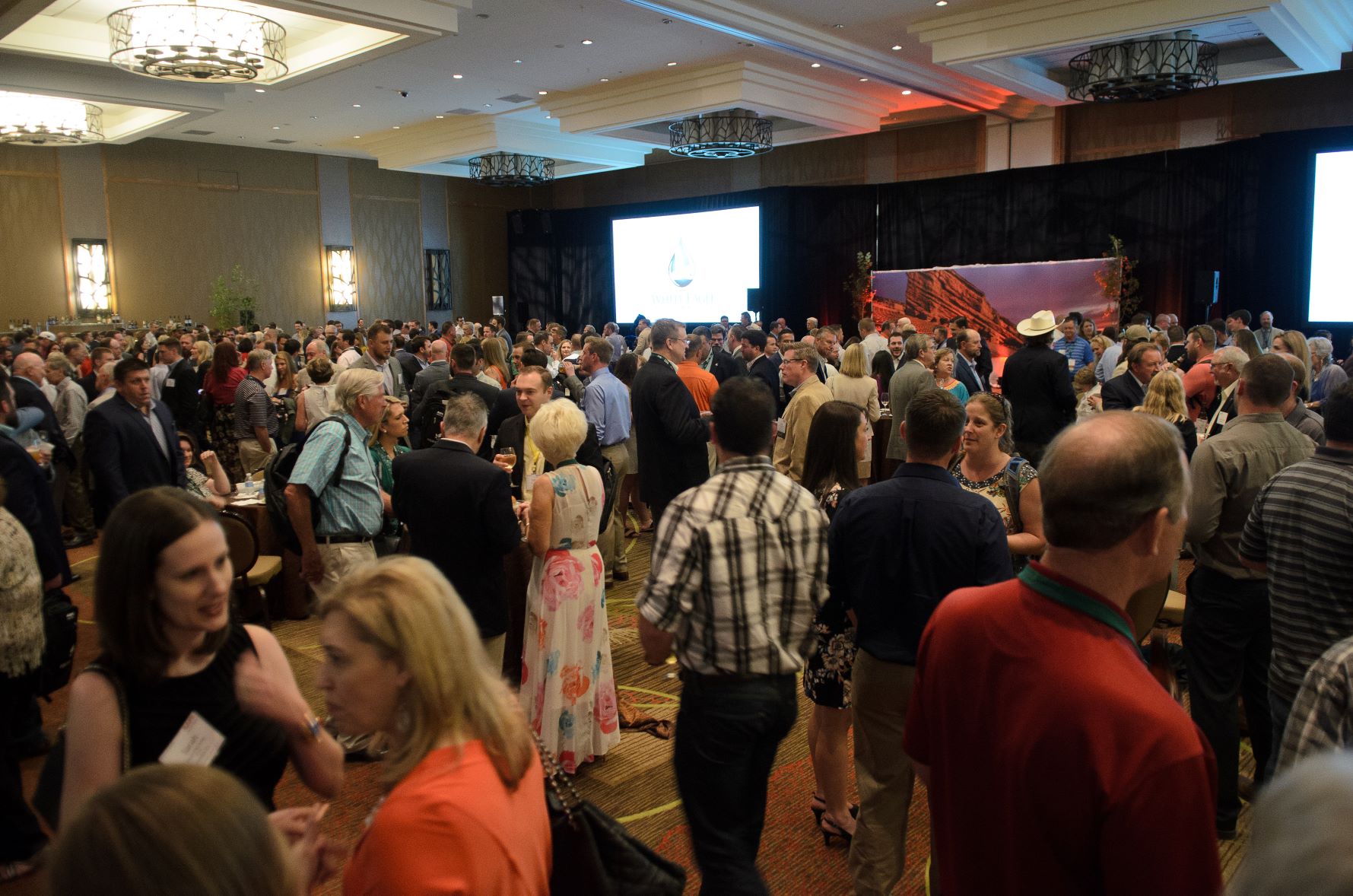 Event Title
Welcome Reception
Date/Time
June 15; 6-7:30 p.m.
More Info
This reception is a great place for catching up with old friends and making new ones as you make plans to maximize your stay in Chicago.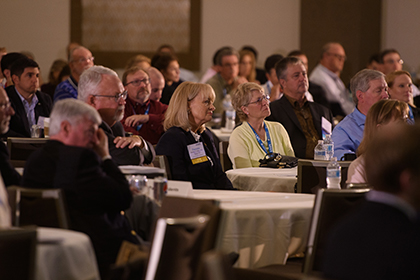 Event Title
Horizon Breakfast
Date/Time
June 16; 7:30-8:45 a.m.
More Info
This special event was created to celebrate and honor a trailblazing female land leader in the industry who has distinguished herself in her career, in the profession and has supported AAPL and its mission.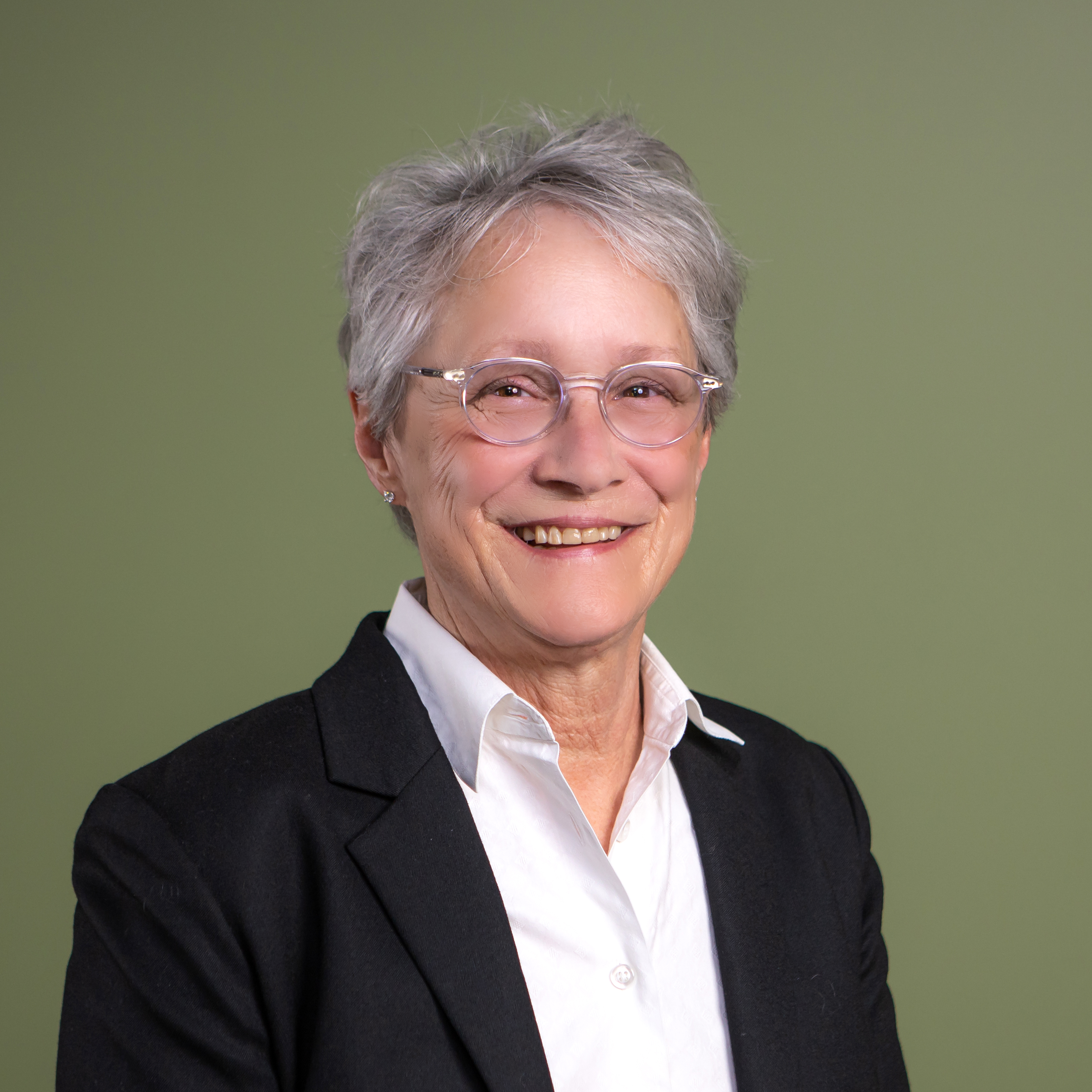 Horizon Breakfast Keynote Speaker: Nancy McCaskell, CPL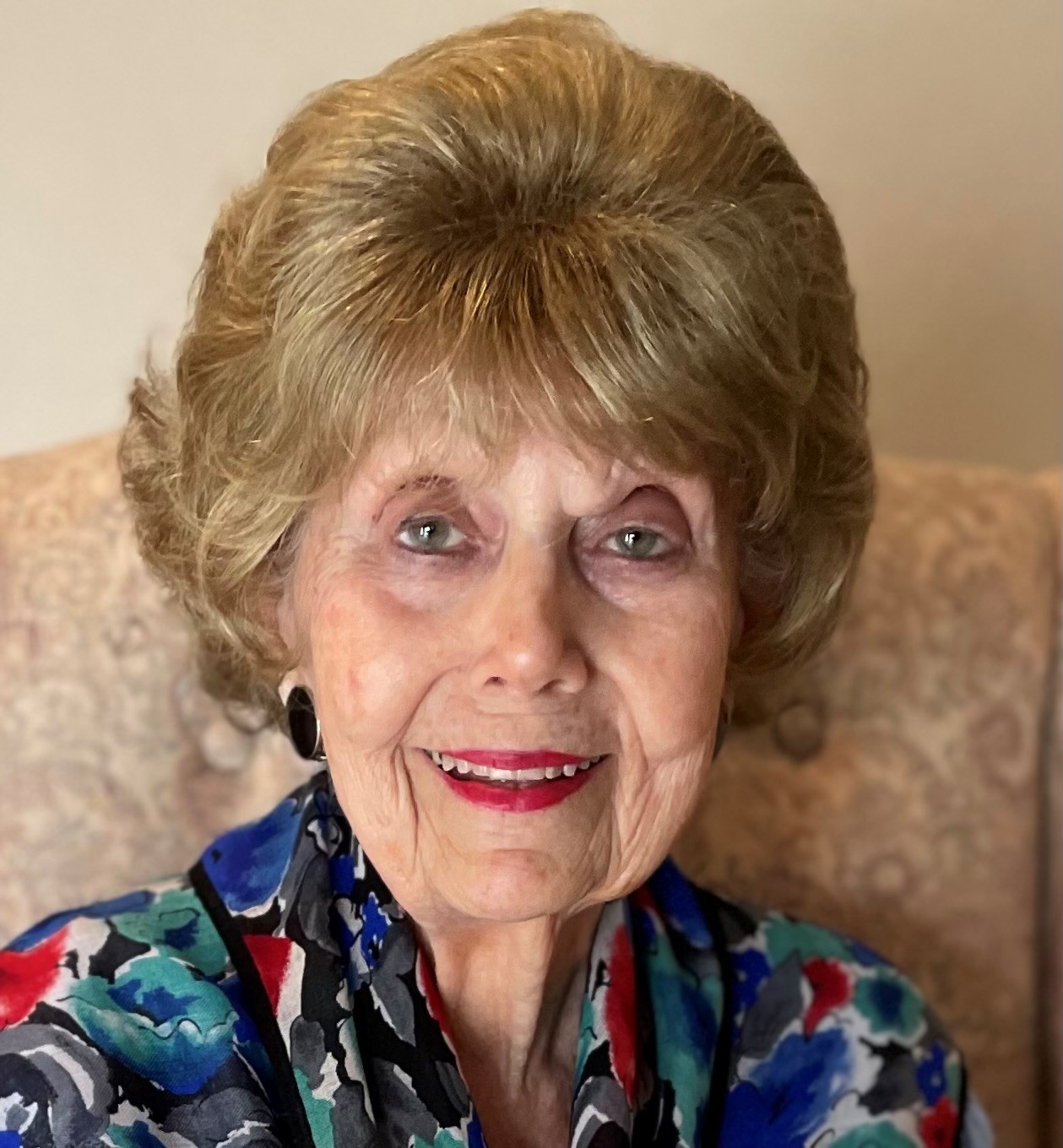 2022 Blankenship Family Horizon Award Recipient: Beverly Cunningham
About the Award: The Blankenship Family Horizon Award is the product of a fund set up decades ago by former AAPL President Wayne Blankenship (1975) to honor his wife, Mary Blankenship, upon her passing. Originally, this fund supported the AAPL women's auxiliaries for many years until they ceased to exist in the early '90s. To continue the Blankenship legacy of generosity, the AAPL Educational Foundation established the Blankenship Family Horizon Award in 2019 to honor female industry leaders and to be presented each year at AAPL's Annual Meeting.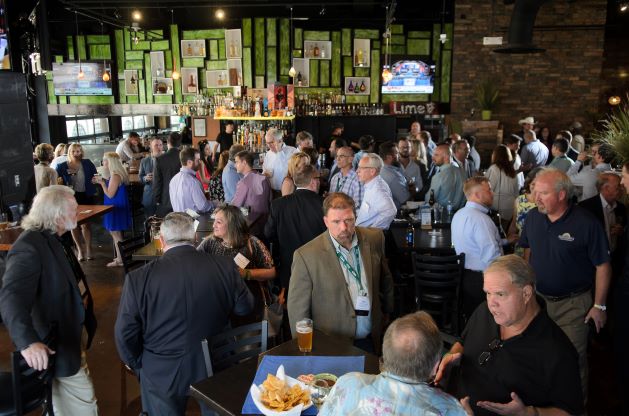 Event Title
Hot Play Happy Hours
Date/Time
June 16; 5-6:30 p.m.
More Info
Following the education program on Thursday, make plans to network and make new connections with others that work in the energy industry at the happy hour socials held at Buddy Guy's Legends Live Music & Blues Club.
Buddy Guy's Legends is the premier blues club in Chicago. It is owned and operated by Grammy winning blues legend Buddy Guy, who has been known to drop in and play at the club when he is in town!
More about Buddy Guy:
At age 85, Buddy Guy is a Rock & Roll Hall of Fame inductee, a major influence on rock titans like Jimi Hendrix, Eric Clapton, and Stevie Ray Vaughan, a pioneer of Chicago's fabled West Side sound, and a living link to the city's halcyon days of electric blues. Buddy Guy has received 8 GRAMMY Awards, a 2015 Lifetime Achievement GRAMMY Award, 38 Blues Music Awards (the most any artist has received), the Billboard Magazine Century Award for distinguished artistic achievement, a Kennedy Center Honor, and the Presidential National Medal of Arts. Rolling Stone Magazine ranked him #23 in its "100 Greatest Guitarists of All Time."

In 2019, Buddy Guy won his 8th and most recent GRAMMY Award for his 18th solo LP, "The Blues Is Alive And Well".
In July of 2021, in honor of Buddy Guy's 85th birthday, PBS American Masters released "Buddy Guy: The Blues Chase The Blues Away", a new documentary following his rise from a childhood spent picking cotton in Louisiana to becoming one of the most influential guitar players of all time. The documentary features new interviews with Buddy Guy, Carlos Santana, Eric Clapton, John Mayer, Gary Clark Jr, and more. Watch the full documentary at PBS Online here.

Though Buddy Guy will forever be associated with Chicago, his story actually begins in Louisiana. One of five children, he was born in 1936 to a sharecropper's family and raised on a plantation near the small town of Lettsworth, located some 140 miles northwest of New Orleans. Buddy was just seven years old when he fashioned his first makeshift "guitar"—a two-string contraption attached to a piece of wood and secured with his mother's hairpins.

In 1957, he took his guitar to Chicago, where he would permanently alter the direction of the instrument, first on numerous sessions for Chess Records playing alongside Howlin' Wolf, Muddy Waters, and the rest of the label's legendary roster, and then on recordings of his own. His incendiary style left its mark on guitarists from Jimmy Page to John Mayer. "He was for me what Elvis was probably like for other people," said Eric Clapton at Guy's Rock and Roll Hall of Fame induction in 2005. "My course was set, and he was my pilot."

Seven years later, July 2012 proved to be one of Buddy Guy's most remarkable years ever. He was awarded the 2012 Kennedy Center Honor for his lifetime contribution to American culture; earlier in the year, at a performance at the White House, he even persuaded President Obama to join him on a chorus of "Sweet Home Chicago." Also in 2012, he published his long-awaited memoir, When I Left Home.

These many years later, Buddy Guy remains a genuine American treasure and one of the final surviving connections to an historic era in the country's musical evolution.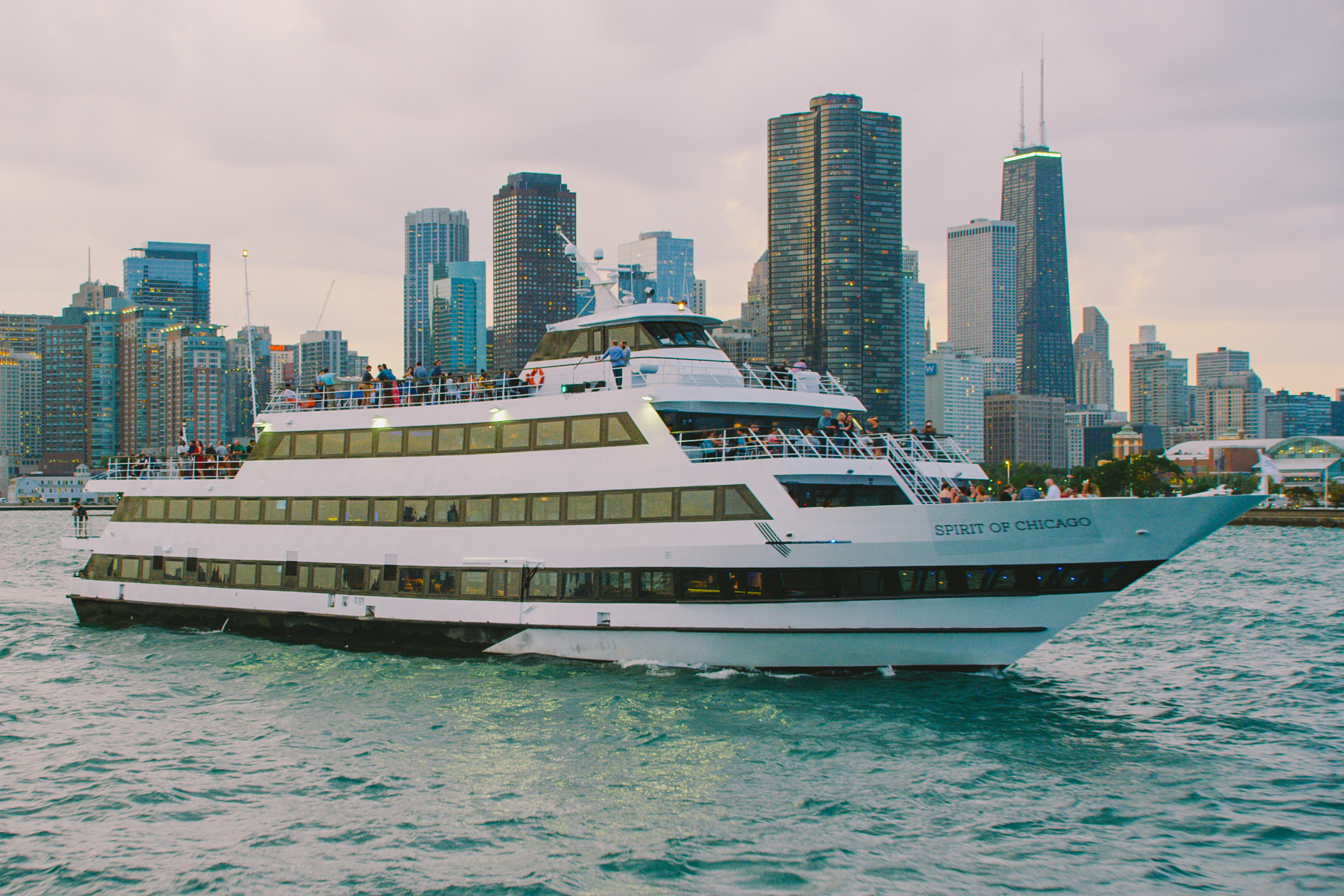 Event Title
Landman Bash
Date/Time
June 17; 7-11 p.m.
More Info
Get ready to set sail aboard the Spirit of Chicago Yacht! Attendees will enjoy a chartered specialty cruise on Lake Michigan while taking in the incredible Chicago skyline.
There's no better way to cap off a week of education and business than at the fabulous Landman Bash!
Theme: Black/White Masquerade Bash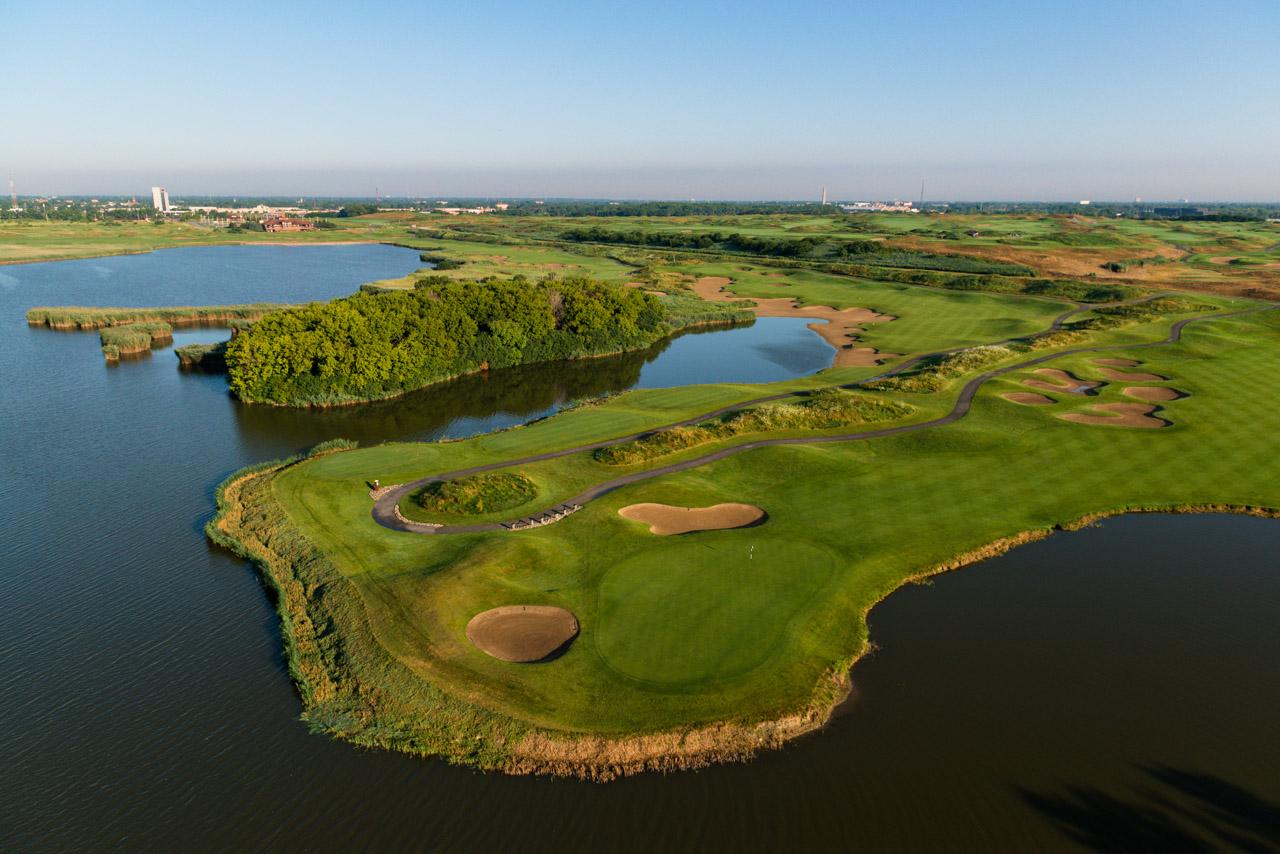 Event Title
Golf Outing
Date/Time
June 18; 8:30 a.m.
More Info
Join us on the greens at the beautiful Harborside International Golf Center!
Chicago's "Home for Golf"
Top 30 ranked Municipal Golf Course in USA
Unique experience Links-Style (no trees) Championship Course hosted the 2002 Senior Open
GPS Driving Carts with map technology video screens
Top 50 in the USA Practice Facility
Rental Clubs available (Taylor Made SIM2) at $55 per set and it includes two sleeves of balls.
Halfway House serves Chicago Hot Dogs and Milwaukee Brats
Only 20-25 minutes from Chicago Loop
Meeting Photos