Institutes
AAPL Institutes offer a premium education event with a networking component. Held regionally around the country, these events are hosted by AAPL and have leadership coordination with corresponding AAPL local associations.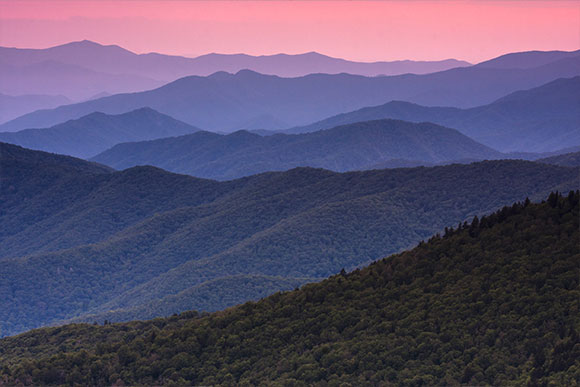 Appalachian Land Institute
The 2022 ALI was held on March 16-17 at the Hollywood Casino at the Meadows in Pittsburgh. Session topics consisted of West Virginia tax sales; state of the industry; comparing and contrasting energy leases; AAPL update; negotiation do's and don'ts; introduction to enhanced oil recovery; land use/zoning; cotenancy/West Virginia ancillary adninstration, renewable energy panel discussion, Appalachian Basin title update; and AAPL's Code of Ethics and Standards of Practice.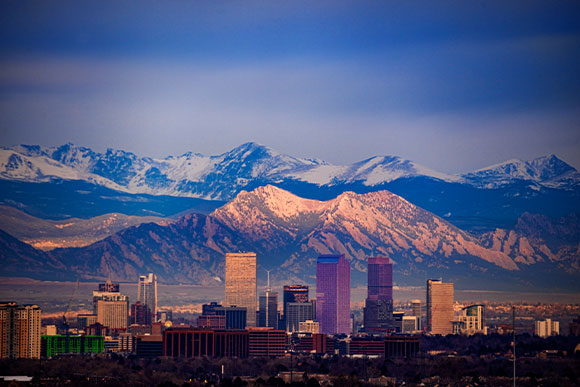 Rockies Land Institute
Formerly known as the Santa Fe Land Institute, this regional institute aims to make a comeback in 2023 in the Denver area.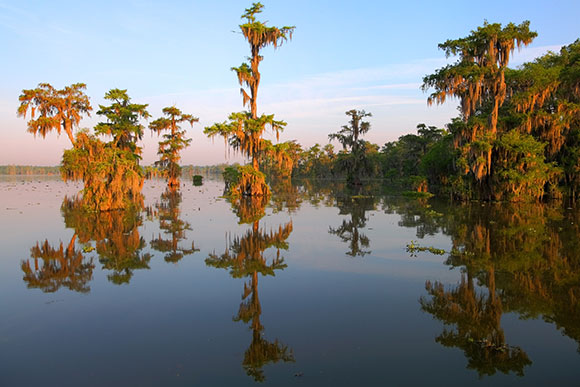 Gulf Coast Land Institute
The GCLI returned to the Bayou on March 30-April 1, 2022, with an event held at he Hilton Garden Inn Lafayette/Cajundome. Session topics included a comparative cost of energy; solar research; diversity in the O&G industry; the public records doctrine as applied to online research; ethics; finding the information you need on the Texas RRC website; and the most important decisions of the Louisiana Supreme Court in oil and gas.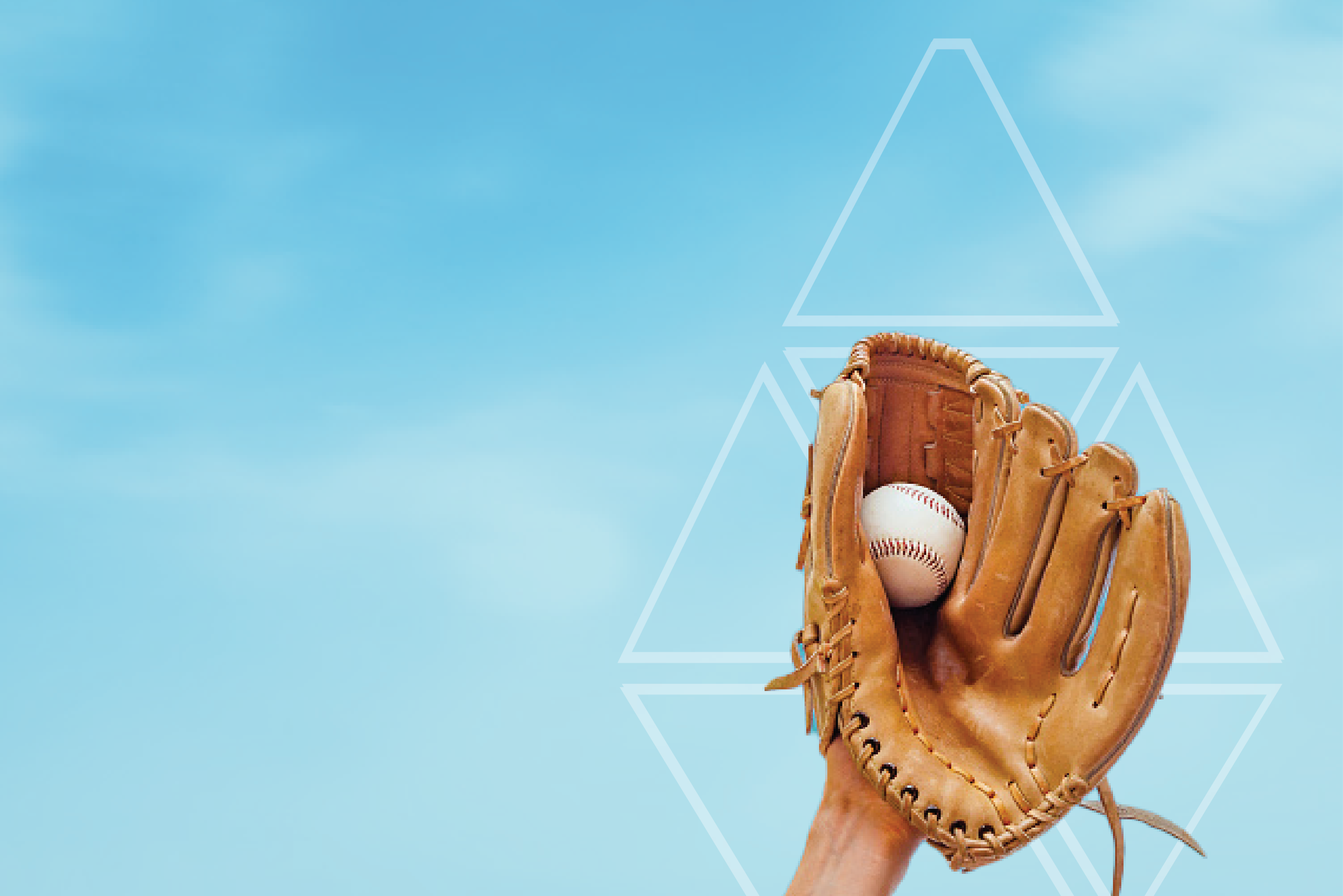 Southwest Land Institute
The 2022 SWLI was packed with education, networking and baseball. Held on Aug. 30 in Arlington, Texas, this year's event was a home run. Special thanks to leaders of the Dallas Association of Petroleum Landmen for their help orchestrating the AAPL Institute as well as to those who attended, presented and sponsored this great event.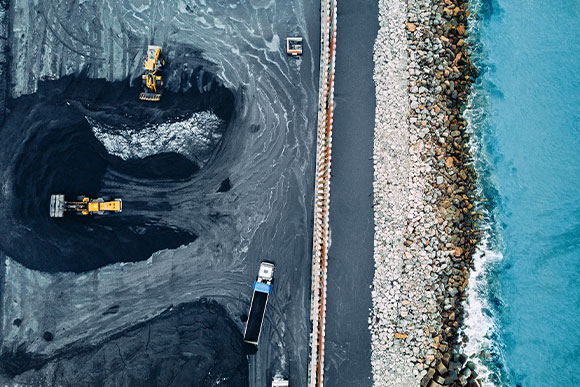 Mining & Land Resources Institute
MALRI held it's annual event March 1-4, 2022, in scenic Lake Tahoe, Nevada, at the Harveys Hotel & Casino. Session topics included Nevada mining and minerals update; due diligence; Canadian update; Alaska mining and legislative update; mineral title examination; building land status maps; mining legislative update; social political environmental above ground risk; AEMA society creating a sustainable, accountable and experienced future for the mining industry; and an ethics panel.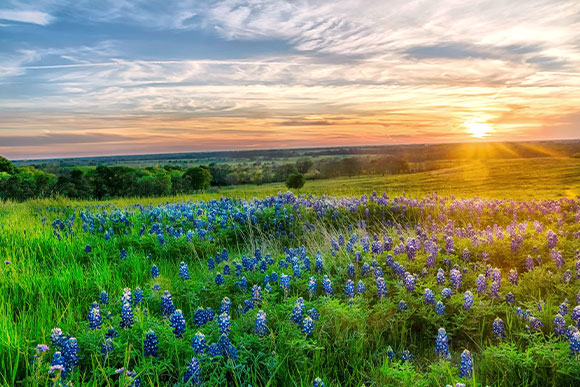 Texas Land Institute
The TLI has traditionally been hosted in Houston. Plans are being made to host this institute again in the near future.