Officer Nominations
The Nominating Committee accepts nominations for the slate of officers in each fiscal year. The current first vice president will be nominated as president; therefore, recommendations and nominations are accepted for the following positions:
First Vice President
Second Vice President
Third Vice President
Treasurer
Secretary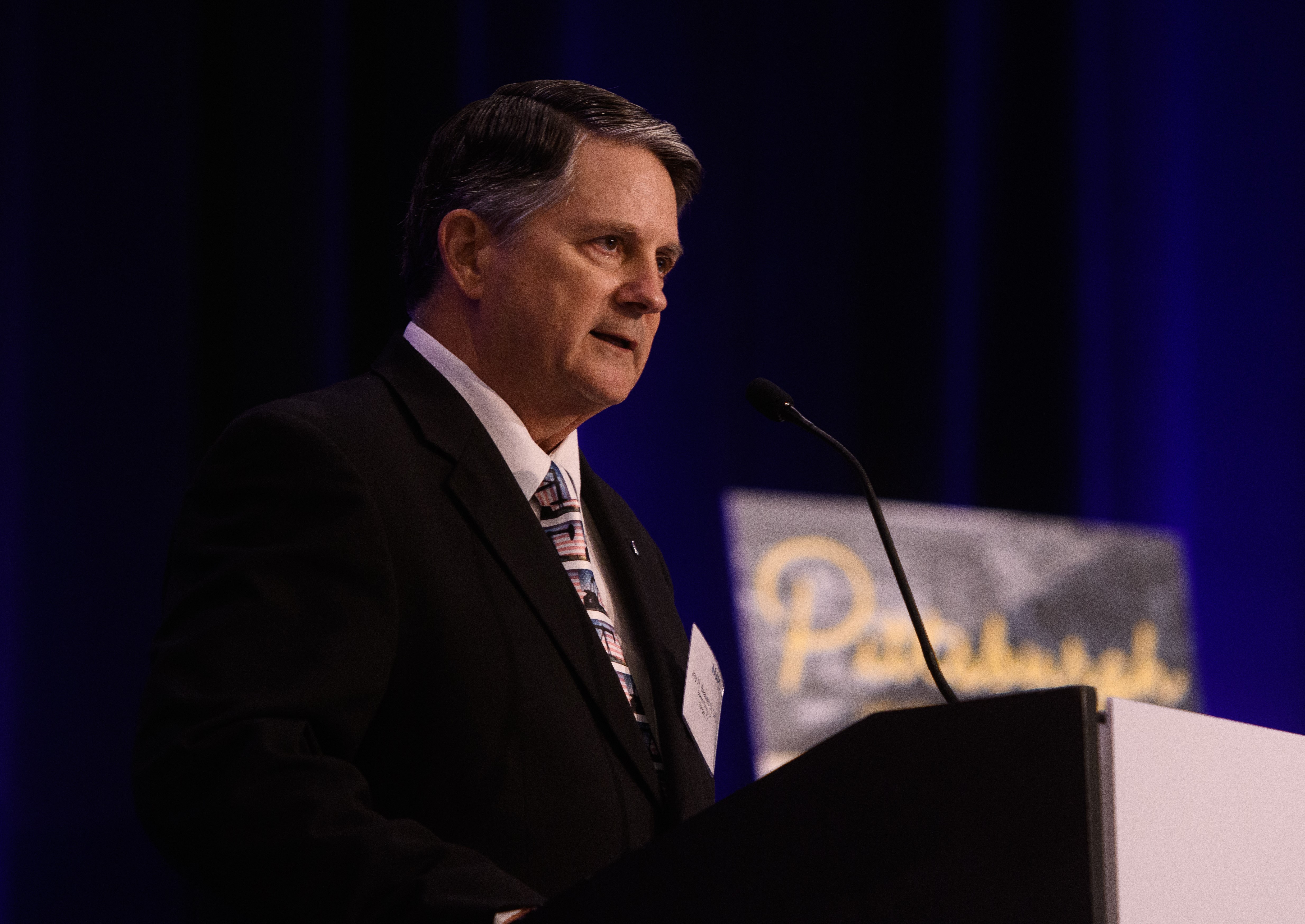 Nominate a Leader
Officers serve as the Executive Committee of the AAPL board of directors. The deadline to submit nominations for the next fiscal year is Jan.10. Information about the new officer slate will be posted in early March. All AAPL Active Members will receive an electronic ballot with an election deadline 30 days before the Annual Meeting.
Officer nominations are not available at this time.