Officer Nominations
The Nominating Committee accepts nominations for the slate of officers in each fiscal year. The current first vice president will be nominated as president; therefore, recommendations and nominations are accepted for the following positions:
First Vice President
Second Vice President
Third Vice President
Treasurer
Secretary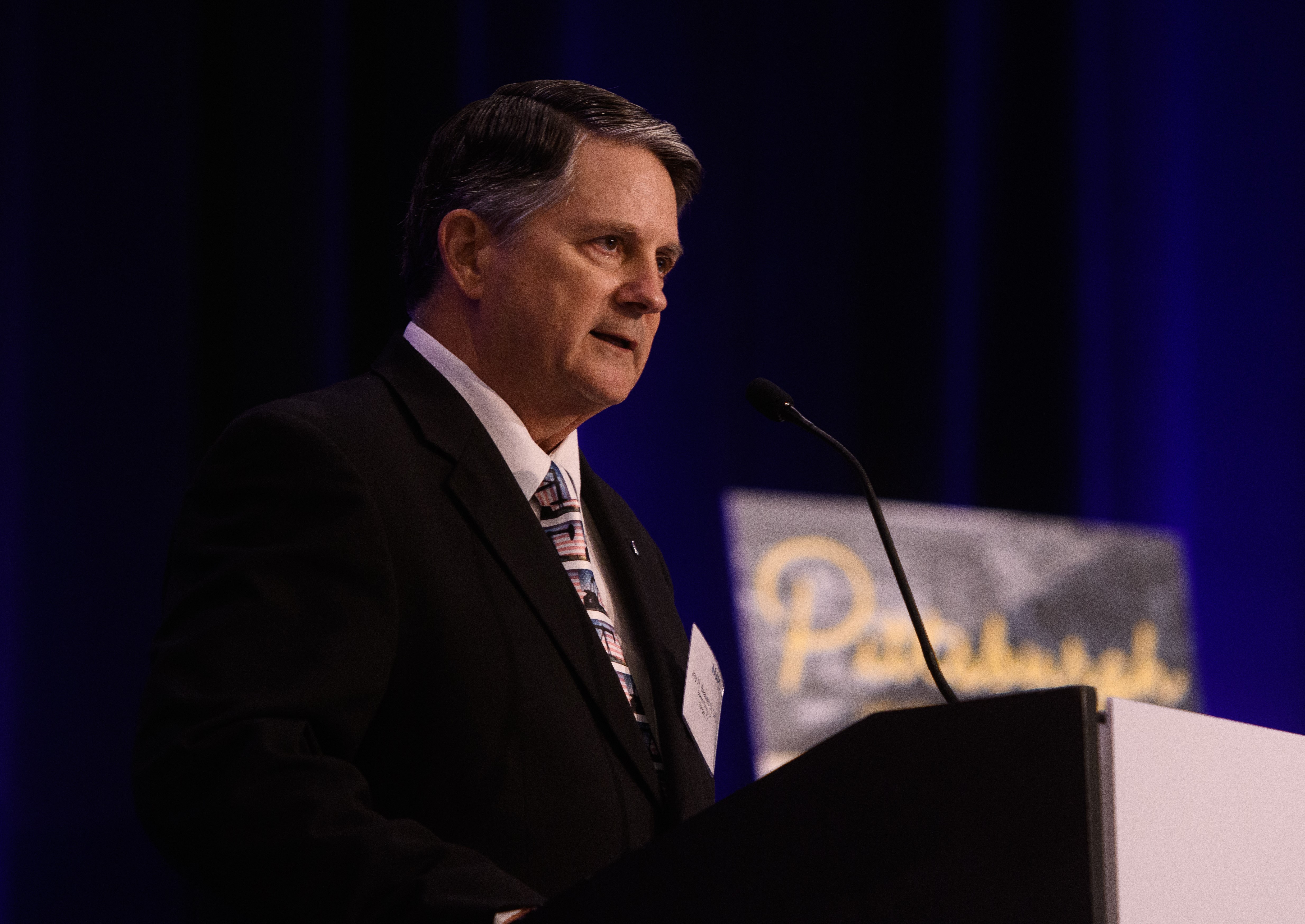 Nominate a Leader
AAPL officers serve as the Executive Committee of the Board of Directors. The deadline to submit nominations for the 2020-2021 slate of officers was January 10.
2020-2021 Officer Elections
Information about the 2020-2021 Officer Slate will be posted soon. All Active AAPL members will receive an electronic ballot with a May 18, 2020, election deadline.