Officer Nominations
The Nominating Committee accepts nominations for the slate of officers in each fiscal year. The first vice president is presumed to be nominated for the presidency; therefore, recommendations and nominations are accepted for the first vice president, second vice president, third vice president, secretary and treasurer.
Officers serve as the Executive Committee of the AAPL board of directors. The deadline to submit nominations for the next fiscal year is Jan.10. Information about the new officer slate will be posted in early March. All AAPL Active Members will receive an electronic ballot with an election deadline 30 days before the Annual Meeting.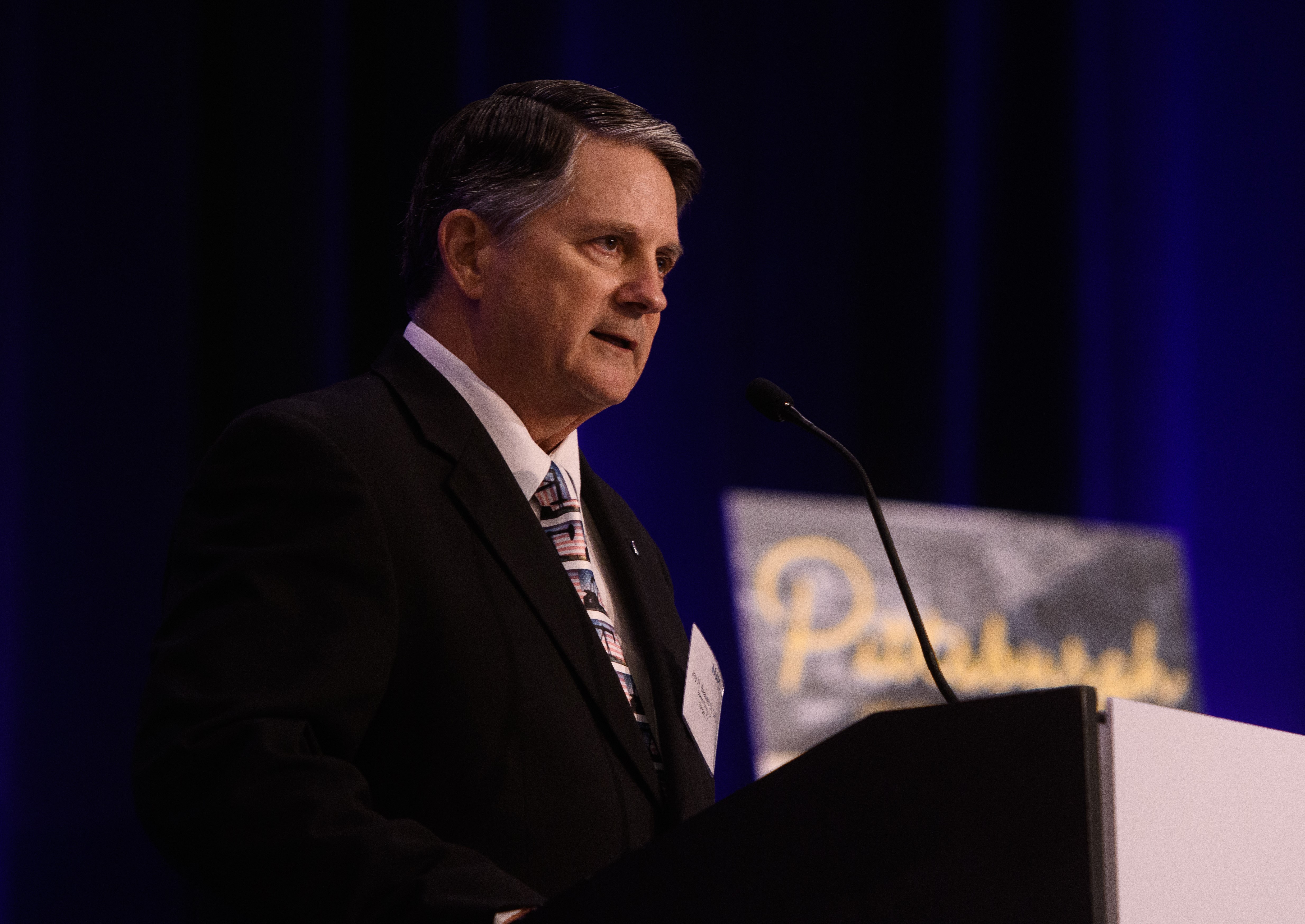 Nominate a Leader
Every year the Nominating Subcommittee seeks input and nominations for the next slate of volunteer leadership positions for AAPL's Executive Committee. The future direction of AAPL depends on our ability to nominate strong, experienced leaders that can guide our association and our profession through the ever-changing and evolving land profession. It is more critical now than ever that we nominate strong, competent individuals to lead our association.
The AAPL Nominating Subcommittee is currently seeking nominations for the 2023-24 slate of Executive Committee officers. Each position requires a commitment of service of at least one year. Nominations are accepted annually for the following positions:
First Vice President*
Second Vice President*
Third Vice President*
Secretary
Treasurer
*First vice president nominees must commit to three years of service (first vice president, president and immediate past president). Second and third vice president nominees will have a second year of committee leadership service in the Landman Scholarship Trust or the Educational Foundation.
What does it take to lead AAPL?
Must be an Active AAPL member and a CPL or P.Land (Canadian Equivalent of CPL).
Cannot be a current member of the Nominating Subcommittee.
Landmen who, because of their accomplishments, are well known, respected and recognized by the industry.
Landmen who can perform the required speaking engagements and are willing and able to devote time, effort and expense to the job.
Previously served as an AAPL committee chair or as an AAPL director.
Personal attributes — intelligent, articulate and the ability to work with others.
Maturity and experience to provide wise leadership and vital interest in strengthening AAPL and increasing its contribution to landmen and the industry.