Officer Nominations
The Nominating Committee accepts nominations for the slate of officers in each fiscal year. The current first vice president will be nominated as president; therefore, recommendations and nominations are accepted for the following positions:
First Vice President
Second Vice President
Third Vice President
Treasurer
Secretary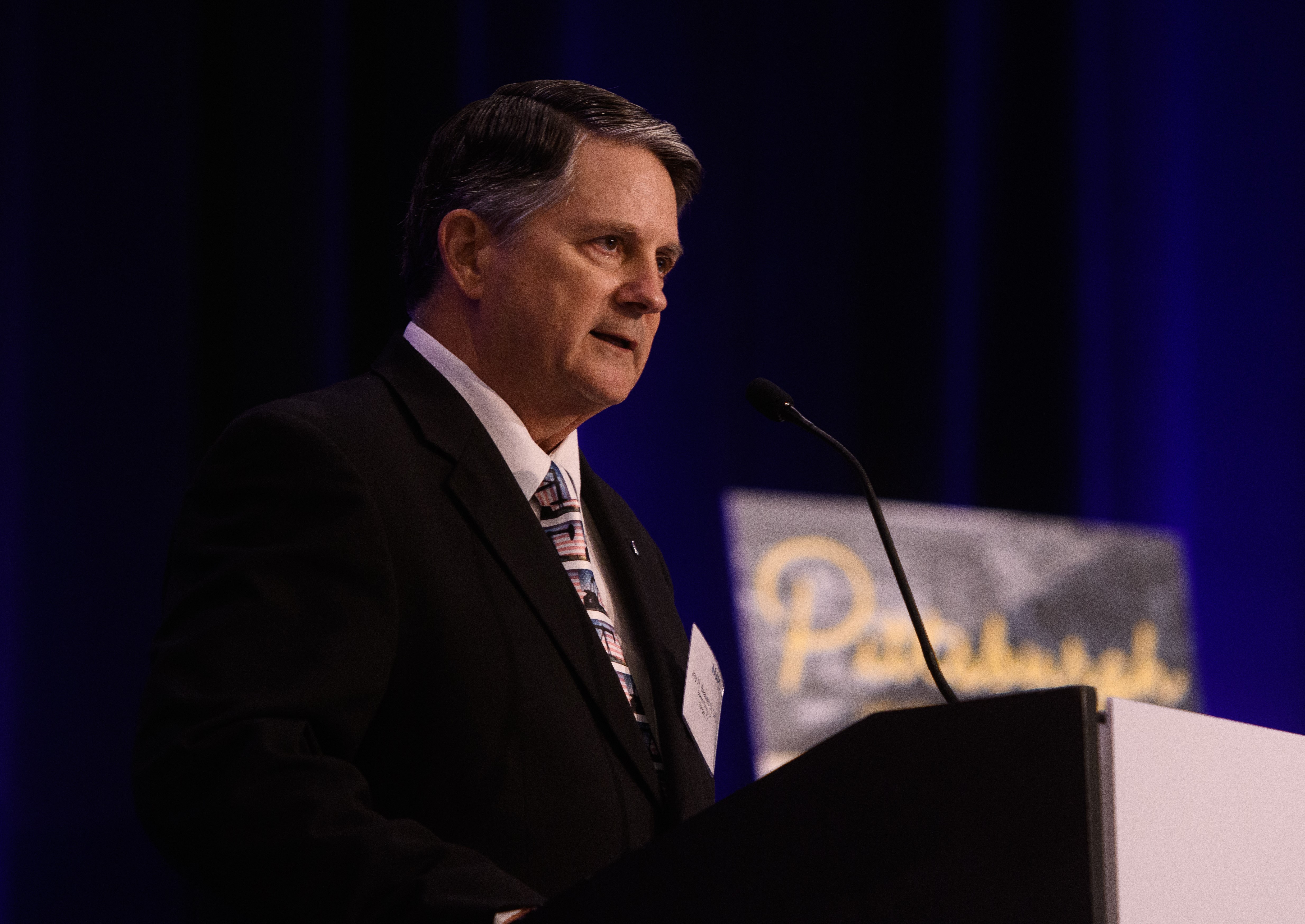 Nominate a Leader
Thank you for participating in the nomination process for AAPL officers. AAPL officers serve as the Executive Committee of the Board of Directors. You may submit a nomination for each officer position. Should you have any questions regarding the nomination process, please contact the Nominating Committee chairman. You may also contact AAPL by telephone at (817) 847-7700. Members must be logged in to access the confidential online nomination form and only Active members may participate in the nomination and voting process.
Nomination Submittal Deadline: January 10