Annual Meeting
2020 AAPL Annual Meeting
June 18, 2020
REGISTRATION IS NOW OPEN FOR 2020 VIRTUAL ANNUAL MEETING!
EVENT UPDATE
AAPL recognizes the impact and uncertainty that COVID-19 is creating in our industry and communities. Given the growing threat and uncertainty of this virus, the AAPL Board of Directors unanimously voted to cancel the venue for the 66th Annual Meeting that was scheduled to be held in Huntington Beach, California, on June 17-20. The health and safety of all our attendees is our highest priority.
In place of an in-person Annual Meeting this year, we will hold a virtual meeting. The Opening Session, Awards Ceremony, Membership Business Meeting and all education sessions will be prerecorded. Due to the impact of COVID-19 on the economy, the Board of Directors also voted to eliminate the registration fee and provide the Annual Meeting as a complimentary benefit (a total value of $600+) for all AAPL members.
Thank you for your support of this event and your patience as we navigate this unprecedented situation. Please stay tuned for more information.
Keynote Speaker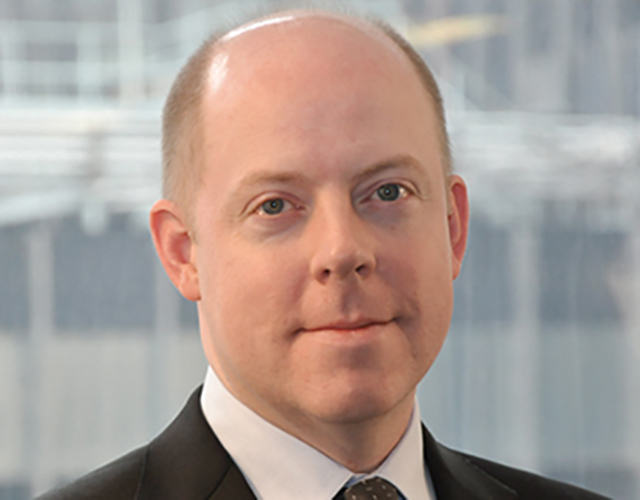 Colin Fenton
Chairman, TPH Commodities
Colin Fenton serves as chairman of TPH Commodities in the advisory practice. Previously, Fenton was the chief commodities strategist at J.P. Morgan Chase & Co. He is the former managing partner of Curium Capital Advisors LLC, a registered investment adviser that he sold to J.P. Morgan Chase & Co. in 2010. For three years, he was the managing director responsible for commodities and cyclical industries at Duquesne Capital Management LLC — Stanley Druckenmiller's hedge fund. He is also a former chief intelligence officer of Ospraie Management LP — at that time the world's largest commodity hedge fund by AUM. He began his markets career at Goldman, Sachs & Co., where for seven years he helped build the Commodities Research franchise. Before joining Goldman, he was the research assistant to Amb. Chester A. Crocker, the former U.S. assistant secretary of state for African Affairs. In this role, he gained his first advisory experiences working with private-sector mining interests operating in sub-Saharan Africa, a startup airline (USAfrica Airways), a private wealth management business based in Switzerland and diplomats navigating South Africa's historic reconciliation events in 1994. He holds an MSFS from Georgetown University's Edmund A. Walsh School of Foreign Service. He is also a graduate of Princeton University, where he studied early modern history.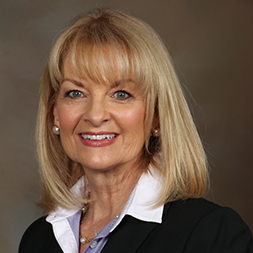 Pamela D. Feist, CPL
Land Manager, Lakewood Exploration
Pamela Feist is the land manager of Lakewood Exploration and vice-president of Lakewood Operating, Ltd. in Midland, Texas. She is responsible for the "cradle to grave" management of all land functions in all areas of Lakewood's operations that have covered Texas, Ohio, Michigan and Wyoming. Previously she held various positions with the land departments of several Midland oil and gas companies after attending Texas Tech University. Feist served as the 2016/2017 president of the American Association of Professional Landmen, being the first female president in the history of AAPL. She served on the AAPL board of directors as both an officer and director and has chaired and served on numerous committees. She is past president of the Permian Basin Landmen's Association, has served in all officer positions and chaired numerous committees. She was recently elected to the board of directors of the Petroleum Club of Midland and will serve as President in 2021 being the first female to serve as president of this historical club.
Learn More