2022 AAPL Annual Meeting
Save the Date for the 68th Annual Meeting & Conference
Chicago — June 15-18, 2022
Registration coming soon!
Interested to see what happens at an AAPL Annual Meeting? Check out the schedule and event details from our 67th Annual Meeting!
PAST ANNUAL MEETING (June 2021)
Chicago Voted Best Big City in the U.S. for Fifth Consecutive Year
Condé Nast Traveler readers voted Chicago the Best Big City in the U.S. for an unprecedented fifth year in a row. This year, more than 800,000 readers from all around the country voted for their favorite destinations and awarded Chicago the title of Best Big City again — making it the only city to ever win this accolade five years in a row. As Chicago fully reopens, visitors are welcome to enjoy the welcoming and inclusive spirit, award-winning food scene, iconic attractions and vibrant neighborhoods, which offer something new to discover around every corner. And that includes delegates attending meetings big and small in Chicago.
The Cubs will be in town all week hosting the Padres and the Braves. Make plans to catch a game — and maybe a game ball.
AAPL Local Association Outreach Program
This form may only be used by local associations to request assistance for attending the AAPL 68th Annual Meeting and participating in the Best Practices Education event and networking exhibit area throughout the conference. Should you have any questions regarding this application, please contact Deanna Young by telephone at (817) 847-7700 or by email at dyoung@landman.org.
Grant Application for Local Associations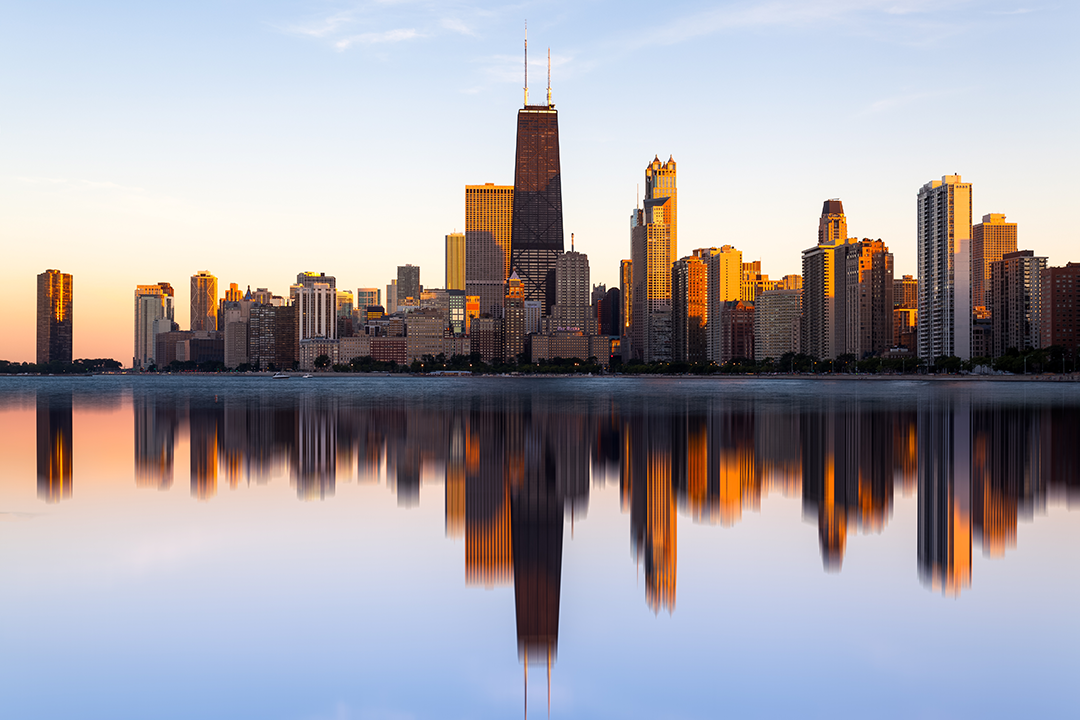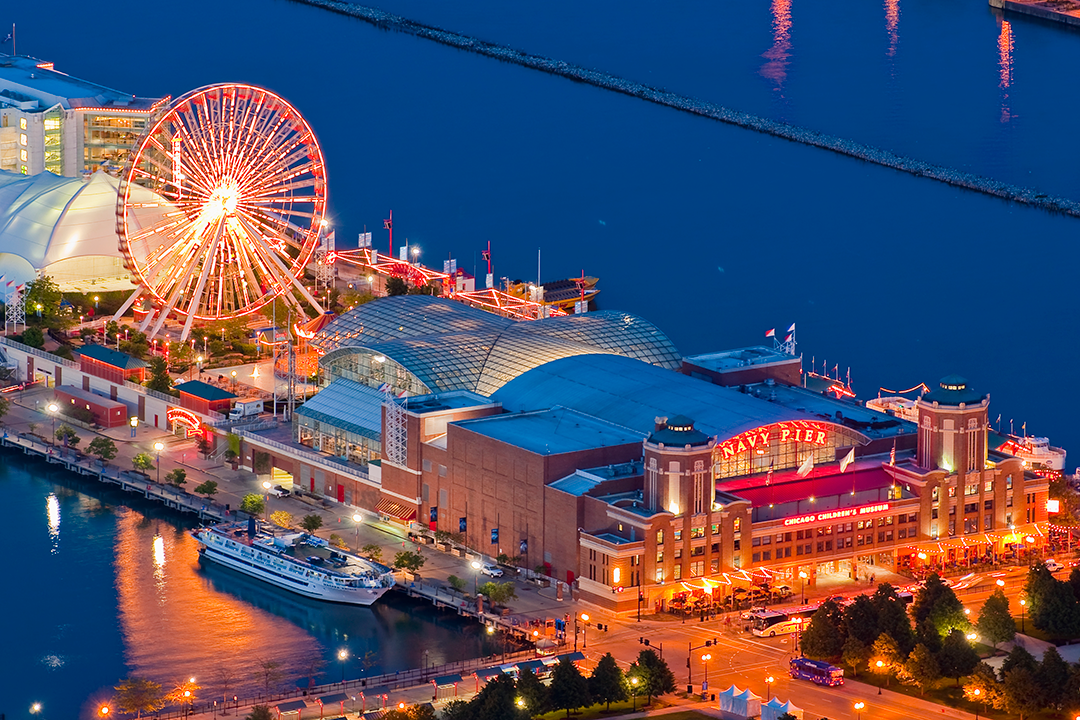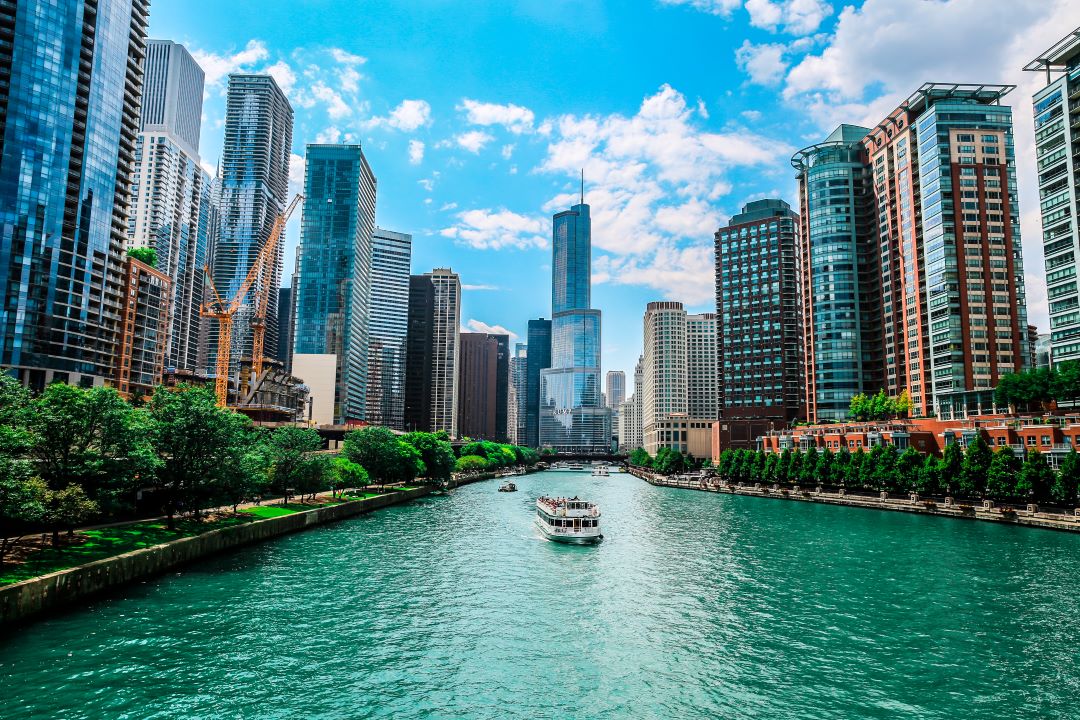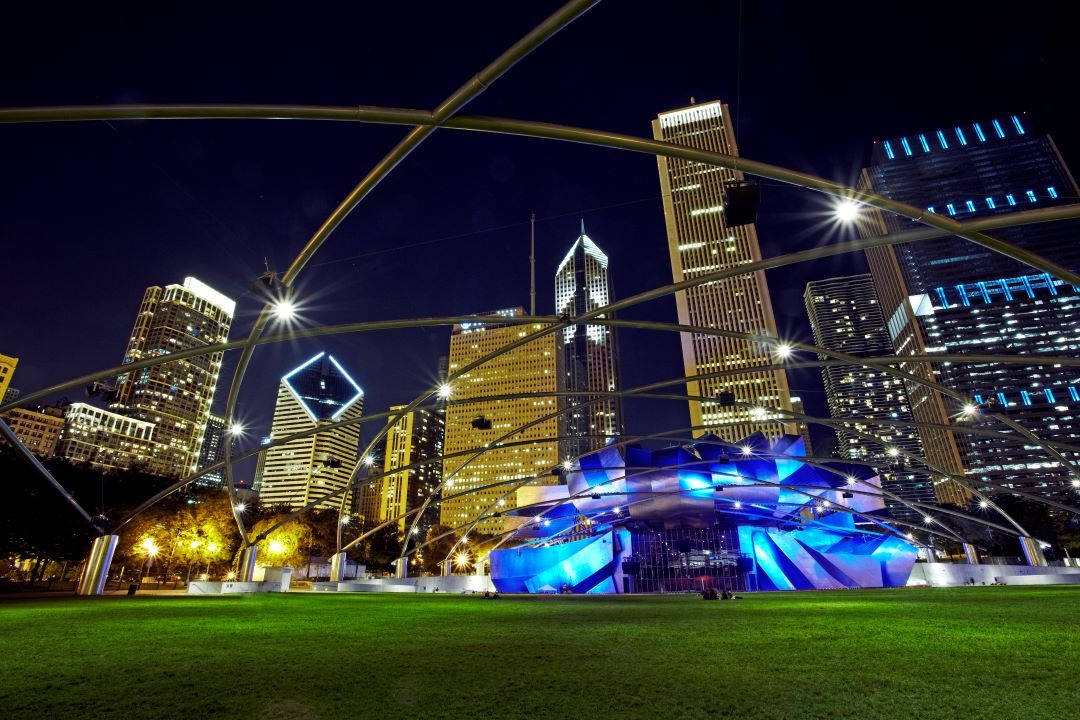 Location/Hotel Information
Hilton Chicago
720 S. Michigan Ave.
Chicago, IL 60605