Annual Meeting
2020 AAPL Annual Meeting
June 17-20, 2020 | Huntington Beach
Sandy beaches, ocean breezes, breathtaking views, inspiring sunsets, an iconic pier, oceanfront shopping and delectable dining — Huntington Beach, California, has it all — including AAPL's 66th Annual Meeting June 17-20 at the Hyatt Regency Hotel. The 2020 event promises to be a professional development and land conference unlike any other packed with opportunities for networking, education and adventure in beautiful Surf City USA. With a record number of education credits — 34 — and a lineup of respected experts covering a variety of topics, the 66th Annual Meeting offers something for professionals at every stage of their career. Make plans now to attend the most comprehensive education conference geared specifically for the land professional.
Schedule of Events Special Events Advertise & Sponsor Sponsors
AAPL Statement Regarding Coronavirus
AAPL is taking all developments concerning the coronavirus (COVID-19) very seriously and will continue to closely monitor the situation. There are no plans to postpone or cancel the 2020 AAPL Annual Meeting. We have received no cancellations from speakers at the event, and registrations are on pace with previous years. We will continue to monitor the situation and of course will be in discussion with health authorities and the Association's volunteer leaders. AAPL will work to ensure the highest possible degree of hygiene, safety and medical care at the conference. The health and safety of all our attendees is our highest priority.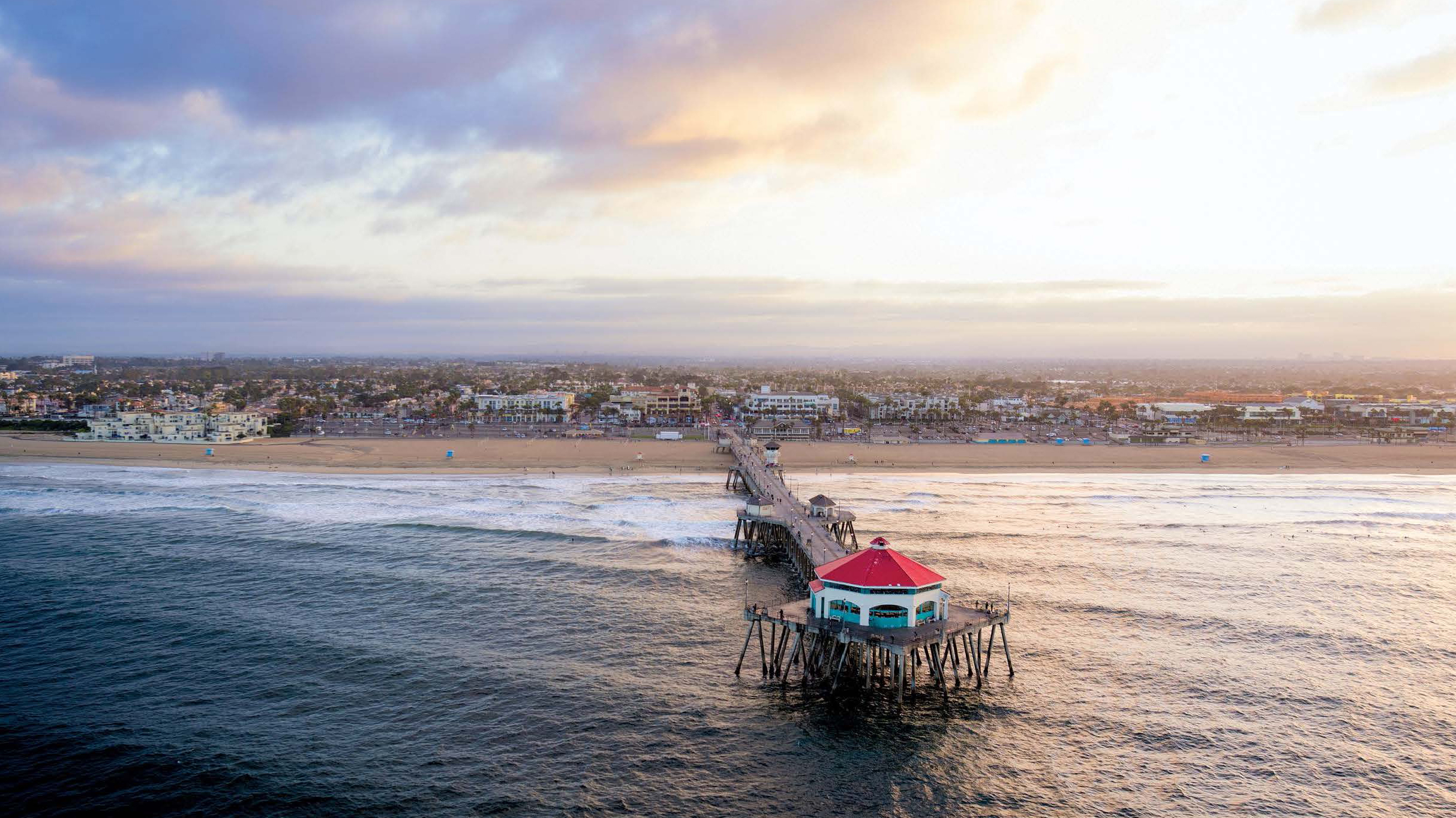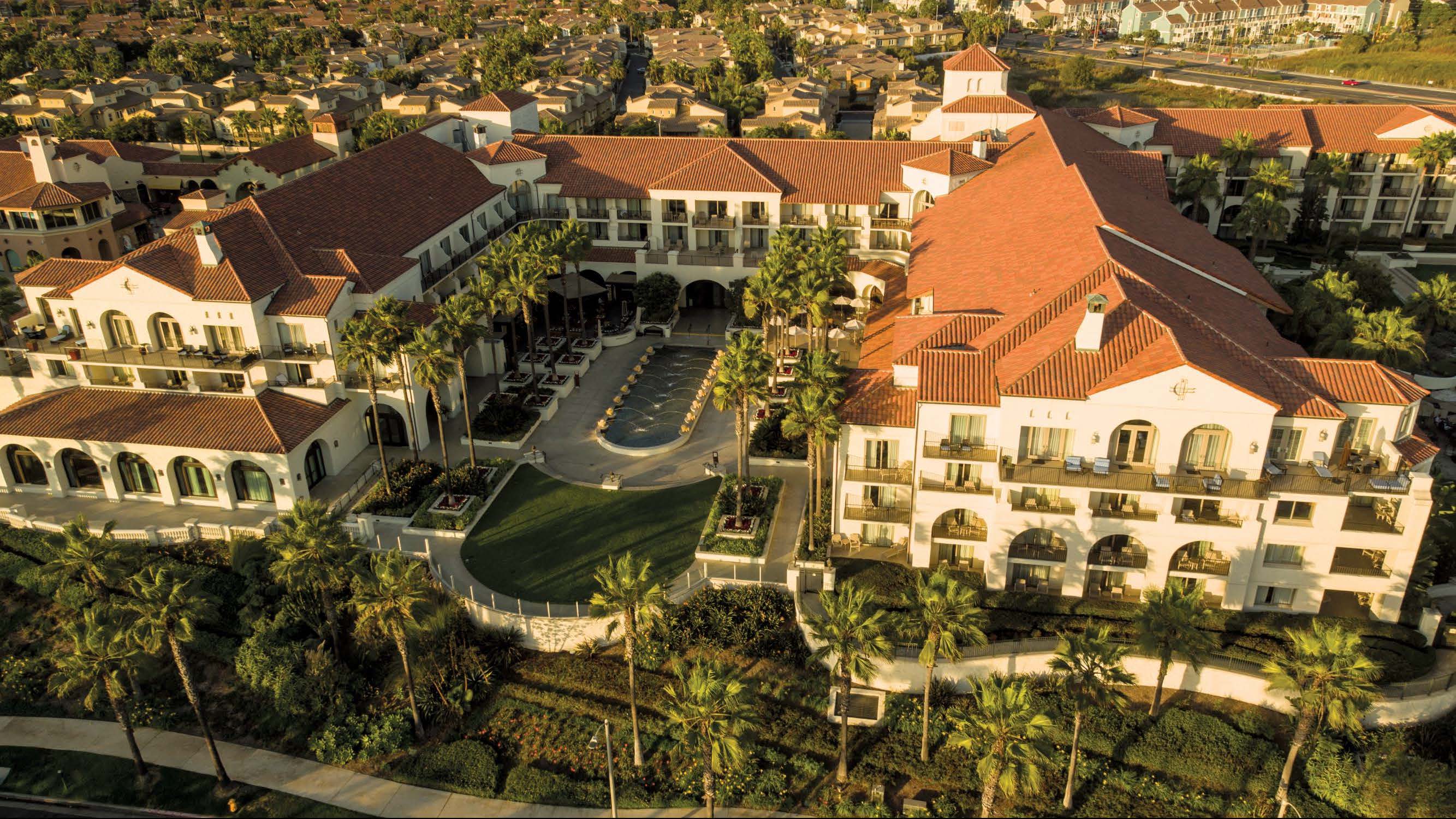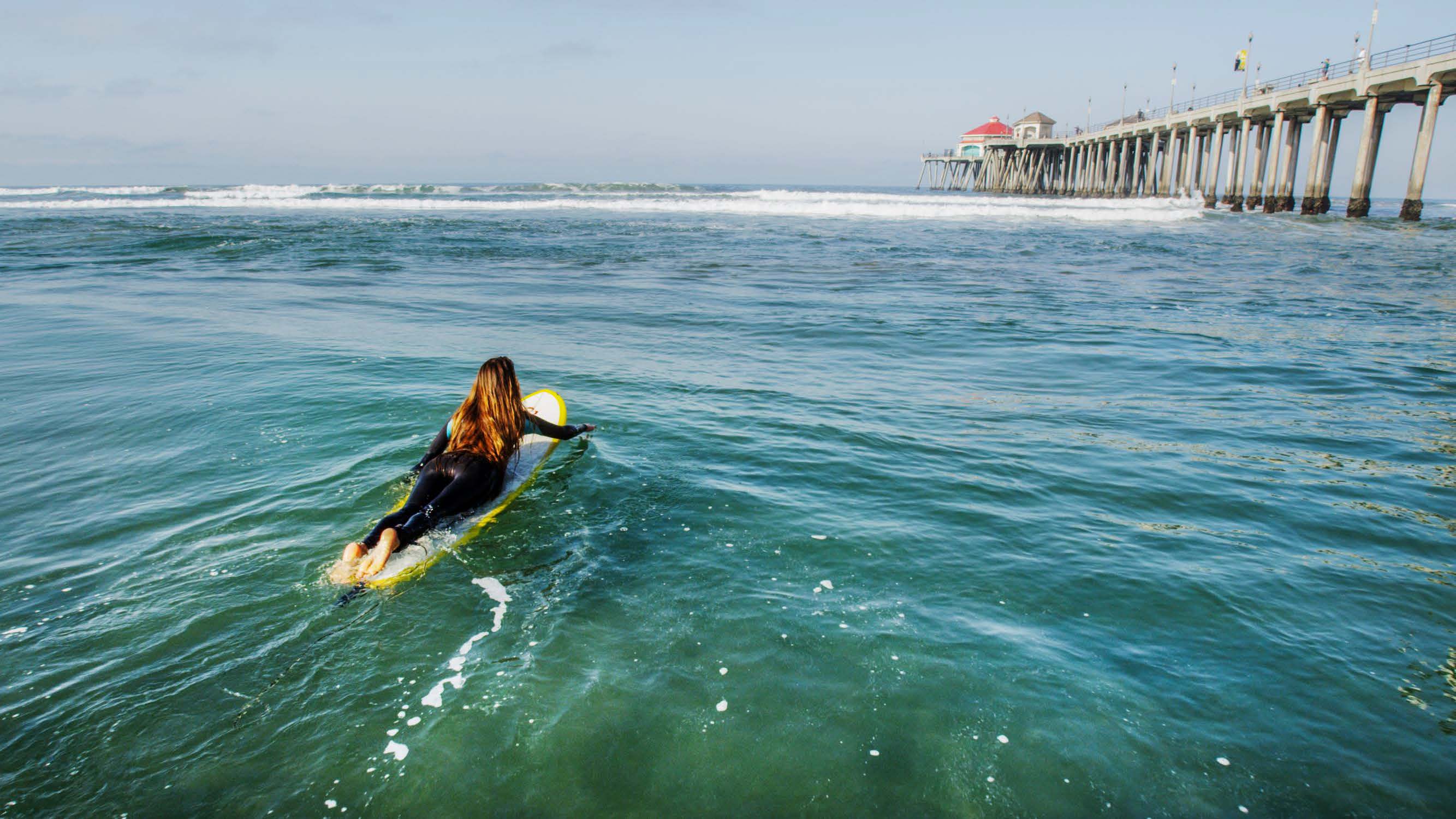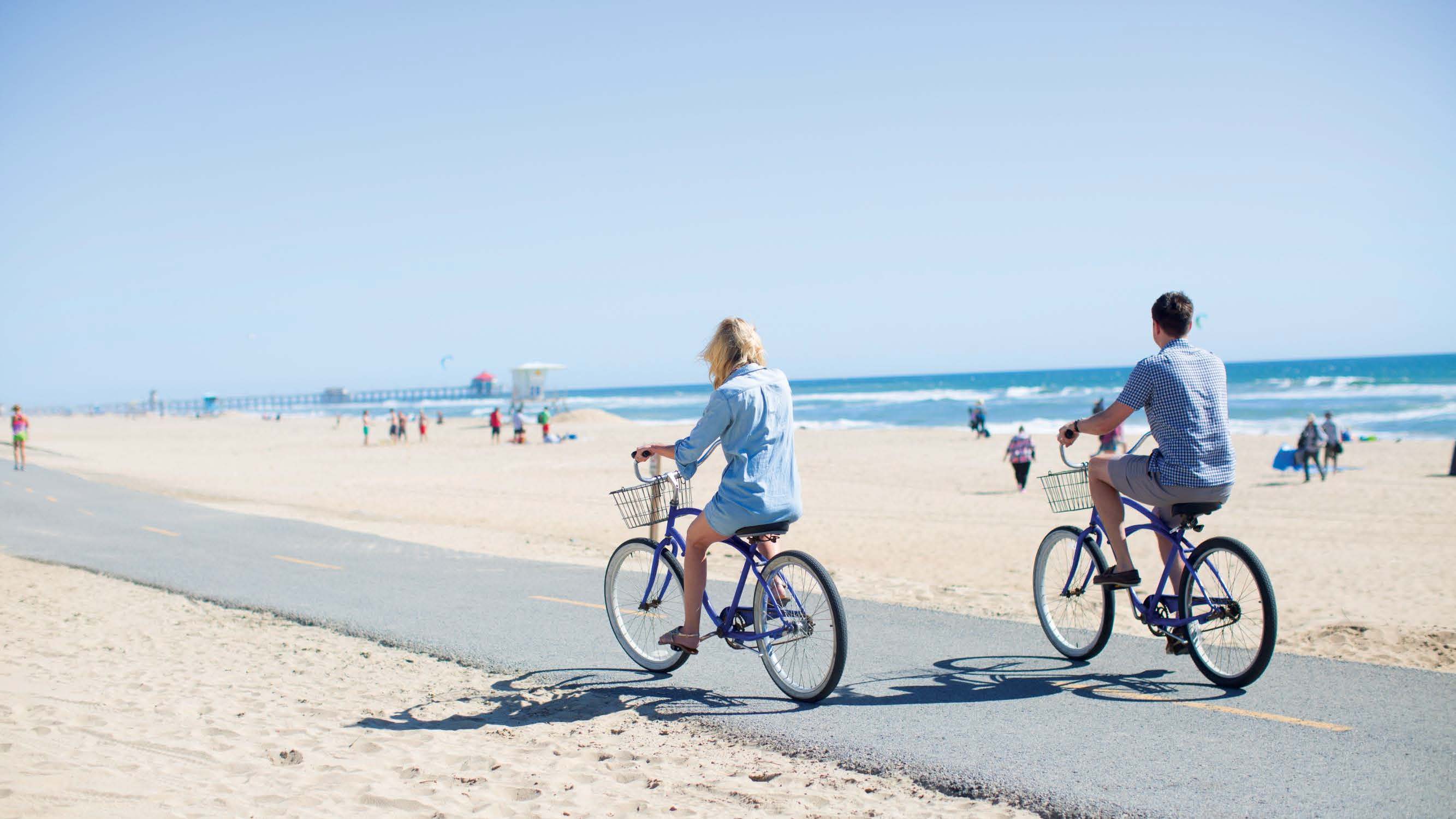 Keynote Speaker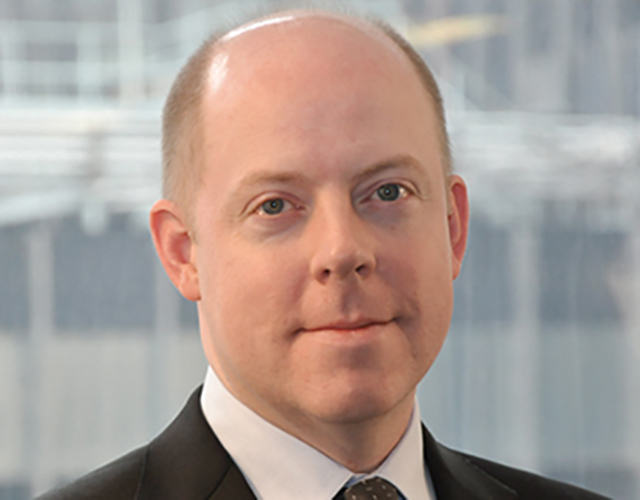 Colin Fenton
Chairman, TPH Commodities
Colin Fenton serves as chairman of commodities in the advisory practice. Previously, Fenton was the chief commodities strategist at J.P. Morgan Chase & Co.
He is the former managing partner of Curium Capital Advisors LLC, a registered investment adviser that he sold to J.P. Morgan Chase & Co. in 2010. For three years, he was the managing director responsible for commodities and cyclical industries at Duquesne Capital Management LLC, Stanley Druckenmiller's hedge fund. Fenton is also a former chief intelligence officer of Ospraie Management LP, at that time the world's largest commodity hedge fund by AUM. He began his markets career at Goldman, Sachs & Co., where for seven years he helped build the Commodities Research franchise.
Before joining Goldman, Fenton was the research assistant to Ambassador Chester A. Crocker, the former U.S. assistant secretary of state for African Affairs. In this role, Fenton gained his first advisory experiences, working with: private-sector mining interests operating in sub-Saharan Africa; a startup airline (USAfrica Airways); a private wealth management business based in Switzerland; and diplomats navigating South Africa's historic reconciliation events in 1994.
Fenton holds an MSFS degree from Georgetown University's Edmund A. Walsh School of Foreign Service. He is also a graduate of Princeton University, where he studied early modern history.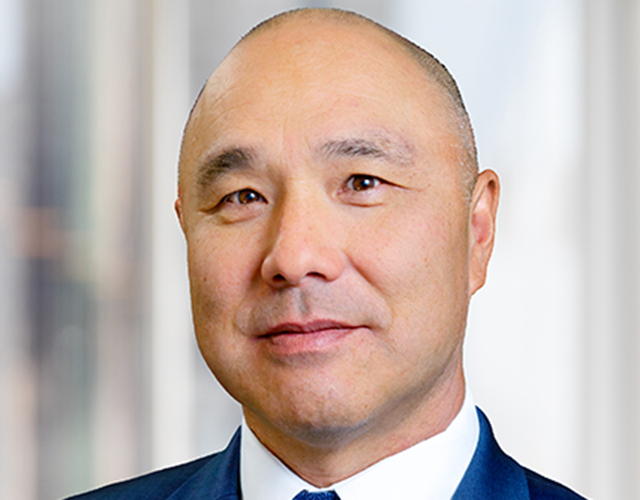 Jimmie Cho
Chief Operating Officer, SoCalGas
Jimmie Cho is chief operating officer for Southern California Gas Company (SoCalGas), a Sempra Energy regulated California utility.
Previously, he was senior vice president of customer service for SoCalGas and gas distribution operations for SoCalGas and San Diego Gas & Electric (SDG&E). Before that, Cho held increasingly responsible management roles in the areas of gas transmission and storage operations; engineering and major projects; human resources, diversity and inclusion; customer communications, research and web strategy; safety and emergency services; and customer service field operations.
In addition to his tenure with Sempra Energy, he formerly served as director of resource conservation and public outreach at the Las Virgenes Municipal Water District, a member agency of the Metropolitan Water District of Southern California, and started his professional career as a project engineer for the Los Angeles County Sanitation Districts.
Cho serves on the board of directors of the National Utilities Diversity Council and the Los Angeles Police Foundation. He holds a bachelor's degree in geology from Brown University and a master's degree in civil engineering from Stanford University.
Pricing Information (through May 1, 2020)
Member

$600


Non-Member

$800


Student

$150

Welcome Reception
Opening Session: Award Ceremony & Keynote
Education Sessions
Hot Play Happy Hours
Education Luncheon
Horizon Breakfast

Landman Bash
Membership Luncheon
Workouts on the Beach
RL/RPL/CPL Credits
CLEs

Spouse/Guest

$275

Welcome Reception
Opening Session: Award Ceremony & Keynote
Hot Play Happy Hours
Horizon Breakfast

Landman Bash
Membership Luncheon
Workouts on the Beach

Child

$25

Additional Activities

Golf Tournament (separate registration) $275 for conference attendees, $325 for non-conference attendees
Signal Hill Petroleum Tour (separate registration) $40
CRC THUMS Island Tour (separate registration) $40

Additional Tickets for Purchase

Welcome Reception $65
Opening Session: Award Ceremony & Keynote $40
Hot Play Happy Hour Socials $50

Education Luncheon $70
Landman Bash $140
Membership Luncheon $70
Horizon Breakfast $30
Getting There
Airports
John Wayne Airport (JWA)
John Wayne Airport is 10 miles (16km) away from Huntington Beach.
Los Angeles International Airport (LAX)
Los Angeles International Airport is 36.2 miles (58.2km) away from Huntington Beach.
Long Beach Airport (LGB)
Long Beach Airport is 14.9 miles (23.9km) away from Huntington Beach.
Convince Your Boss
Need some help getting your supervisor to approve your request to attend AAPL's 66th Annual Meeting? Customize our "Convince Your Boss" template letter to make the strongest case for your participation. Fill in the gaps with your information then share the letter with your supervisor and schedule a few minutes of face-to-face time to discuss your request.
We hope this helps you get out to beautiful Huntington Beach in June for AAPL's Annual Meeting!
Camp Hyatt (for ages 3-12)
Supervised activities teach kids about plant life, animals, history and geography, all while having fun inside and out. They'll spend their days frolicking on the beach, in the pool and all round the resort. 24-hour advanced reservations are requested.
A private camp option is also available at the Hyatt Regency for children ages 4-12. The rate is $20/hour per child plus a 20% service fee. A minimum of 10 children is required. Please contact the Hyatt for more information and reservations. Should children 3 and under need care during this event, contact Destination Sitters for babysitting services.
Babysitting Services
Contact the Hyatt Regency Huntington Beach Resort and Spa concierge for a list of certified babysitters who can be hired for guest room babysitting.
Location/Hotel Information
Hyatt Regency Huntington Beach Resort and Spa
21500 Pacific Coast Hwy
Huntington Beach, CA 92648
Group Rate: $269 + $15 Resort Fee (Option of: 1 King Bed or 2 Queen Beds)
Upgrades are available upon request. Complimentary wireless internet in all guestrooms.
Hotel group rate cut-off date is Wednesday, May 20, 2020.
More Info