2021 AAPL Annual Meeting
The 67th Annual Meeting & Conference: Arlington, TX, June 23-26, 2021

Register Now - Annual Meeting (In Person + Conference Recordings)
Welcome to Arlington, Texas, y'all! Located precisely midway between Dallas and Fort Worth, Arlington has the unique distinction as the largest "mid" city in America with a population of more than 400,316. Did you know, Arlington is only a 20-minute drive from AAPL's office?

What began as a struggling frontier fort when Texas was still a republic, Arlington has evolved into a stylish resort destination for families, sports fans and anyone searching for the true meaning of Lone Star State hospitality.

Our host hotel — Live! By Loews — offers unparalleled access to the Texas Rangers' Globe Life Park, the Dallas Cowboys' AT&T Stadium and the new Texas Live! District — the area's latest addition offering exciting restaurants and entertainment venues.
The Education Annual Meeting/Seminar Committee has assembled a diverse educational lineup with presentations by respected industry leaders and experts. This year, educational and business sessions offer the chance to earn up to 16 continuing education credits. Additionally, the conference features networking opportunities and social events that support the careers of energy professionals while offering a fun and safe environment to connect and foster relationships with your peers.
Please note that the capacity for the in-person option will be limited to allow for social distancing.
Can't make it to Arlington? No problem!
Annual Meeting Conference Recordings Bundle
Preorder the Annual Meeting Conference Recordings Bundle and save $100. The conference recordings bundle includes on-demand access to AAPL's 67th Annual Meeting education sessions, including the opportunity to earn up to 12 continuing education credits all from the comfort of your home or office.*

However you choose to attend, the 2021 event is sure to assist energy professionals in deepening their industry knowledge, elevating their careers and creating new business opportunities.
*The conference recordings bundle contains all education sessions as well as the Horizon Breakfast, Opening Session, Membership Luncheon and Luncheon Discussion events. Twelve continuing education credits are available for all recorded education sessions. Four additional credits for the Horizon Breakfast, Opening Session, Membership Luncheon and Luncheon Panel Discussion are only available to in-person registrants.
Past Annual Meeting Golf Tournament
Keynote Speakers Schedule Continuing Education Credits Special Events Advertise & Sponsor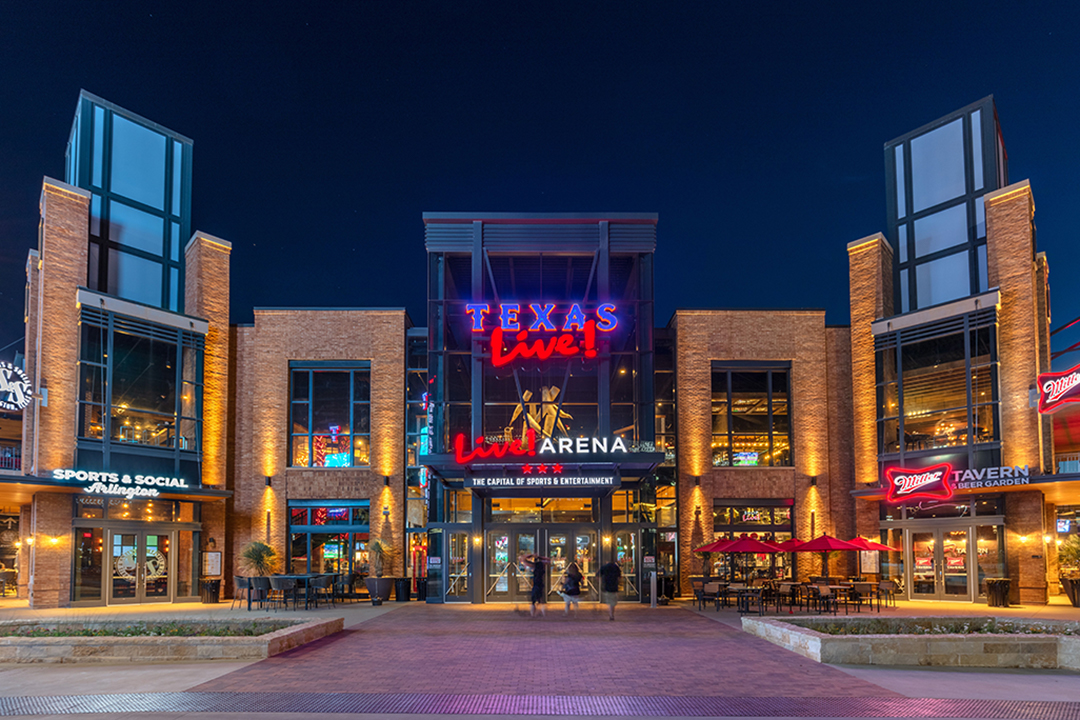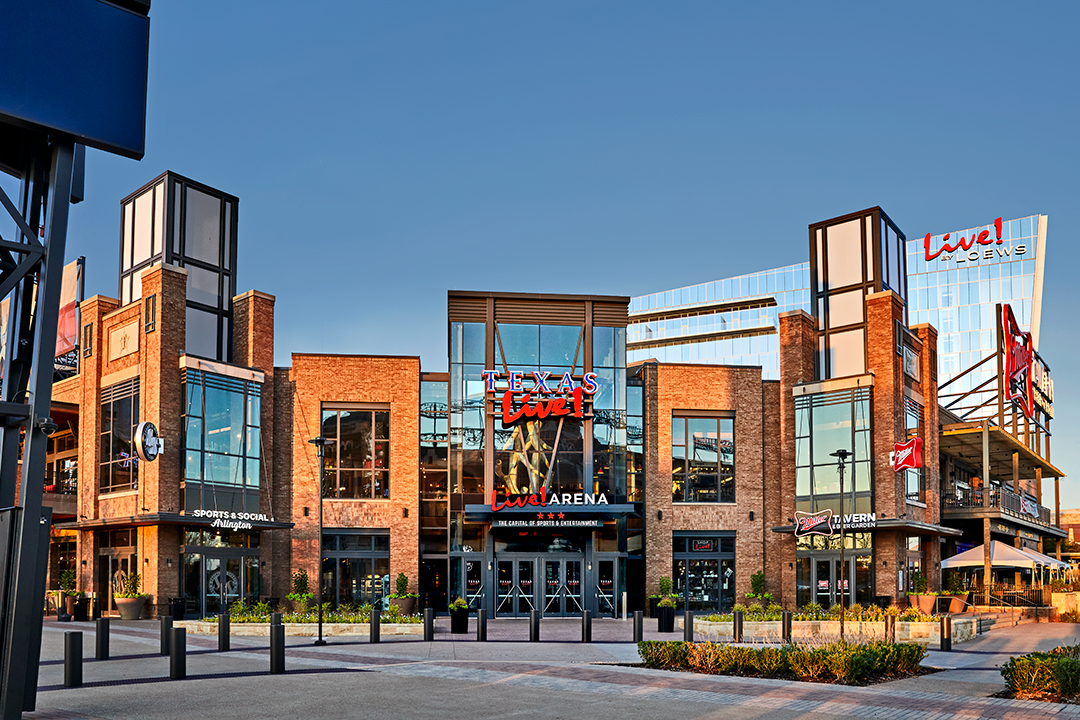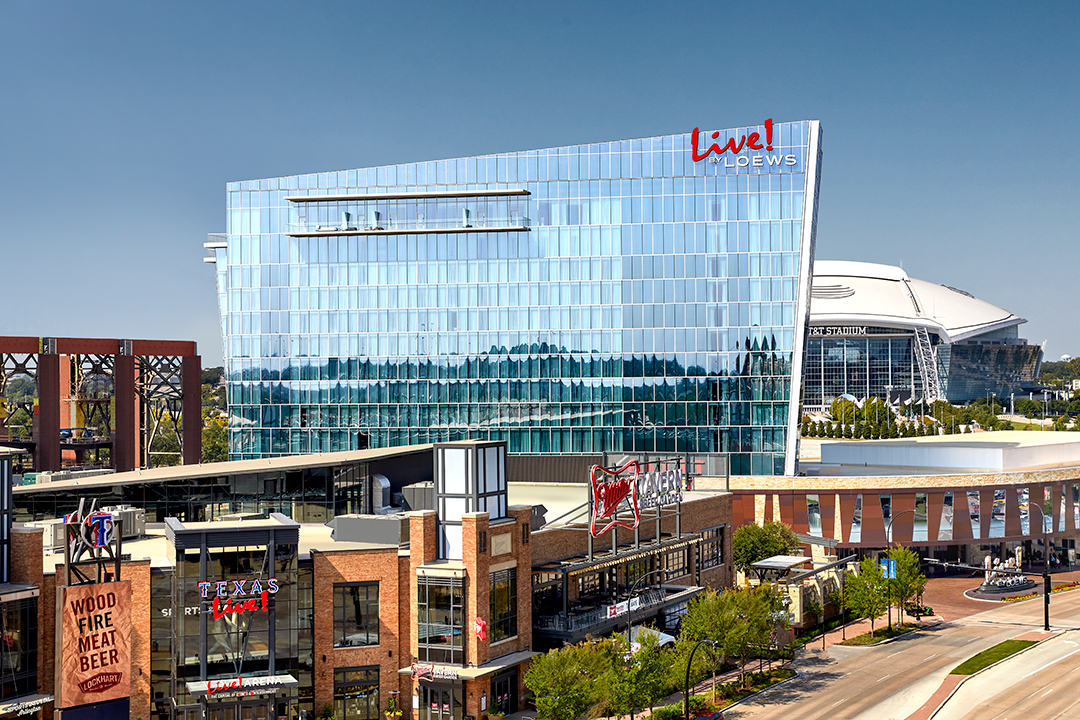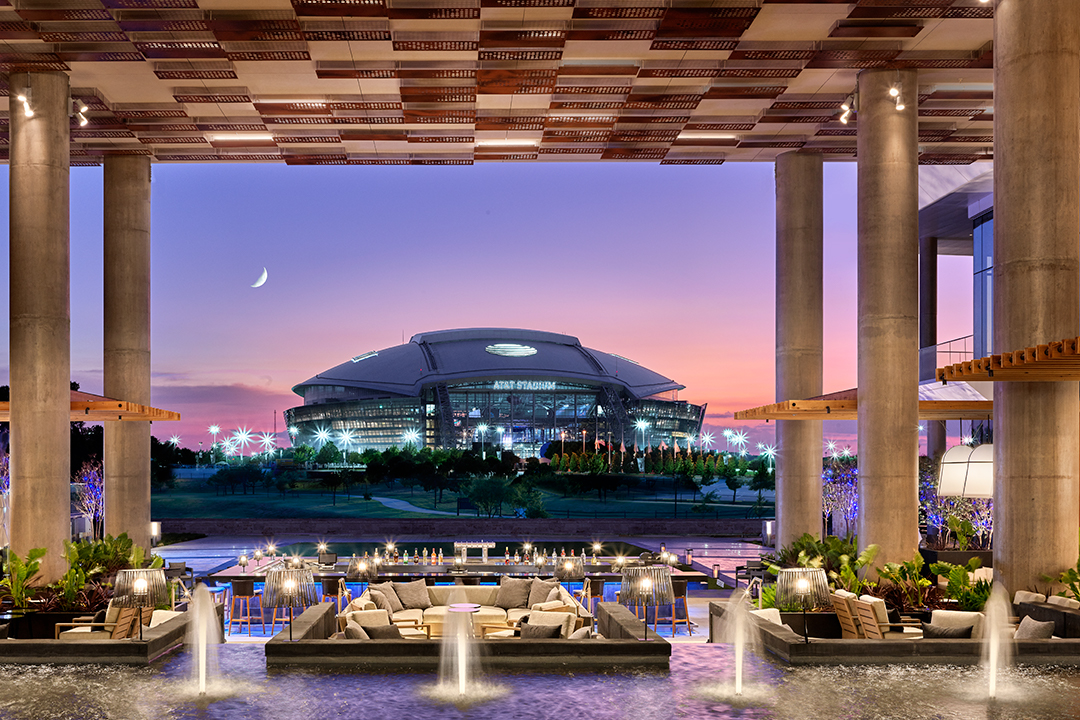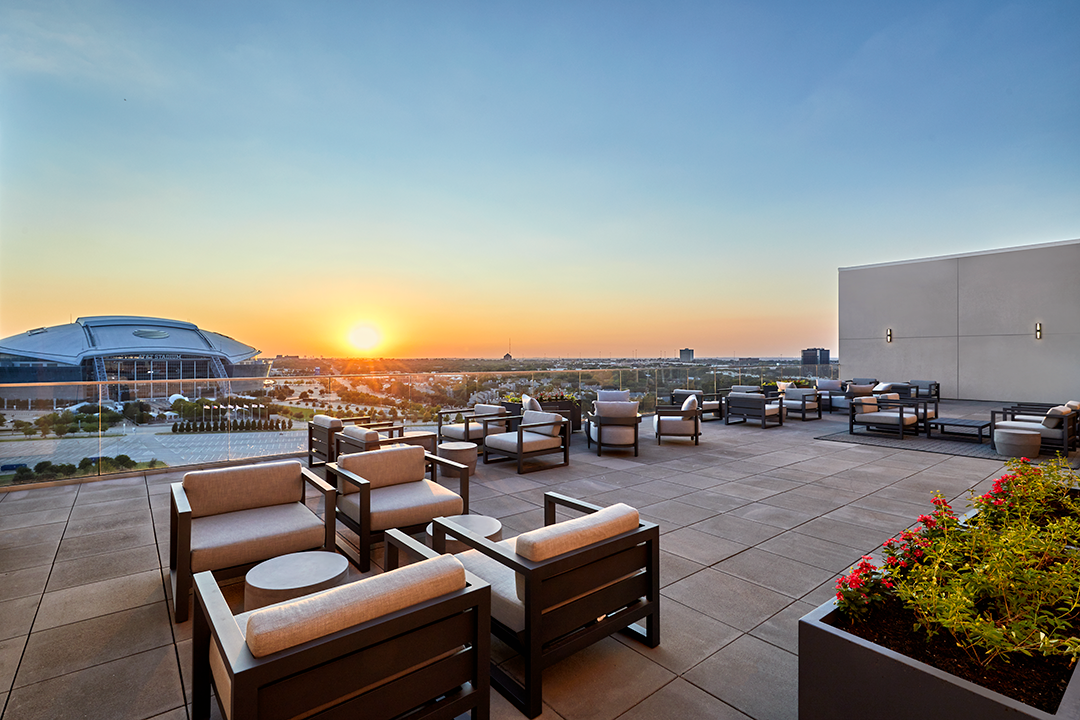 Location/Hotel Information
Live! by Loews
1600 E. Randol Mill Road
Arlington, TX 76011
1-844-275-1720
Run of house rooms: $179 per night + taxes
Group: AAPL Annual Meeting
Hotel cutoff date: Monday, May 31, 2021
More Info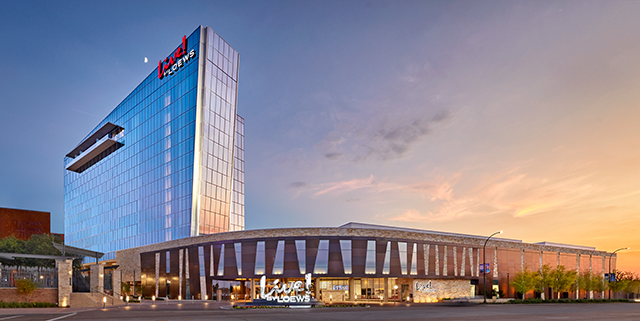 Keynote Speakers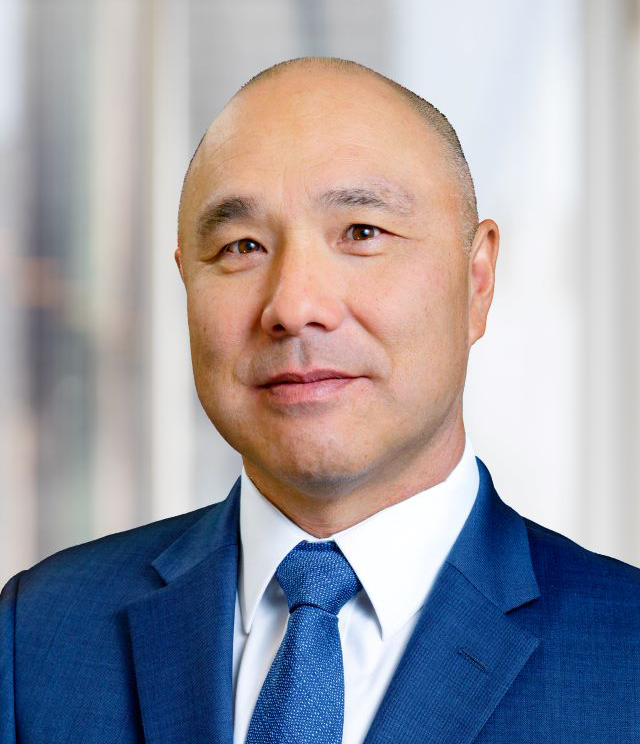 Jimmie Cho
Chief Operating Officer, Southern California Gas Company
Read Bio
Jimmie Cho is chief operating officer for Southern California Gas Company (SoCalGas), a Sempra Energy regulated California utility.
Previously, he was senior vice president of customer service for SoCalGas and gas distribution operations for SoCalGas and San Diego Gas & Electric (SDG&E). Before that, Cho held increasingly responsible management roles in the areas of gas transmission and storage operations; engineering and major projects; human resources, diversity and inclusion; customer communications, research and web strategy; safety and emergency services; and customer service field operations.
In addition to his tenure with Sempra Energy, he formerly served as director of resource conservation and public outreach at the Las Virgenes Municipal Water District, a member agency of the Metropolitan Water District of Southern California, and started his professional career as a project engineer for the Los Angeles County Sanitation Districts.
Cho serves on the board of directors of the National Utilities Diversity Council and the Los Angeles Police Foundation. He holds a bachelor's degree in geology from Brown University and a master's degree in civil engineering from Stanford University.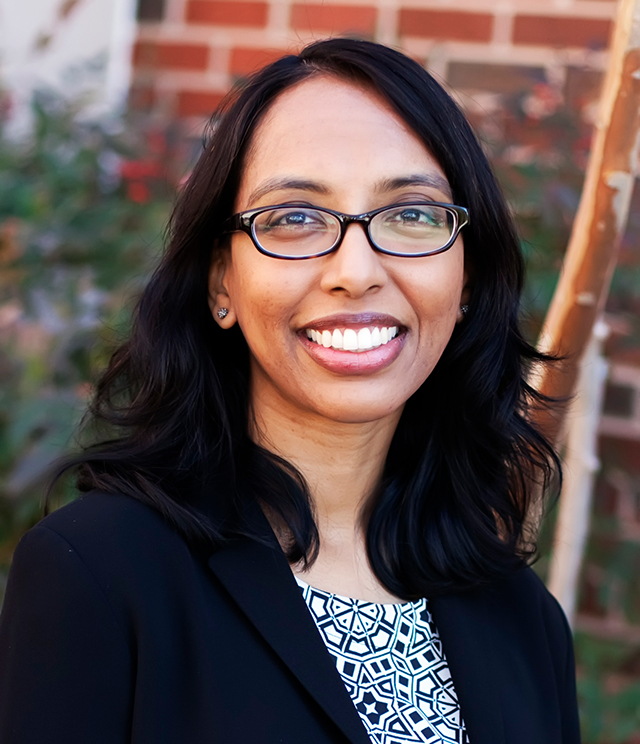 Monika U. Ehrman
Visiting Professor of Law, University of North Texas at Dallas College of Law
Read Bio
Monika U. Ehrman is currently visiting professor of Law at the University of North Texas at Dallas College of Law, where she will be joining full time in the fall of 2021. She is also professor of Law and faculty director of the Oil & Gas, Natural Resources, and Energy Center at the University of Oklahoma College of Law, where she leads the energy program. Her scholarly interests are in the area of oil and gas real property issues, the intersection between law and petroleum technology and energy policy. Her courses include Oil & Gas Law, International Petroleum Transactions, Energy Negotiations, Property, Oil & Gas Contracts and Remedies. She has taught in the J.D. and graduate programs at OU Law and in the Executive Energy Management Program at the OU Price College of Business. Prior to teaching, she served as general counsel of a privately held oil and gas company in Dallas, senior counsel with Pioneer Natural Resources and associate attorney at Locke Lord LLP. Before law school, Ehrman worked as a petroleum engineer in the upstream, midstream and pipeline sectors of the energy industry. In addition to her technical experience, she also worked as an analyst in the areas of commodity risk management and energy trading. In 2019, Ehrman was appointed to the board of directors for Matador Resources Company, where she sits on the Audit, ESG, and Operations and Engineering committees. She is a trustee for the Rocky Mountain Mineral Law Foundation and the Energy & Mineral Law Foundation, in addition to an advisory board member for the Institute for Energy Law. She is also the vice president of Education for the Association of International Petroleum Negotiators, where she was also the 2018 Professor in Residence. Ehrman received her bachelor's degree in petroleum engineering from the University of Alberta; J.D. from SMU Dedman School of Law; and master's in law from Yale Law School. During law school, she was research assistant to Professor John Lowe at SMU and to the Yale Center for Environmental Law & Policy.
Schedule of Events
*Please note that portions of the schedule are only included with an in-person Annual Meeting registration. The conference recordings bundle includes all education sessions except the Horizon Breakfast, Opening Session, Membership Luncheon and Luncheon Discussion events.
Wednesday, June 23
8 a.m. – 6 p.m.
Registration
8 a.m. – 3:30 p.m.
CPL/RPL Exams
(separate registration required)
6 – 7:30 p.m.
Welcome Reception*
Thursday, June 24
7 a.m. – 5 p.m.
Registration
7:30 – 8:40 a.m.
Horizon Breakfast*
Monika U. Ehrman
9 – 11:30 a.m.
Opening Session: Awards Ceremony & Keynote*
Jimmie Cho
11:30 a.m. – 12:50 p.m.
Membership and Business Luncheon*
1:10 – 2 p.m.
Buying Companies Instead of Assets (or Pros and Cons of Buying the Cow)
Jasper Mason
2:10 – 3 p.m.
Common Ethics Pitfalls Faced by the Professional Landman
Andrew Graham
3:10 – 4 p.m.
So You Drilled a Well — Now What?
Gerald Walrath
5 – 6:30 p.m.
Hot Play Happy Hour Socials*
Friday, June 25
8 a.m. – 5 p.m.
Registration
9 – 11:20 a.m.
Comparative Title Law – 21 Producing States
George A. Snell, III | Gregory Nibert | Jeffrey D. Lieberman | Timothy C. Dowd
11:30 a.m. – 1 p.m.
Luncheon Panel Discussion*
Looking Back and Looking Forward: Our Industry in a Time of Crisis
AAPL former presidents share experience, advice and insight for the future and how to survive in our profession
David Cape, CPL | Michel Curry, CPL | Pamela Feist, CPL | James M. Perkins, Jr., CPL/ESA | Scott L. Stone, CPL | Steve Wentworth, CPL
Moderator: Carl D.Campbell, CPL
1:10 – 2 p.m.
New Opportunities: Maximizing Your Acreage With Solar
Phillip A. Guerra, CPL
2:10 – 3 p.m.
California Carbon Negative Energy
Rebecca Hollis
3:10 – 4 p.m.
The Allocation Problem — Allocating Production in the Permian Basin and Other Basins
Robert W. (Eli) Kiefaber
4:10 – 5 p.m.
Evolve or Die — Innovate Your Land Operations
Jerris Johnson, CPL | Blake Susman, CPL
7 – 11 p.m.
Landman Bash*
Saturday, June 26
9 a.m. – 3 p.m.
AAPL Championship Golf Tournament
(separate registration required)
9 – 10:30 a.m.
Hurdles to Net-Zero Carbon Emissions: An Analysis of Clean Energy Objectives
Douglas Sandridge
10:40 – 11:30 a.m.
The Devil Is in the Details: Avoiding Common Pitfalls in the Drafting and Negotiation of Purchase and Sale Agreements
Stephen Newton
Continuing Education Credits
Plans are currently underway for up to 16 continuing education credits. Check back for details on approved CLEs by state.
Special Events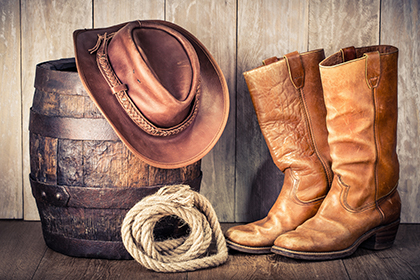 Event Title
Welcome Reception
Date/Time
Wednesday; 6 – 7:30 p.m.
More Info
We're excited to welcome y'all to AAPL's neck of the woods and show off the true meaning of Lone Star State hospitality. So put on your boots and western attire and mosey on over to the Clover Club Event Lawn at our host hotel. Enjoy the expansive outdoor space and its unbeatable views of the Johnson Creek green belt, AT&T Stadium, Globe Life Field and striking water features. Come say howdy to other attendees and the AAPL staff and enjoy the party!
This reception is a great place for catching up with old friends and making new ones as you make plans to maximize your stay in the DFW area.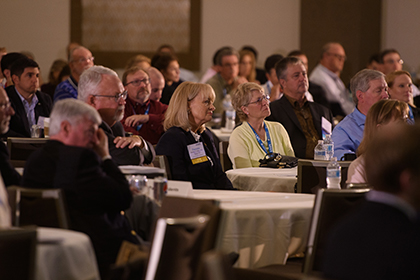 Event Title
Horizon Breakfast
Date/Time
Thursday; 7:30 – 8:40 a.m.
More Info
This special event was created to celebrate and honor a trailblazing female land leader in the industry who has distinguished herself in her career, in the profession and has supported AAPL and its mission.
This year's recipient of the Blankenship Family Horizon Award is Katherine "Kitty" Chalfant, CPL. She has served in numerous leadership roles within the Permian Basin Landmen's Association and AAPL, including secretary of AAPL. She has over 40 years of experience working as a landman and received the prestigious Landman of the Year Award in 2003 — being just the second female to ever receive the award.
Our event features keynote speaker Monika U. Ehrman, visiting professor of Law at the University of North Texas at Dallas College of Law.
About the Award: The Blankenship Family Horizon Award is the product of a fund set up decades ago by former AAPL President Wayne Blankenship (1975) to honor his wife, Mary Blankenship, upon her passing. Originally, this fund supported the AAPL women's auxiliaries for many years until they ceased to exist in the early '90s. To continue the Blankenship legacy of generosity, the AAPL Educational Foundation established the Blankenship Family Horizon Award in 2019 to honor female industry leaders and to be presented each year at AAPL's Annual Meeting.
Sponsored by: Steptoe & Johnson PLLC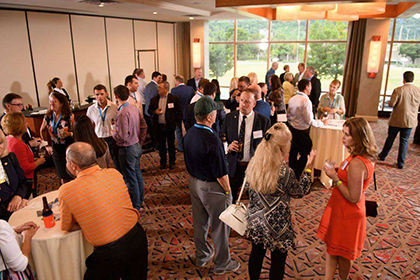 Event Title
Hot Play Happy Hour Socials
Date/Time
Thursday; 5 – 6:30 p.m.
More Info
Following the education program on Thursday, make plans to network and make new connections with others that work in the energy industry at the happy hour social.
Sponsored by: Kiefaber & Oliva LLP, Texas American Resources Company, Turner Oil & Gas Properties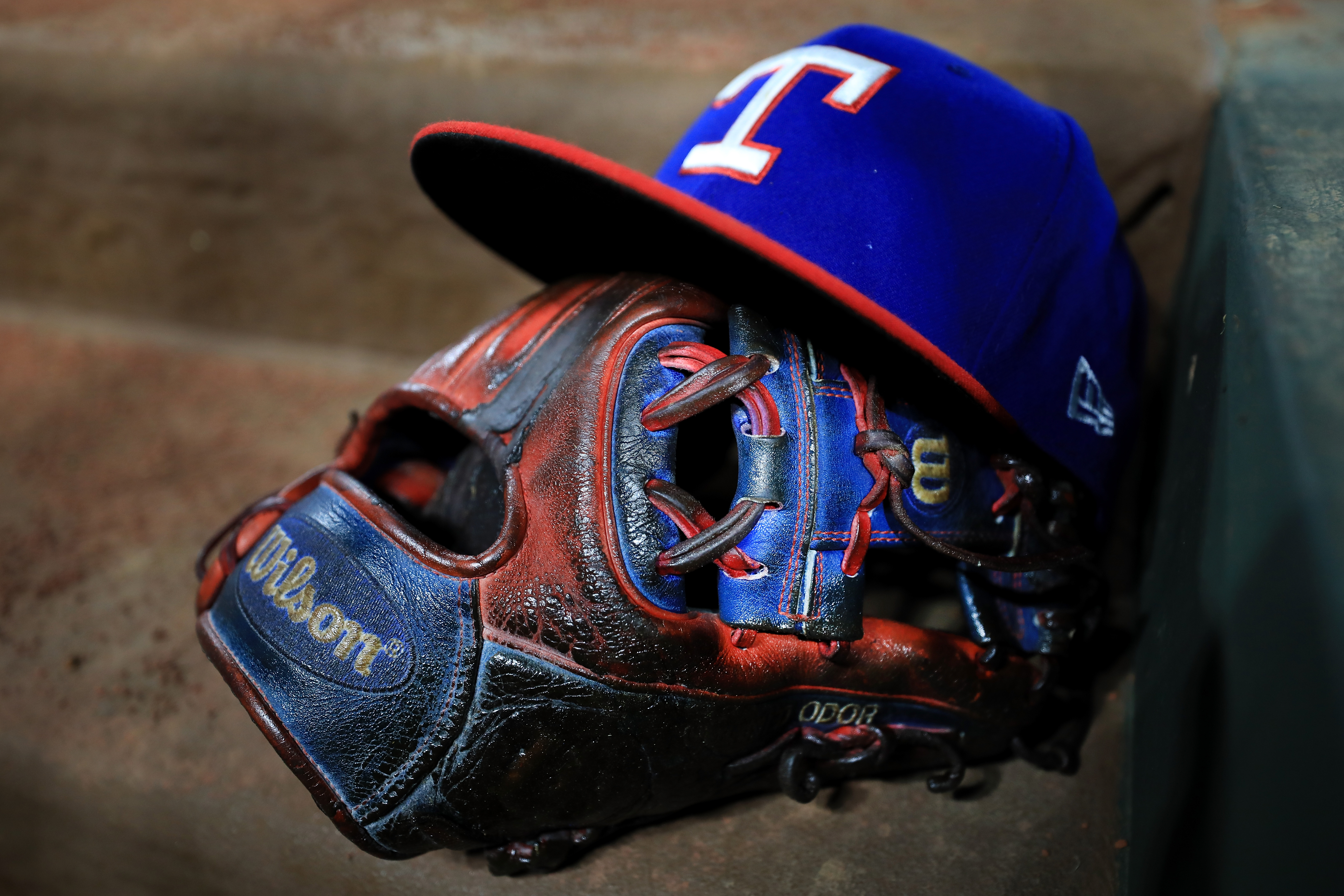 Event Title
Landman Bash
Date/Time
Friday; 7 – 11 p.m.
More Info
There's no better way to cap off a week of education and business than at our all-star Landman Bash! Swing on over to Arlington Backyard for a fun-filled evening with entertainment by the band Stratosphere, delicious food and visiting with landmen and their guests from all over the country.
Hotdogs, cracker jacks, cheers and fun, this year's bash theme will be a home run! Wear your favorite team jersey and come ready to join the celebration! The venue is located next to Globe Life Park and within walking distance from the host hotel.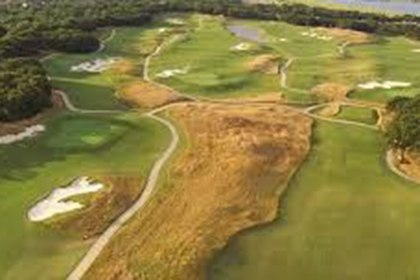 Event Title
AAPL Championship Golf Tournament
Date/Time
Saturday; 9 a.m. – 3 p.m.
More Info
​​​​​​Join fellow landmen for a round at the world's only Major League Baseball-branded golf course — The Texas Rangers Golf Club. Opened in February 2019 under the direction of famed course architect and Arlington native John Colligan, Arlington Golf and the Texas Rangers partnered to build the Texas Rangers Golf Club.
This collaborative partnership, along with $24 million in course renovations offers one of the largest driving ranges in the area, coupled with an expansive practice putting green and short-game facility. The Texas Rangers Golf Club is a great place to learn the game, seek improvement or network and develop new business relationships. This tournament will be well worth the investment in leisure fun and industry networking.
Separate registration required
Shotgun start at 9 a.m.
$150 per player includes: 18-holes of Championship Golf, shared golf cart, ice chest and bottle water, small range basket/pyramids, custom cart signs, custom scorecards, golf cart GPS service, roundtrip transportation, boxed lunch and award ceremony
AAPL STATEMENT REGARDING CORONAVIRUS
AAPL is actively monitoring the COVID-19 situation closely. The health and safety of our attendees, instructors and staff is our highest priority.

Please note that all attendees will be required to wear face coverings when not seated at their table. Registrants with a fever, cough or other symptoms of illness are asked to please stay home. Thank you for your patience during these unprecedented times. We greatly value your continued support of AAPL.