Corporate Partnership Program

AAPL's Corporate Partner Recognition Program is a visible way for your company to support the greater industry and distinguish itself as a peer leader by connecting with AAPL to promote ethical excellence in the energy industry.
AAPL exists to promote the highest standards of performance for all land professionals, to advance their stature, and to encourage the sound and ethical stewardship of energy and mineral resources. It is the largest organization serving energy professionals performing or supervising landwork, professionals associated with landwork and students enrolled in a degree program at an accredited university.
Landwork is defined as the performance of or supervision of the determination of mineral ownership and the negotiations, management and pooling of mineral interests. Landwork is a vital part of the energy business, and AAPL provides the opportunities and programs necessary for land professionals to enhance their technical and professional competencies through certification and required adherence to our Code of Ethics and Standards of Practice.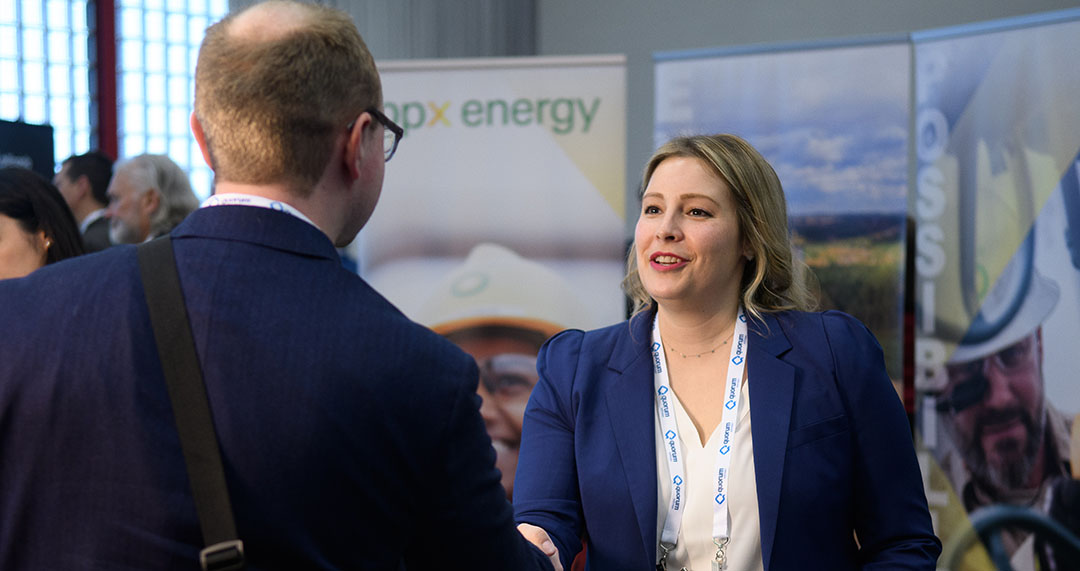 Partner With Us
AAPL seeks to partner with outstanding corporate citizens who wish to demonstrate commitment and professional excellence to the energy industry and support the ethical stewardship of energy and mineral resources by supporting AAPL membership. Corporate partners are recognized by AAPL in publications, such as the Landman magazine and on our website.
Corporate Recognition Levels
Companies may qualify for one of two levels. To qualify as a Partner, 100% of the company's employed landmen must be AAPL members. To qualify as a Premier Partner, 100% of the company's employed landmen and contracted independent landmen must be AAPL members. A minimum of 10 employees is required for participation in the program.
How to Participate
Companies may join the program by annually submitting the application and showing compliance with all partner program requirements. Complete the application and submit via mail to AAPL headquarters or via email.
Corporate Partner Application
Participating companies may contact AAPL for use of the corporate partner participant logos.
Premier Partners:
Aaron Resources LLC
Bedrock Energy Partners
BPX Energy
CrownQuest Operating LLC
Discovery Land Services
Dudley Land Company
EOG Resources Inc.
Gulfport Energy
McDonald Land Services LLC
Pacer Energy
Paramount Field Services LLC
Percheron
Peveto & Associates Inc.
Pronghorn Land & Minerals
R K Pinson & Associates LLC
Roger A. Soape Inc.
Shilo Energy Services
Stephens Land Services
Stockyards Energy Land Services LLC
Surprise Valley Resources LLC
Partners:
BOP Abstract LLC
BOP Acquisition
Kastner Land Services
Quest Exploration LLC
Rock Creek Land & Energy
TIE Land LLC