News | Articles
A New Look, a Renewed Commitment: AAPL launches new brand, advances the industry one land professional at a time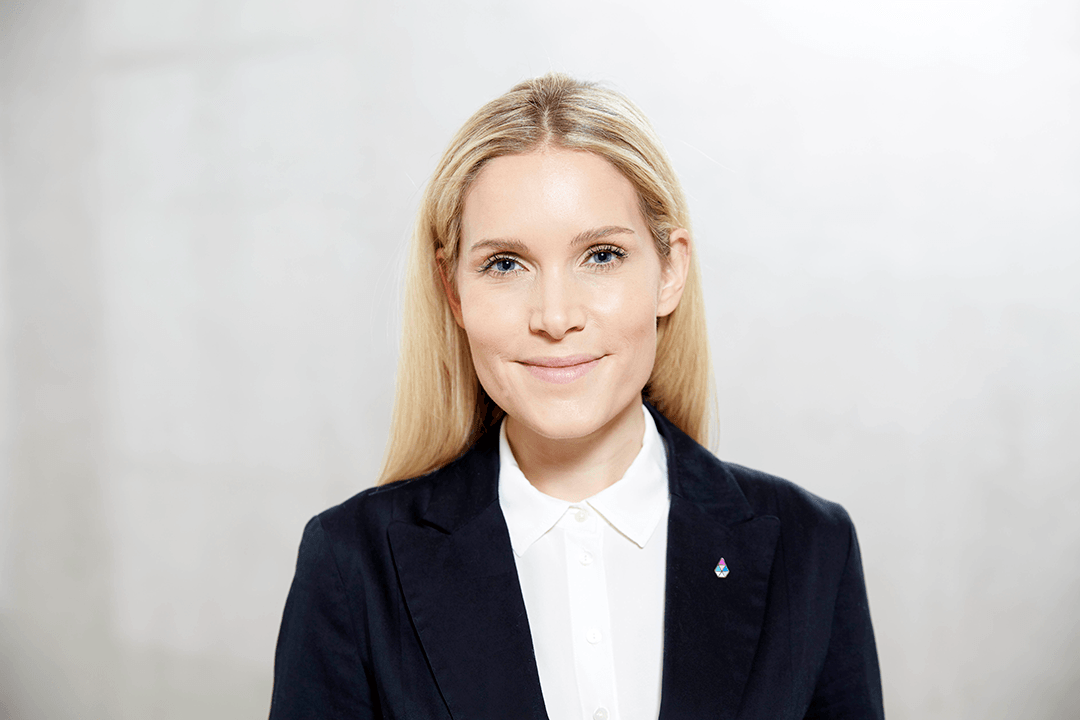 Featured in Landman, July/August 2019 / By Le'Ann Callihan, Director of Communications & NAPE
AAPL was formed in 1955 with the purpose of promoting education, training and performance standards of landmen everywhere. Over the years, it has built a strong foundation to support its members through a vast network of professionals, a widely respected certification program, topnotch publications, legislative advocacy and — above all — a brand with a reputation for upholding the highest standards of ethics, trust and integrity.

Today, over 16,000 members regard AAPL as a vital resource for their careers and a tireless advocate for their interests. With the launch of the new brand identity, the association renews its commitment to serving members while beginning a new era of enabling land professionals everywhere to unite and power the profession to exciting new heights in the years ahead, guided by these core principles:
Professional Credibility • Professional Support • Trusted Resource • Protector of the Profession • Industry Leader
A BRAND WITH A MISSION.
AAPL is the catalyst that moves the energy industry. Our new tagline, "POWERING THE PROFESSION," encapsulates how pivotal AAPL is in advancing not just land professionals, but the entire industry. The new brand signifies our mission to promote the highest standards of performance for all land professionals, to advance their stature and to encourage sound and ethical stewardship of energy and mineral resources.
IT'S MORE THAN A LOGO. IT'S A MARK OF EXCELLENCE.
The new AAPL logo has many facets. The mark gives hint to an oil drop and/or a gas flame symbolizing the resources we represent. The multiple triangles that form the new logo represent the diverse array of people, resources and services that we bring together. The additional triangle on top lends a sense of direction: We are continually moving onward and upward, attracting new members and creating additional ways to support our members in their professional journeys.
Used by our organization, members and local associations, the icon emphasizes the message that those who display it are committed to upholding the highest industry standards of ethics and excellence.
ONE LOOK. ONE CLEAR VOICE.
One of the most valuable roles AAPL plays is providing a united voice for our industry, which requires maintaining consistency in what we say as well as how we say it. Used consistently, our logo, typefaces and association colors lend a visual continuity to our communications with our various audiences. In addition, the use of a consistent tone enables us to create a distinct brand personality. In all of our communications, we maintain a tone that conveys the essence of who we are.

A NEW BRAND. A NEW ERA.
For more than 60 years, AAPL has been a powerful force for advancing the interests of land professionals. As we look ahead, we're poised to take on a new era of challenges, changes and opportunities. In the coming years, we'll continue to reach out to oil, gas, land and hardrock mineral professionals around the world and invite them to join our growing numbers as we work together to power the profession to new heights.