News
AAPL Joins Trade Groups Supporting Comprehensive Energy Bill Package, H.R. 1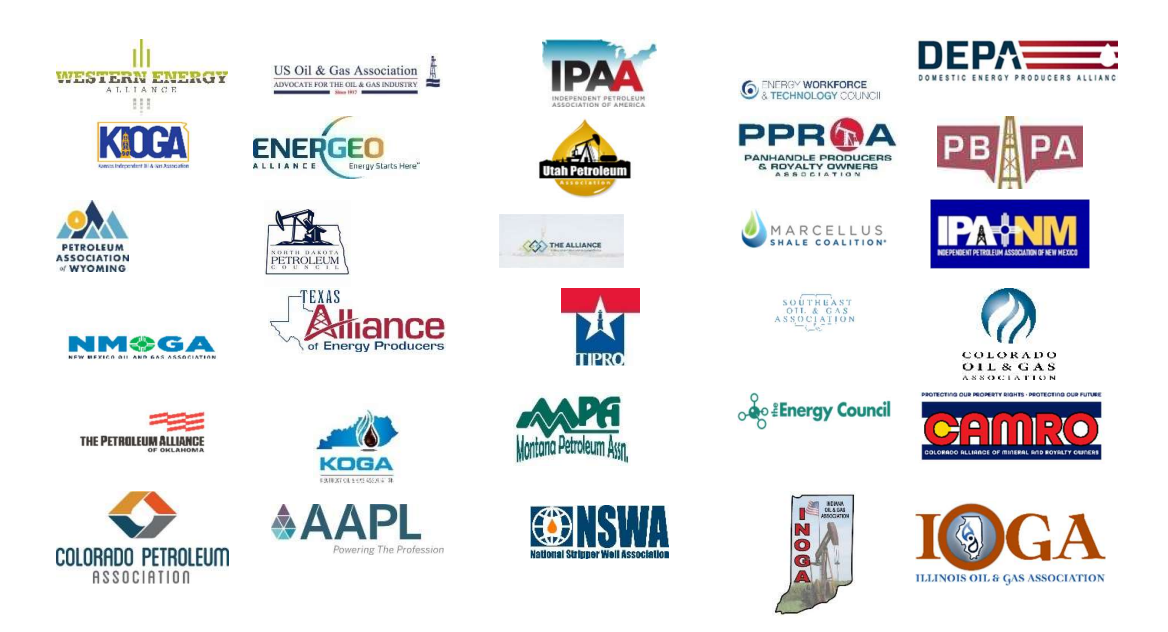 On April 7, AAPL joined 29 other industry groups thanking the U.S. House of Representatives for its recent passage of a comprehensive energy bill package, H.R. 1.
Spearheaded by the Western Energy Alliance, the letter touts: "This important legislation that restores certainty to federal on- and offshore development, removes obstacles to vital energy infrastructure, and enables the significant greenhouse gas reductions that natural gas provides. We are most grateful for the comprehensive way in which Congress has addressed energy policy. We stand ready to encourage the Senate to move forward with the legislation and to see many of these provisions become part of other bills in the future."
To learn more about H.R. 1, read more here: www.speaker.gov/hr1.