2021 AAPL Annual Meeting
The 67th Annual Meeting & Conference : TBD, June 2021
Due to COVID-19 restrictions, the location of AAPL's 67th Annual Meeting is TBD. Please stay tuned for more details.
AAPL's 67th Annual Meeting scheduled for Banff, Alberta in June has been canceled due to the current restrictions still in place. We are currently working on an alternative plan to proceed with a hybrid event in a safe and available location. More information will be provided once a new location and details are confirmed.
Keynote Speakers Schedule Continuing Education Credits Advertise & Sponsor
Keynote Speakers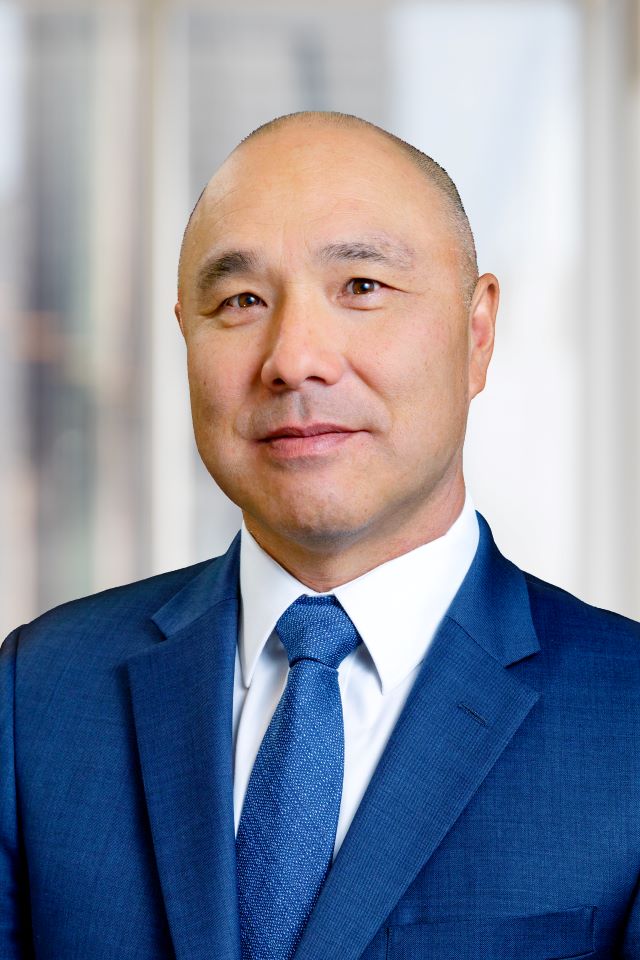 Jimmie Cho
Chief Operating Officer, Southern California Gas Company
Read Bio
Jimmie Cho is chief operating officer for Southern California Gas Company (SoCalGas), a Sempra Energy regulated California utility.
Previously, he was senior vice president of customer service for SoCalGas and gas distribution operations for SoCalGas and San Diego Gas & Electric (SDG&E). Before that, Cho held increasingly responsible management roles in the areas of gas transmission and storage operations; engineering and major projects; human resources, diversity and inclusion; customer communications, research and web strategy; safety and emergency services; and customer service field operations.
In addition to his tenure with Sempra Energy, he formerly served as director of resource conservation and public outreach at the Las Virgenes Municipal Water District, a member agency of the Metropolitan Water District of Southern California, and started his professional career as a project engineer for the Los Angeles County Sanitation Districts.
Cho serves on the board of directors of the National Utilities Diversity Council and the Los Angeles Police Foundation. He holds a bachelor's degree in geology from Brown University and a master's degree in civil engineering from Stanford University.
Schedule of Events
Wednesday
8 a.m. - 3:30 p.m. CPL/RPL Exams (separate registration required)
Thursday
7:30-8:40 a.m. Horizon Breakfast
9-11:30 a.m. Keynote Address
11:30 a.m.-12:50 p.m. Membership Luncheon and Business Meeting
1:10-2 p.m. Acquiring Companies, Not Assets
2:10-3 p.m. Hot Topics
3:10-4 p.m. Contract Center Workshop
3:10-4 p.m. General Ethics Panel
Friday
9-9:50 a.m. Synergies in NRG
10-11 a.m. Contract Center Workshop
10-11:30 a.m. Comparative Law Review Panel
11:30 a.m.-1 p.m. Education Luncheon Keynote Speaker: Ezra Lavant "Hot Topics and Current Events"
1:10-2 p.m. Creating and Executing Your Career Plan
2:10-3 p.m. Contract Center Workshop
2:10-3 p.m. Power Plant Conversion and Carbon Sequestration
3:10-4 p.m. Allocation Wells Operating in the Permian Basin
4:10-5 p.m. Closing Land in Solar
Saturday
9-9:50 a.m. Contracts - A Basic Understanding / So You've Drilled a Well, Now What?
10-10:50 a.m. Dealing with Bankruptcy Courts
11-11:50 a.m. The Devil is in the Detail
Continuing Education Credits
Plans are currently underway for up to 20.5 continuing education credits. Check back for details on approved CLEs by state.