2024 AAPL Annual Meeting
70th AAPL Annual Meeting & Conference: Boston June 19-21, 2024
*No promo codes allowed.
Group registration discounts are available! Enjoy 20% off full registrations when registering 5 or more people (excludes guest and student registrations). Promo codes are only good for full registrations and cannot be combined with other promo codes or group registrations.
Keynote Speakers Schedule Special Events Advertise & Sponsor
Location/Hotel Information
Hilton Boston Park Plaza
50 Park Plaza
Boston, MA 02116
AAPL Group Rate: $279 + taxes (destination fee waived)
Discounted booking website included in registration confirmation email.
Reservations cutoff date: May 27, 2024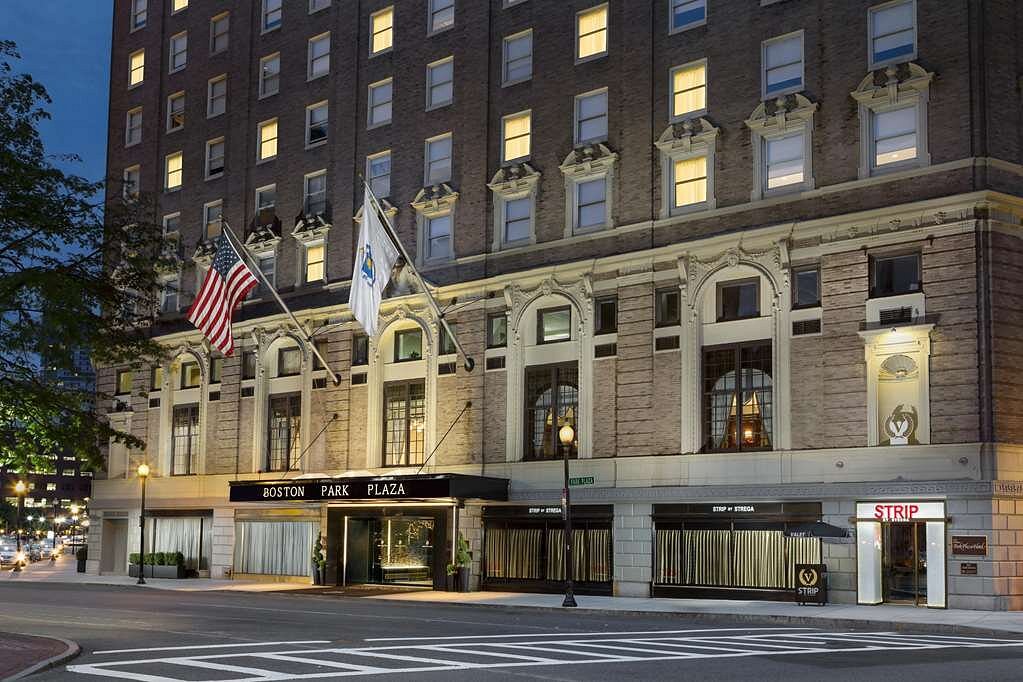 Schedule of Events
Schedule and education topics are subject to change.
Wednesday, June 19
8 a.m. – 5 p.m.
Registration
5:30-7:30 p.m.
Welcome Reception
Cheers Bar — Hampshire House
Thursday, June 20
7 a.m. – 5 p.m.
Registration
7:30-8:50 a.m.
Horizon Breakfast
9-10:20 a.m.
Opening Session & Membership Business Meeting
10:30-11:30 a.m.
Keynote Address
11:30 a.m. – 12:30 p.m.
Networking Luncheon
12:30 — 5 p.m.
Education Sessions
5:30-7:30 p.m.
Cocktail Hour
7-9 p.m.
Landman Bash
AAPL awards dinner followed by The Bluebird Cafe Singer/Songwriters
The State Room
Friday, June 21
7 a.m. – 1 p.m.
Registration
8 a.m. — 3 p.m.
Education Sessions
11:30 a.m. — 1 p.m.
Education Luncheon
3:30-5 p.m.
Advanced Education Workshop
Special Events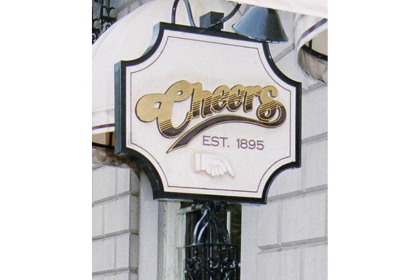 Event Title
Welcome Reception
Date/Time
June 19 5:30-7:30 p.m.
More Info
As the official opening to AAPL's 70th conference and one of the most popular networking events for landmen, this reception is a great place to connect with other attendees and make plans for your time in Boston. This year's reception will take place at the iconic Cheers Bar, where attendees can reconnect at the bar where everybody knows your name!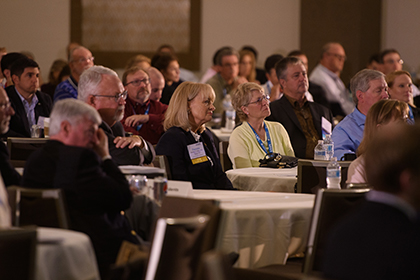 Event Title
Horizon Breakfast
Date/Time
June 20 7:30-8:50 a.m.
More Info
This special event was created to celebrate and honor a trailblazing female land leader in the industry who has distinguished herself in her career, in the profession and has supported AAPL and its mission.
About the Award: The Blankenship Family Horizon Award is the product of a fund set up decades ago by former AAPL President Wayne Blankenship (1975) to honor his wife, Mary Blankenship, upon her passing. Originally, this fund supported the AAPL women's auxiliaries for many years until they ceased to exist in the early '90s. To continue the Blankenship legacy of generosity, the AAPL Educational Foundation established the Blankenship Family Horizon Award in 2019 to honor female industry leaders and to be presented each year at AAPL's Annual Meeting.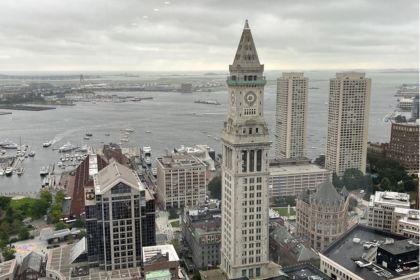 Event Title
Landman Bash
Date/Time
June 20 7-9 p.m.
More Info
There's no better way to cap off a week of education and business than at the Landman Bash! Join us for a fun-filled Friday evening with dinner at the State Room overlooking Boston while AAPL honors its members for achievements over the last year and acclaimed songwriters from Nashville-based The Bluebird Cafe will serve as entertainment!