Articles
When Members Speak, AAPL Listens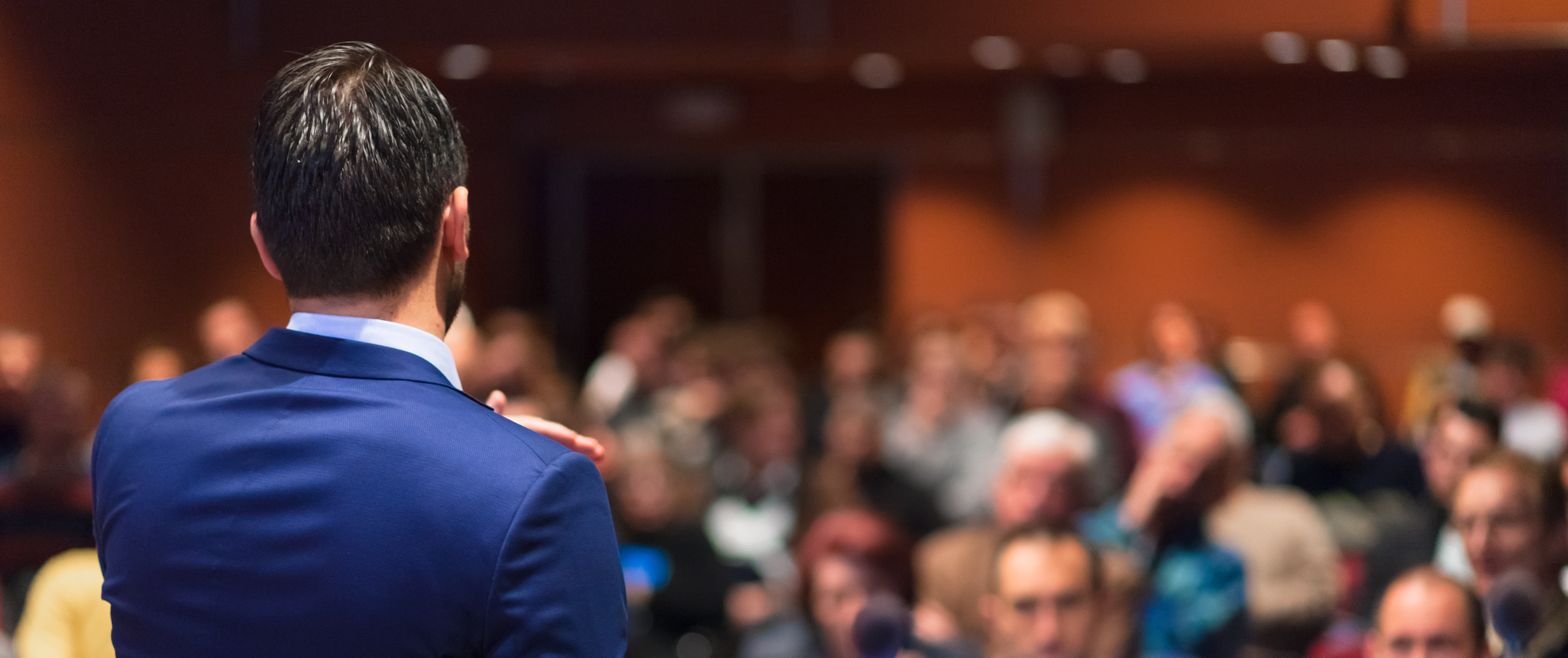 Featured in Landman, November/December 2018 / By Melanie B. Bell, CPL, Executive Vice President
Over the last two years, AAPL has been busily gathering information to assist in education program development and to help members better manage their careers. Member feedback has already sparked initiatives to improve AAPL's website and update our logo. I'm also happy to report that summary results from AAPL's much anticipated 2018 Salary Survey are now available.
The previous survey — conducted throughout 2016 — focused on compensation and member experiences with AAPL programs, providing an important window into members' views on education programs, annual meeting, certification and communication tools such as the Landman magazine and AAPL's website.
Among its findings, the survey revealed that the website needed improved functionality and better information. To prepare for the website redesign, AAPL conducted interviews with members representing a broad range of demographics, such as employment status, type of work, residence, age, gender, experience and region of work. Interviews were also held with other industry association leaders and nonmembers to learn more about how AAPL is viewed by each constituency. This information will be shared more broadly over time as AAPL unveils its new logo, marketing materials and website between now and June 2019.
Something we heard consistently in the interviews is that members value the information and insights provided in regular compensation surveys to help them better gauge their marketability and the competitiveness of their individual compensation.
You will find analysis and summary information from the 2018 Compensation Survey in the supplemental publication mailed with this magazine. Additional information is online at landman.org.
While the prior survey asked respondents to indicate their compensation range, the recent survey requested their specific compensation amounts. Also new this year were questions about bonuses and the cash value of other types of noncash compensation they may have received, such as stocks, royalties, overriding royalties and working interest.
The responses indicate that significant differences remain between average compensation averages for male and female landmen — both exempt employees and independent contractors — even when variables such as experience and education levels are taken into account. Also, average annual compensation for independent landmen at nearly all experience levels decreased from the 2010 survey. The average compensation reported from independent landmen was highest for those working in Texas, followed closely by those working in West Virginia, Oklahoma and Pennsylvania. Average compensation for exempt employee landmen was highest for those with offices in Texas, followed by Colorado and Oklahoma.
A positive trend continues for those holding AAPL professional designations. About 55 percent of all survey respondents hold some form of designation. Members holding a Registered Professional Landman or Certied Professional Landmen designation reported higher levels of overall compensation compared with peers without a designation. A couple of exceptions occur when experience levels are introduced as a variable, but these are most likely due to small sample size.
A developing trend over the last few years has been the growing number of graduates from AAPLaccredited university programs who are pursuing certification at a higher rate and earlier in their careers than in the past. (On a side note, AAPL often receives inquiries from potential employers and the public about how to locate a landman who holds a designation.) The survey statistics bode well for AAPL's certification program as more and more members seek to obtain and demonstrate a level of professional development and commitment to continuing education throughout their career.
Both the Registered Professional Landman and Certified Professional Landman designations have experience level requirements. The Registered Landman designation is available to those who commit to five hours of continuing education annually and who may not yet have the requisite levels of experience to become an RPL or CPL. To begin the application process for all levels of designation, visit landman.org.
Check out the complete 2018 compensation results online.