Articles
Who is AAPL in the 21st Century?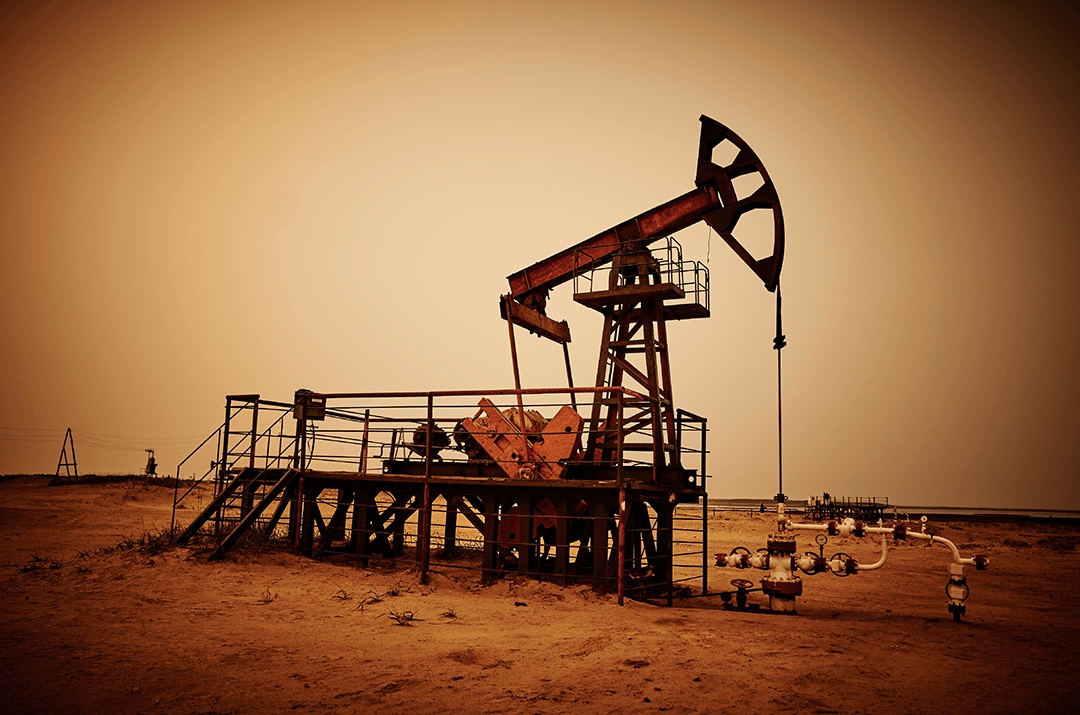 Featured in Landman, July/August 2018 / By Le'Ann P. Callihan, Director of Communications & NAPE
Sometimes looking at the past helps spark a clear vision for the future.
An unlimited source of inspiration, AAPL's history is rich with purposeful visionaries and tireless innovators determined to propel the association — and the land profession — on a constant upward trajectory. As we implement our AAPL Brand Audit, welcome our new Executive Committee and analyze the recent Compensation Survey results, it is interesting to look back and see how things have evolved for the organization.
In 1955, America's landmen officially organized the American Association of Petroleum Landmen to bring unity and dedication to improving the professional status of the land industry. In the beginning, membership in AAPL was restricted to salaried landmen, representing more than 200 oil companies from 21 states. Independent landmen were admitted as "Active Members" in 1964. Today AAPL has equal membership among company landmen and independents with more than 16,000 members in total hailing from across the United States and Canada.
George F. Brown of Sun Oil Co. in Amarillo, Texas, was elected AAPL's first president in 1955, and for many years company landmen led the association; however, as industry dynamics change, so does leadership. For the past five years, the AAPL president position has been occupied and supported by individuals from independent companies. With the demanding time commitment required for a president to effectively guide our national association, we are indebted to these companies for their sacrifice in allowing AAPL's leaders to devote countless volunteer hours to the betterment of the land profession.
At this year's Annual Meeting in Denver, David W. Miller, CPL, an independent landman and owner of Miller Land Professionals LLC in Jackson, Mississippi, will pass the president's gavel to Michel E. Curry, CPL, vice president of land and senior counsel for Henry Resources LLC in Midland, Texas, with Jay Beavers, CPL, an independent landman from Beavers Energy LP based in Sanger, Texas, stepping up for his term as first vice president. We want to thank these companies for their enormous support of these AAPL leaders through their terms as president and participation on three Executive Committees, beginning as first VP, then as president and again as immediate past president. It is a huge commitment and a powerful investment in the future of the land profession.
As we analyze the recent compensation survey and compare and contrast findings with previous surveys, we are discovering a shift in the demographics of members who are in-house versus field landmen as well as gaps in age demographics and a rise in the number of female members.
As our demographics continue to evolve, so should our brand. Who are we? What do we offer? Why does it matter? Marketers ask these questions because they know customers desire the answers. The same holds true for AAPL members. For AAPL, it's not necessarily about the price of our product. Our dues are very competitive and run far below the average for national associations. What we do need to clarify is our value. So how does AAPL do that? By defining its identity and communicating what matters.
There are countless articles about when to rebrand, and there are tons of case studies about successful makeovers. Some think of rebranding as a new name or a new logo or as a way to create a different identity in the minds of customers, competitors, investors and — in our case — members. But a rebrand is much larger than a marketing tactic; it's more of a strategic business initiative. The best rebrands take a deep dive into the core of their business — and ensure a thorough understanding of the audience — to create something meaningful and valuable.
Regardless of scope or scale, a true rebrand reconnects an organization with its purpose — and drives a plan for outwardly sharing that message with employees, stakeholders, customers, members and even the general public. Our goal is to serve our diverse group of members, working for small independents to the majors and everything in between.
We are proud of AAPL's rich heritage and growth over the past 60-plus years, and we are excited about its future and the evolution of its healthy brand. Thank you for taking this journey with us. Stay tuned for more as we unveil our brand's new look in the coming months!