Articles
Heighten Your Peer-to-Peer Connection — Attend AAPL's Annual Meeting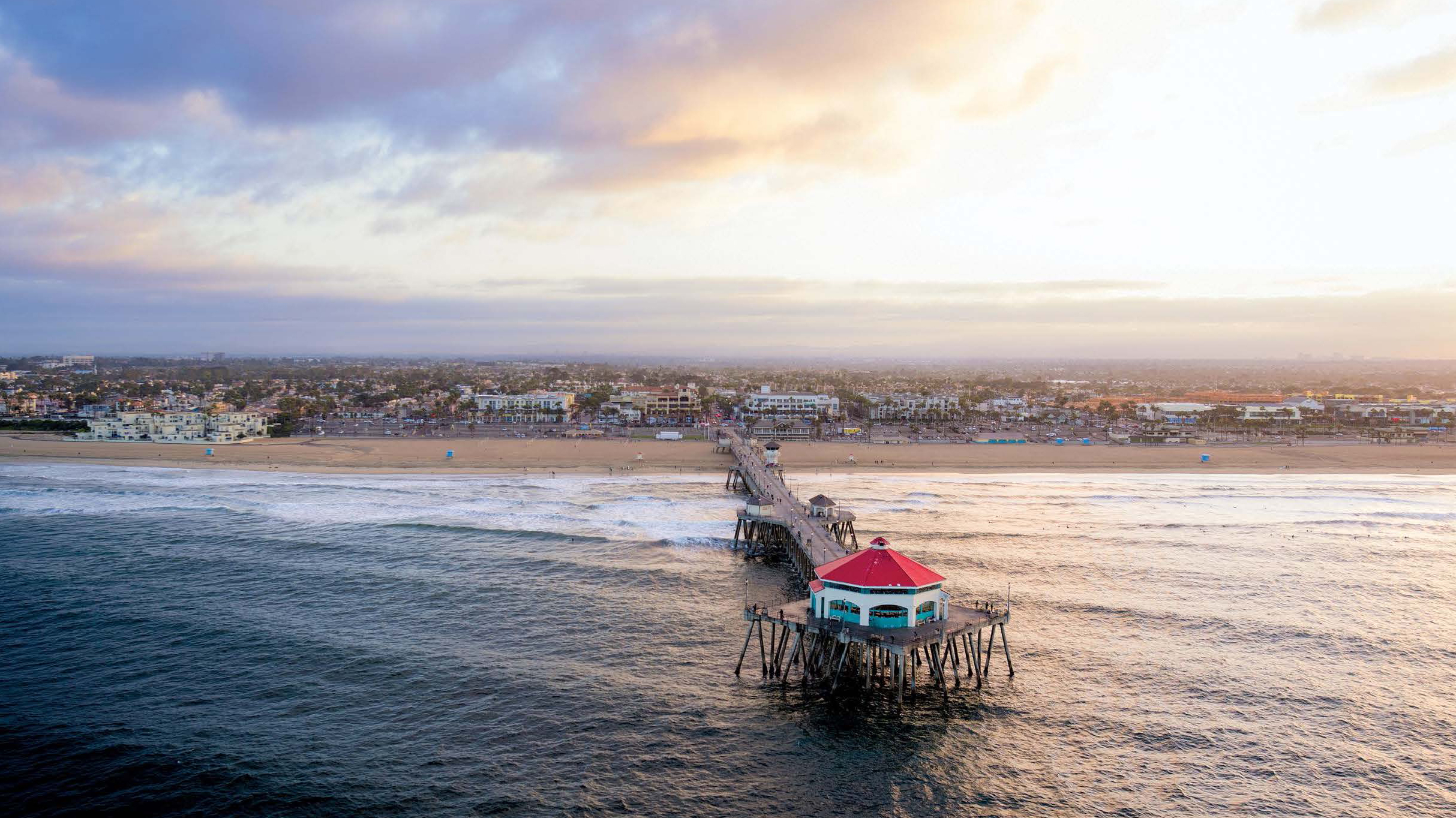 This article appeared in the 2023 March/April issue of the Landman mgazine.
AAPL's 69th Annual Meeting
Heighten Your Peer-to-Peer Connection — Attend AAPL's Annual Meeting
by Le'Ann Callihan
The Annual Meeting and Professional Development Land Conference is the ideal venue for strengthening your Rolodex. For landmen, the networking and educational environment created at the conference is ripe with opportunity. Developed specifically for the land professional, the Annual Meeting hosts a balanced audience of both in-house and field landmen with expertise in all areas of landwork. Expand your knowledge and your business contacts while also experiencing top-notch education sessions and a keynote presentation by Chris Wright, CEO of Liberty Energy.
The goal of Chairman Wendy Dalton and her committee is for the Annual Meeting to provide value for your registration and serve as the conduit for your next business deal or promotion. Here are some tips for making the most out of your attendance:
No. 1 Be prepared and take advantage of all the offerings. In this scenario FOMO (fear of missing out) is a good thing. The Annual Meeting Education Committee spearheaded by Hunter Bunchert has put together a stellar lineup of educational opportunities, including two off-site field trips to THUMS Islands and Signal Hill Petroleum. Plan early by scoping out the agenda and determining your personal schedule. Set goals and define how you'll meet your goals. Before you leave for the conference, you should have a clear idea of what you hope to gain from it.
No. 2 Seize the day. There will be hundreds of landman — including seasoned experts and young in career — gathered during the week of festivities. Reach out to potential business partners beforehand and set up a meeting during the conference utilizing the beautiful scenery Huntington Beach provides. The host hotel is magnificent with a variety of unique and fun meeting places to help you make a great impression.
No. 3 Prepare your elevator pitch and plan to ask unique questions. Whether you work for a company or are an independent, it's important to maintain the company's brand or your own personal branding. Be prepared to communicate with interested parties what you and your company are about — in less than 30 seconds. To create authentic connections, brands must be authentic. That means treating people as peers, not prospects. There's no trick to being real, but you must be prepared to be clever quickly so people will remember you and be eager to engage with you again when opportunities arise. So, work on that elevator speech until it comes easily and naturally in conversations.
No. 5 Take notes. With so many education sessions available, be sure to write down the three key takeaways after each session and any follow-up you want to do on the topic or with the speakers. This will help jog your memory and give you specific to-dos when you get back to work.
No. 6 Seek out mentors and mentees. This is an ideal time for those just starting out in the land profession to learn from the experts who entered the industry during the oil boom of the 1980s. With the continuing wave of retirements, young professionals have a great opportunity to move up the ranks quickly. Seasoned experts willing to mentor are excellent guides for that journey, and AAPL's conference is chock-full of mentors wanting to help. Providing the ideal place to establish those relationships, the Annual Meeting hosts several events where industry leaders are available to answer questions and visit. The Horizon Breakfast features trailblazing female land leaders; the Awards presentation honors landmen who have gone above and beyond; and the Business Meeting Luncheon hosts both AAPL's incoming and outgoing Executive Committees. Seek out these leaders, introduce yourself, congratulate them on their accomplishments and set up a time to visit more. The Hot Play Happy Hours at the conference are perfect for connecting and reconnecting.
No. 7 Combine career advancement with family fun. Utilize the beautiful location of this year's annual meeting as both a business trip and family vacation. The venue is spectacular and the beach is at your doorstep along with many other fabulous amenities, including yoga on the beach and a special luau-themed landman bash at SeaLegs at the Beach. Earn up to 21 continuing education credits and then earn even more points with your family!
No. 8 Use AAPL's professional development discount offering. Receive $300 off registration for Active AAPL members through the Professional Development Assistance Program. Apply for Professional Development Assistance before May 31.
Keep these tips in mind and register now for AAPL's 69th Annual Meeting in beautiful Huntington Beach, California, June 14-16. Surf's up! Let's go!