News
Texas Tech University student named outstanding graduate among 68 recipients for national landman scholarship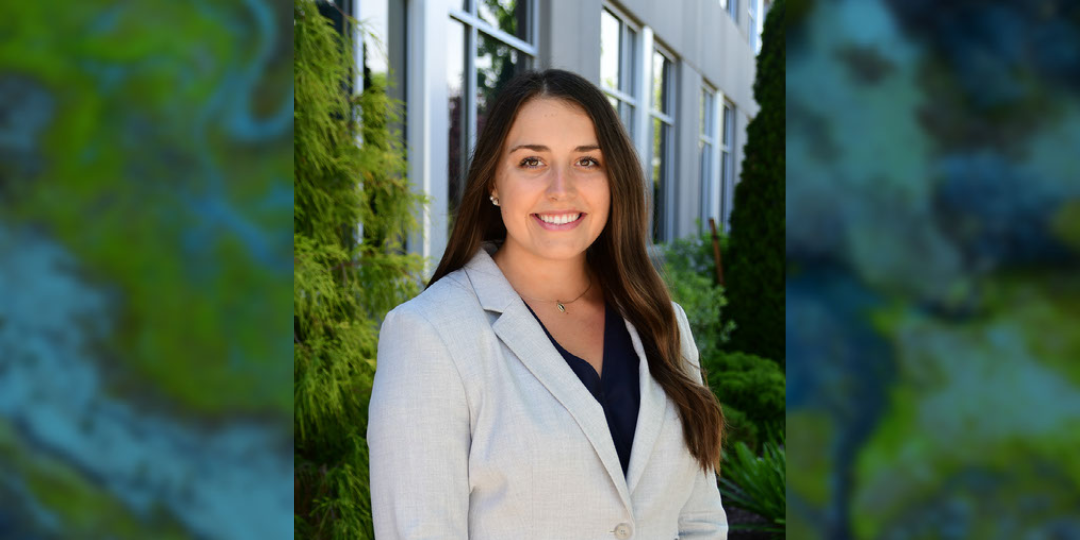 Ellarie Sutton of Rocklin, California, has been named the 2021 winner of the prestigious AAPL Outstanding Graduate among graduates from AAPL's accredited colleges or university programs who are pursuing a career as a landman and have demonstrated great leadership in their work, extracurricular activities and student landmen's association. Sutton is a graduating senior from Texas Tech University's Rawls College of Business Energy Commerce program.
In addition to the Outstanding Graduate Award, for the 2021-22 academic year, the Landman Scholarship Trust is granting over $297,500 in scholarship awards to 68 graduate and undergraduate students who are engaged in energy-related fields of study in university programs nationwide.
"This year's scholarship award recipients from AAPL's accredited programs represent very special attributes," said Nancy McCaskell, CPL, chairman of the Landman Scholarship Trust. "They are the best and brightest, and they have persevered and excelled despite unprecedented obstacles before them. During the pandemic, they have continued to move forward with their dreams. They have learned and participated online, continued to strive as leaders in their own communities and local associations and have provided an example to all of us of dogged determination and academic excellence. We look forward to the impact each will make as future leaders in the land and energy profession. The Landman Scholarship Trust and AAPL applaud every recipient."
The Landman Scholarship Trust was established in 1959 by the American Association of Professional Landmen, a professional industry association that promotes the highest standards of technical and ethical performance for all women and men engaged in the practice of landwork associated with the stewardship of energy and mineral resources. Since its inception, the trust has granted over $1.5 million in scholarships to students aspiring to careers as land professionals in the energy industry.
To be considered for an LST award, an applicant must be a full-time student in a Petroleum Land Management or Energy Management program at one of 15 AAPL-accredited programs. Applicants must also have a cumulative grade point average of 3.0 or greater, be a student member of the AAPL and serve as an active member of the student organization associated with their university's PLM/EM major if available.
In addition to scholarship opportunities, the Landman Scholarship Trust covers AAPL student-membership costs for more than 500 college students in AAPL's 15-accredited programs, giving them full access to the association's robust resources in education, networking and professional development.