Articles
Let's Increase Respect for Landmen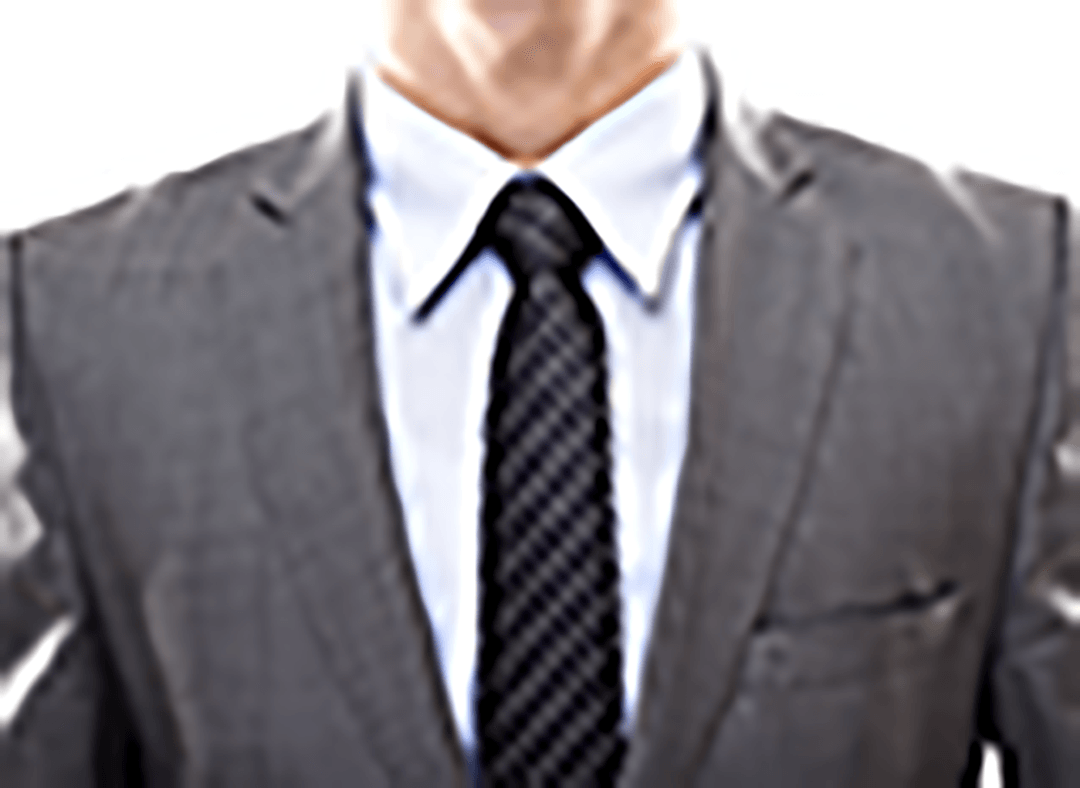 Featured in Landman, March/April 2018 / By Melanie B. Bell, CPL, AAPL Executive Vice President
What's one action you could take over the next 90 days to further the respect and advancement of landmen among the public and within the energy industry? The answer is not as complicated as you might think.
Almost all professions have adopted processes to ensure the highest competencies, standards of performance and ethical practices within their areas of expertise. This is accomplished by having a standard of achievement met through testing and continued education to ensure the public and industry receive the most current application of professional expertise. Most professional industries have some form of mandatory testing and continuing education, such as is required for certified public accountants, attorneys, registered nurses, engineers and physicians. For land professionals, AAPL's Certification Program is the visible and outward symbol of professional attainment of a prescribed level of expertise for a landman.
More than 58 percent of all eligible members do not currently hold a designation, i.e., RL, RPL and CPL. This is simply not a statistic that AAPL members should find acceptable. Once we reach the point when more than 90 percent of all eligible AAPL members hold a designation, landmen will justifiably join the ranks of professionals who are committed to the advancement and respect for their profession throughout their respective industries and the general public. Until that happens ... AAPL members should not rest. What can we each do to make this goal a reality?
What we talk about is important. What we do makes what we talk about become reality. If you are a member who is eligible for a designation but not progressing toward that goal, do something in the next 90 days to put yourself on the path to achieving the next level of designation available to you. If you need financial support, apply for educational tuition assistance through AAPL. Each year educational tuition assistance is budgeted but often goes unspent due to lack of requests from members.
If you lead other landmen, champion the program and make possible the time and financial support for your team members to obtain the next level of certification available to them this year. Make it your performance and development goal for 2018.
A member is required to continue his or her education to maintain a certification designation. I can't imagine wanting to engage dentists, physicians or attorneys who do not strive to keep current within their field of expertise and to obtain the highest standards of performance as recognized within their profession through standardized testing and continuing education. Why should the public or industry expect anything less from professionals engaged in the practice of landwork? Go to www.landman.org/education/certification to learn more and begin the process today.